Stig Myler, Managing Partner, Holscher Design
"The fixture is discreetly blending into the street scene during daytime. At night, it helps set a comfortable and reliable atmosphere. The opal, inner white dome, the energy effective LED, and the new optics make this design stable and suitable for any city."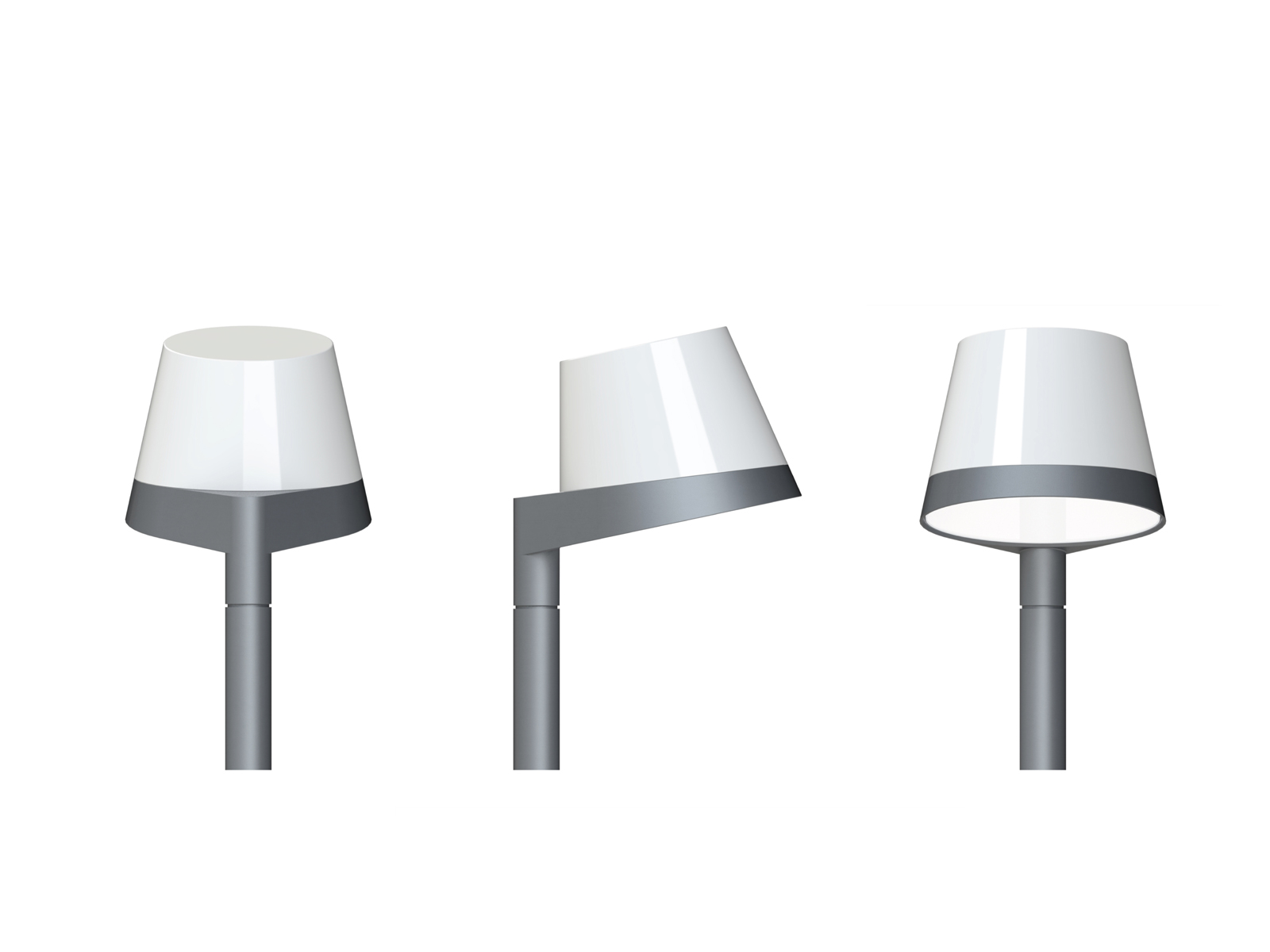 UrbanMoon is one of the outdoor luminaires, Holscher Design has developed in collaboration with Philips Lighting.
Designed for larger roads, pedestrian paths, city centers, and open areas, UrbanMoon is discretely blending into the street space during daytime; At night, it helps set a comfortable and reliable atmosphere.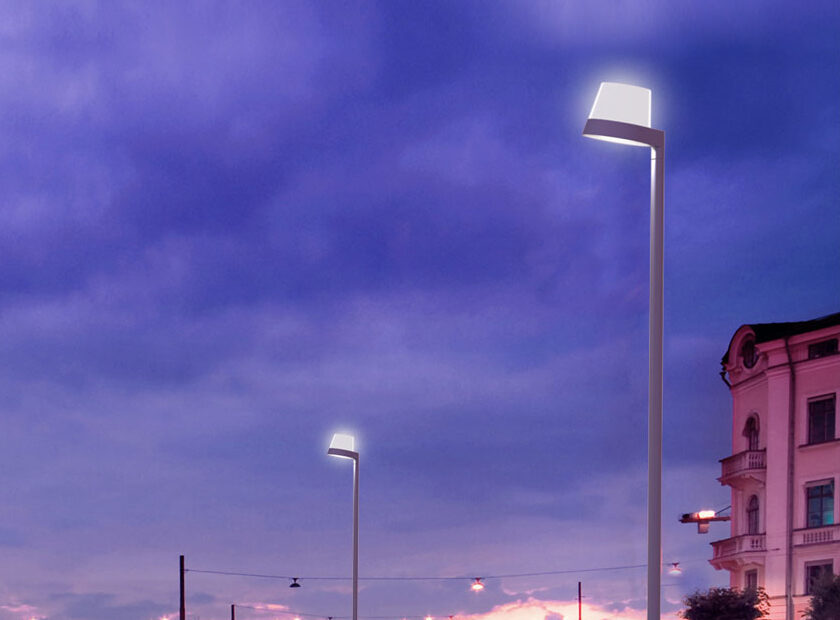 An opal, inner white dome encased in a transparent outer volume gives the luminaire its characteristic expression of a classic street luminaire, yet highly modern. The energy effective LED and the new optics make this design stable and suitable for any city.
The luminaire is suitable for mounting on a horizontal arm of 60 mm diameter. 
"Philips Lighting focuses on providing innovative, user-centric, and energy-efficient solutions and applications for lighting, based on a deep understanding of customer needs – at home and in public spaces."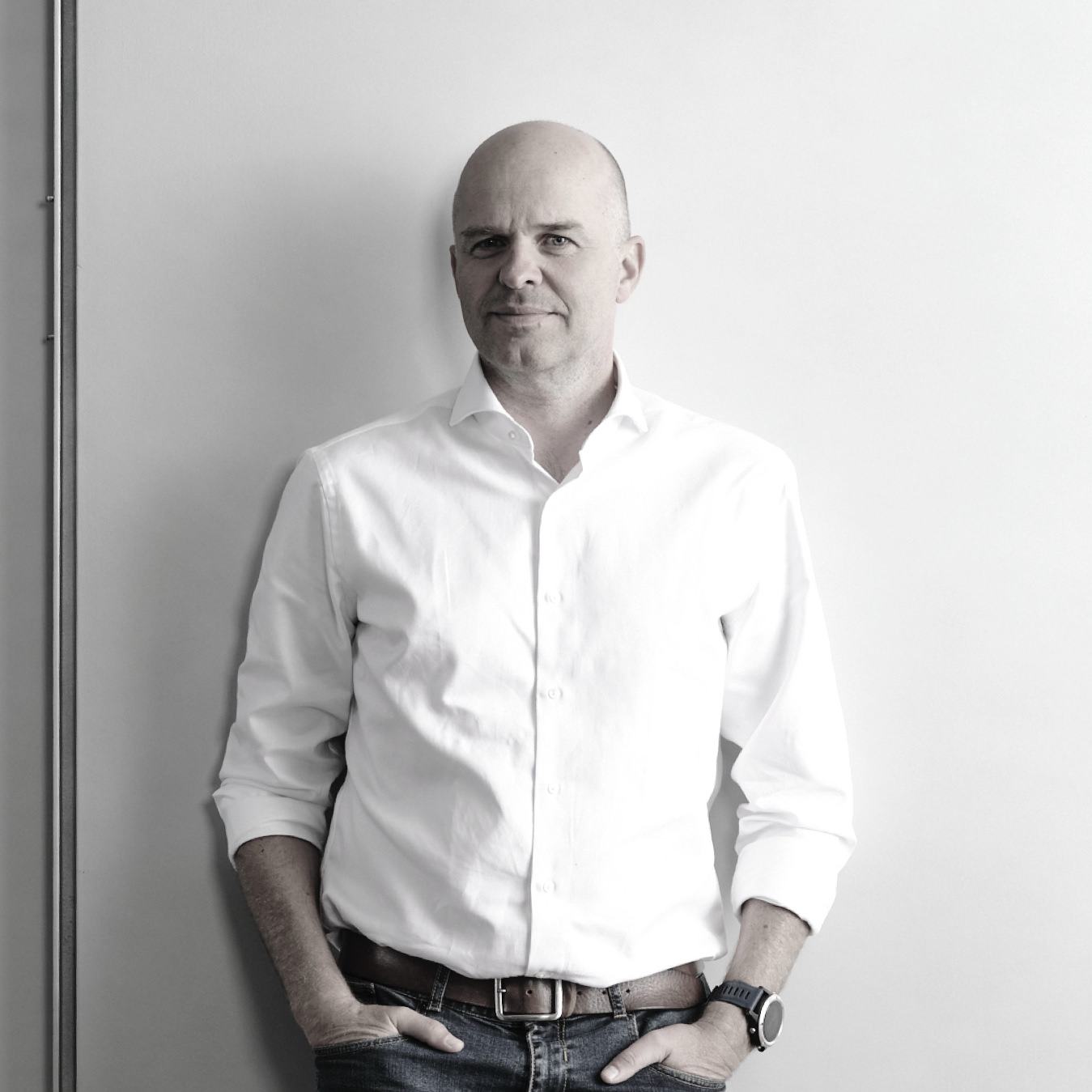 Reach out to Stig to learn more about
Holscher Design and how we can help you.