Holscher Design and the IF Design Award
A part of the IF Award Jury
Friederike Faller, Partner, Holscher Design, Chairwoman IF Design Award
"Judging design is getting more and more complex, and new criteria beyond the product itself have to be taken extremely seriously."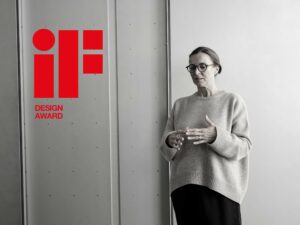 Having been part of the IF jury team for some years now is both an honor and a huge pleasure. I am impressed about the high quality of the jurors, their incredible dedication, and the well-elaborated judging tools, IF has come up with.
As a juror, it is, of course, extremely interesting to have the chance to see what is going on in the world when facing top brands and designers' latest work. As part of a huge group of designers and thinkers from all over the world, I do not only enjoy the jury work itself, but also the important discussions with my colleagues about the future of design.
Judging design is getting more and more complex
Judging design is getting more and more complex, and new criteria beyond the product itself have to be taken extremely seriously.
A good idea alone is not  enough. We have to look at the whole package – from start to end! More than ever, international design awards like IF possess the power to set the bar and reward designers and companies that come up with extraordinary projects, or groundbreaking, courageous new ideas that really matter for our world, nature, and societies.
Design has to make sense and solve actual problems
As jurors, we have a great social responsibility when selecting the projects to be awarded: They have to
make sense and solve actual problems, give joy, and provide good experience – and make life easier and better. We need solutions that respect humans and resources and make technological advances
approachable for all.
We need to apply our creative intelligence
As designers, we need to apply our creative intelligence and come up with new production and distribution
methods, new materials – and focus on quality! Design has the power to solve the big challenges.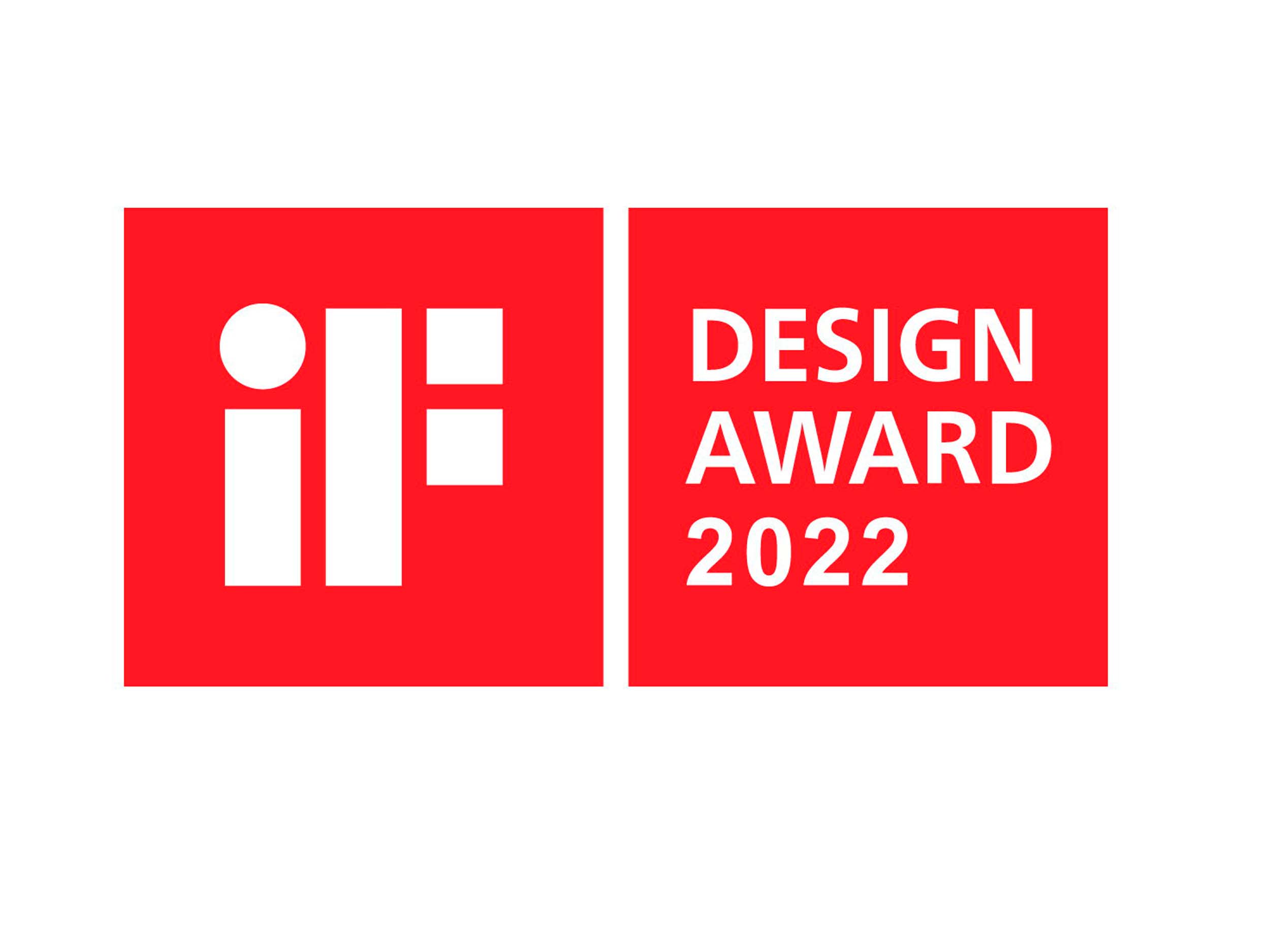 Founded in 1953 as Die Gute Industrieform e.V., iF Design and the iF DESIGN AWARD have been a symbol of excellent design around the world ever since. Every year, an international jury panel of 100 independent experts honors achievements in product, packaging, communication and service design, architecture and interior architecture as well as professional concept, UX and UI.
iF Design also contributes to the international design community by organizing the iF DESIGN TALENT AWARD for young designers and the iF SOCIAL IMPACT PRIZE for social projects.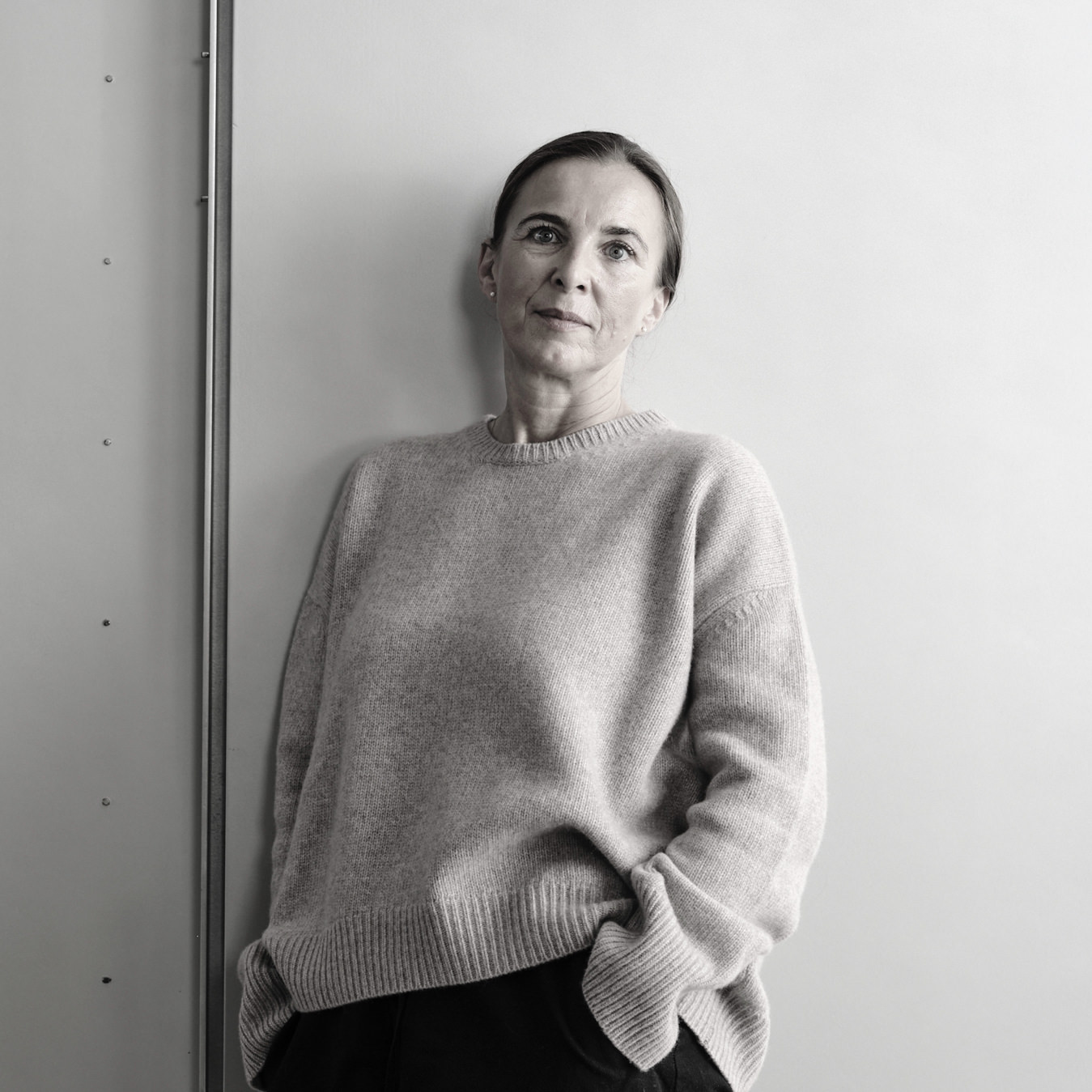 Reach out to Friederike to learn more about
Holscher Design and how we can help you.