AFA JCDecaux Copenhagen 2
2nd generation bus shelters
Kim Axelsen, CEO, AFA JCDecaux
"The collaboration between AFA JCDecaux's R&D team and Holscher Design has led to the design and production of urban architecture and street furniture for the public space, allowing integration of advertising."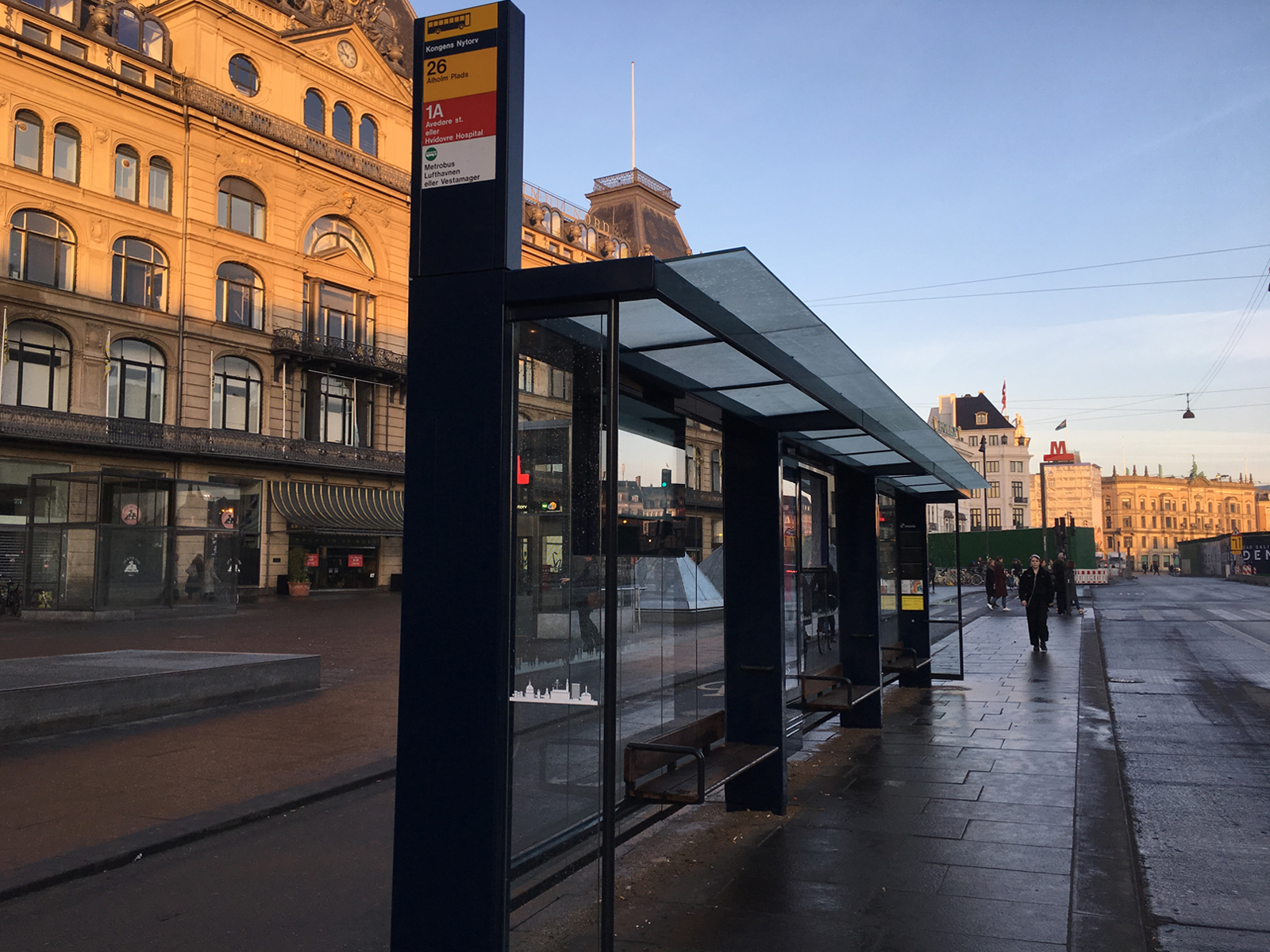 Designing the next generation bus shelters
The 2nd generation of bus shelters for the Danish capital is the result of a design tender, initiated by the Copenhagen municipalities with the wish to replace the existing equipment from the 1990s.
The shelter system was developed and realized in close collaboration with AFA JCDecaux.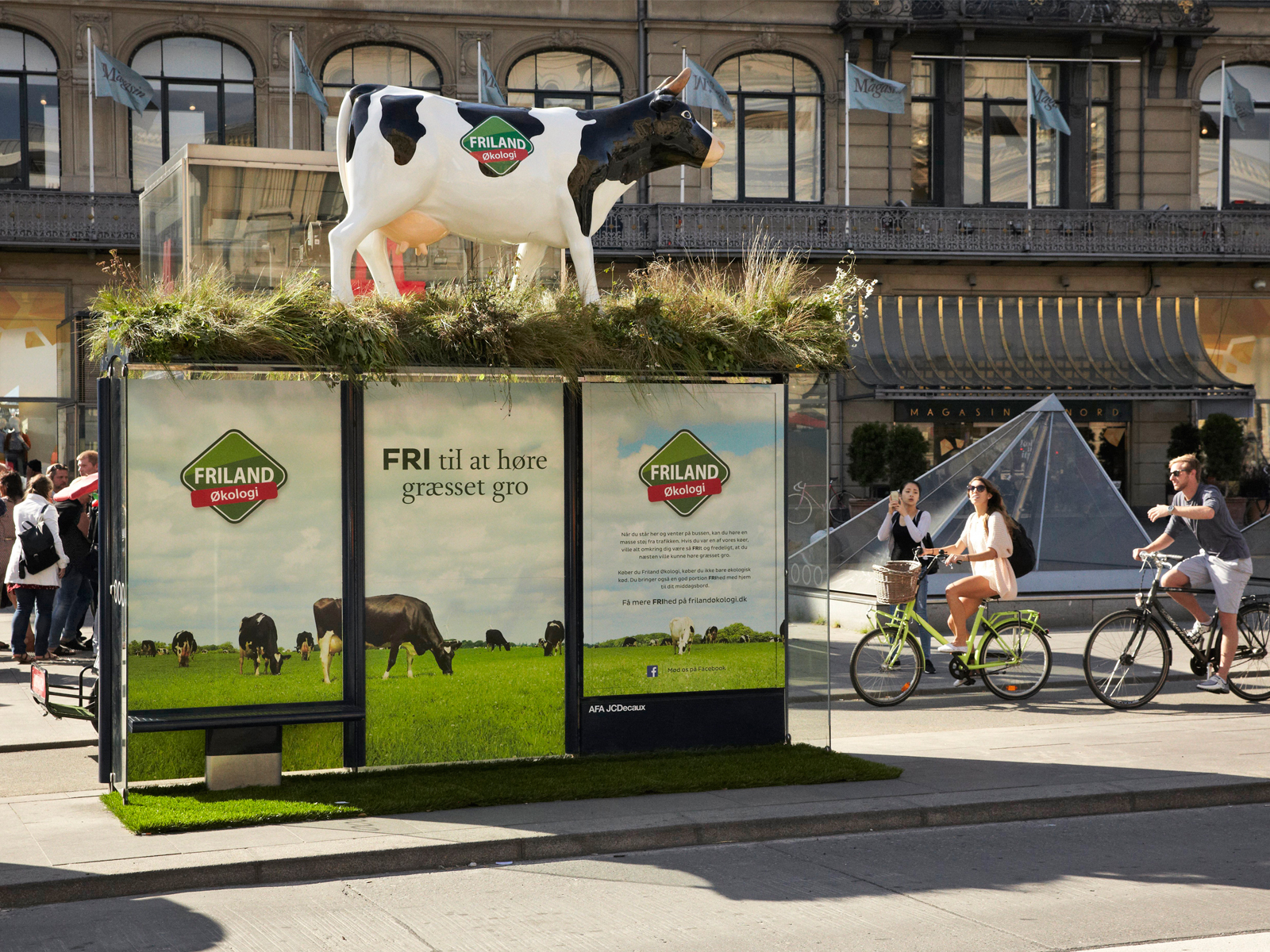 Including citizens while reflecting history
The aim with the project was to ensure inclusion of all users through a sense of comfort, safety, and transparency.
At the same time, the design should reflect Copenhagen as a modern, yet historical city. The shelter is elegant, yet easy to install and maintain with only few ground fixings and a slim roof with integrated rainwater drainage. A wooden bench allows seating for a family – or even laying down!
Integration of digital information - suitable for multiple urban contexts
The size of a configurable digital information screen can be adapted to varying needs.
The subtle and transparent expression and high functionality make the bus shelter suitable for many different urban contexts.