Envision a green energy cruise
At Holscher we research and create prototype designs, envisioning solutions for the future. 
The electric Day Cruiser is one of our latest examples.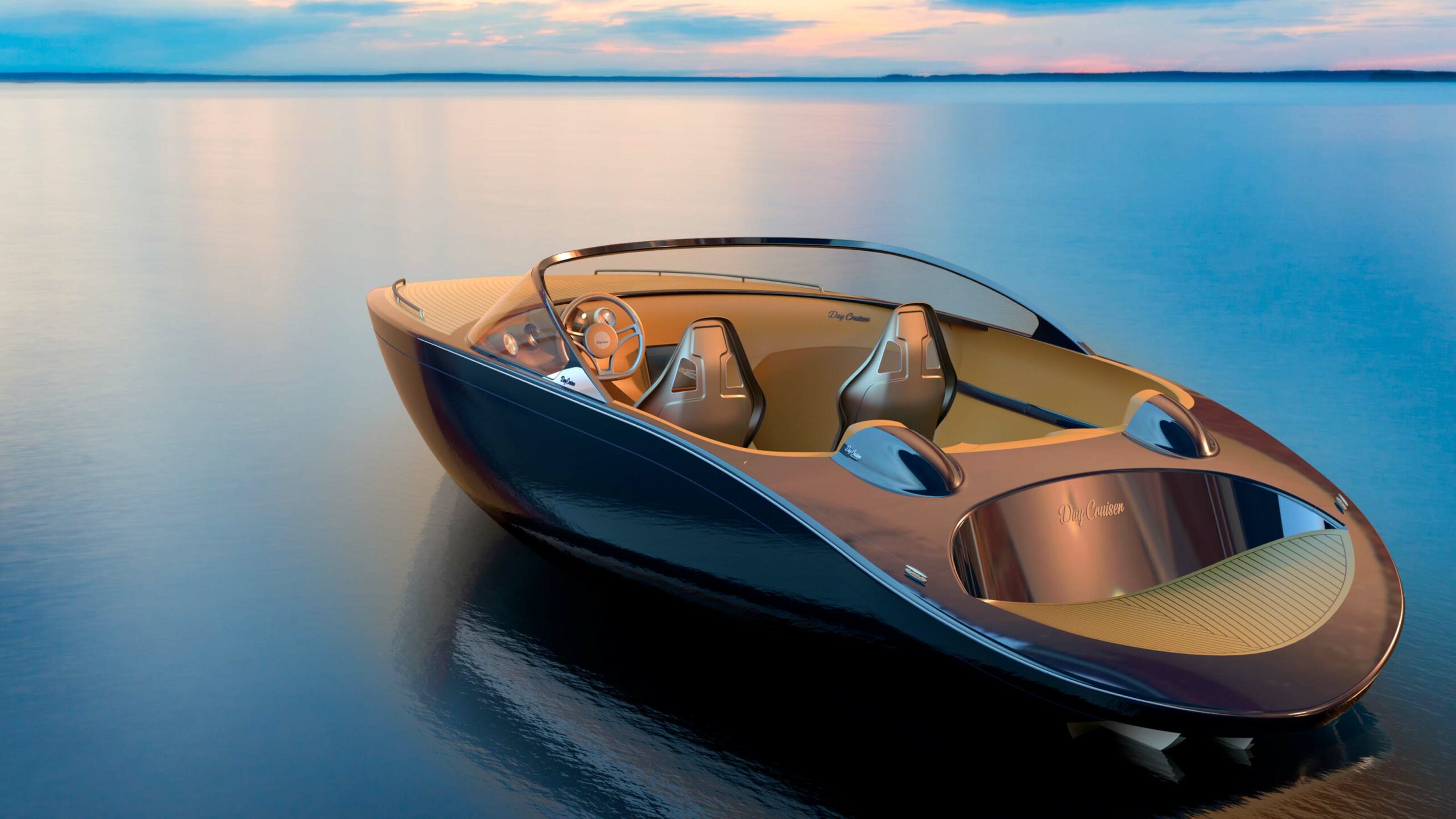 Attractive aesthetic appeal is a strong driver for succesful implementation and adoption of more sustainable solutions.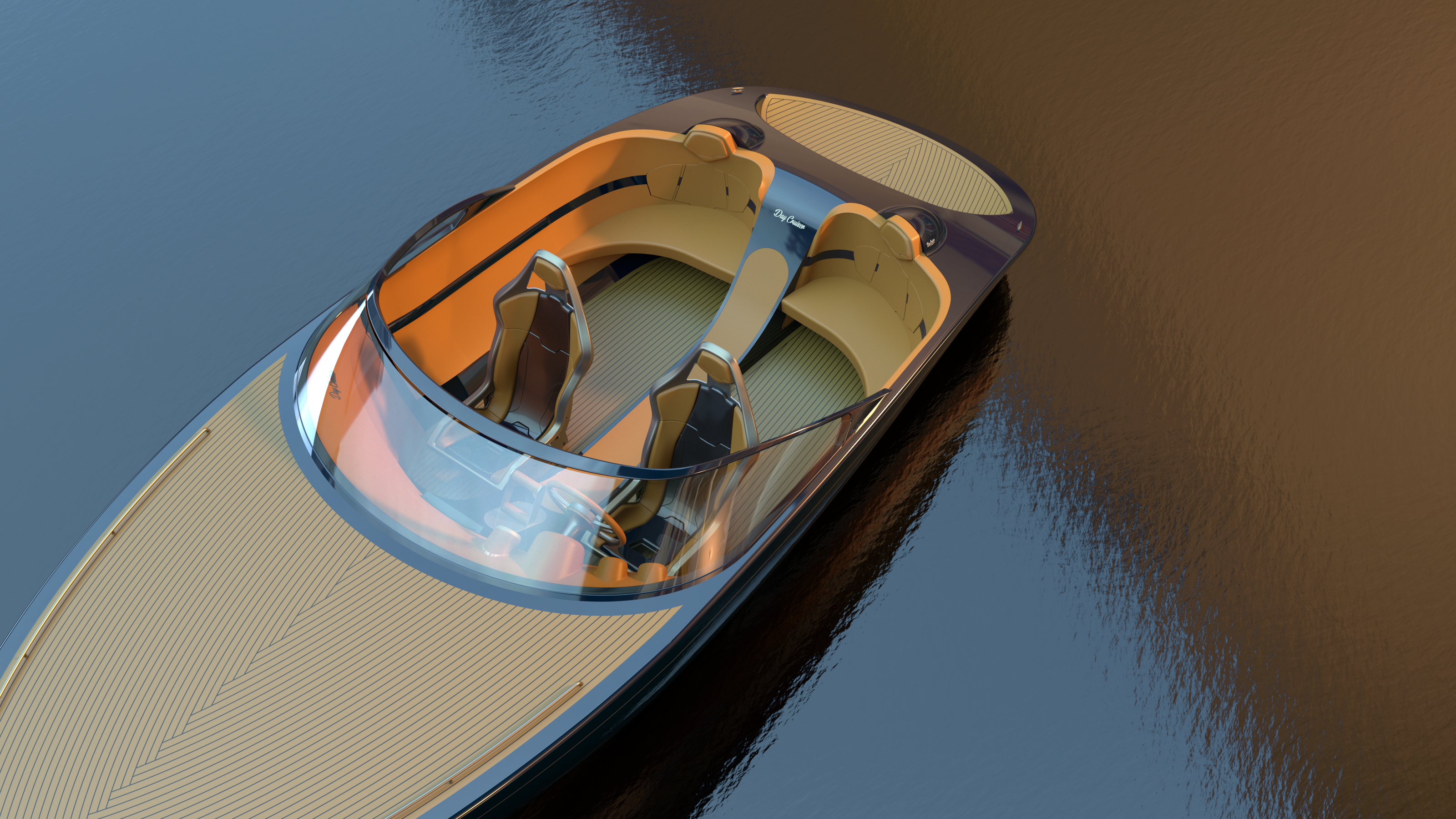 The Day Cruiser is an example of a visionary design – focus on aesthetics and quality – for electrified mobility.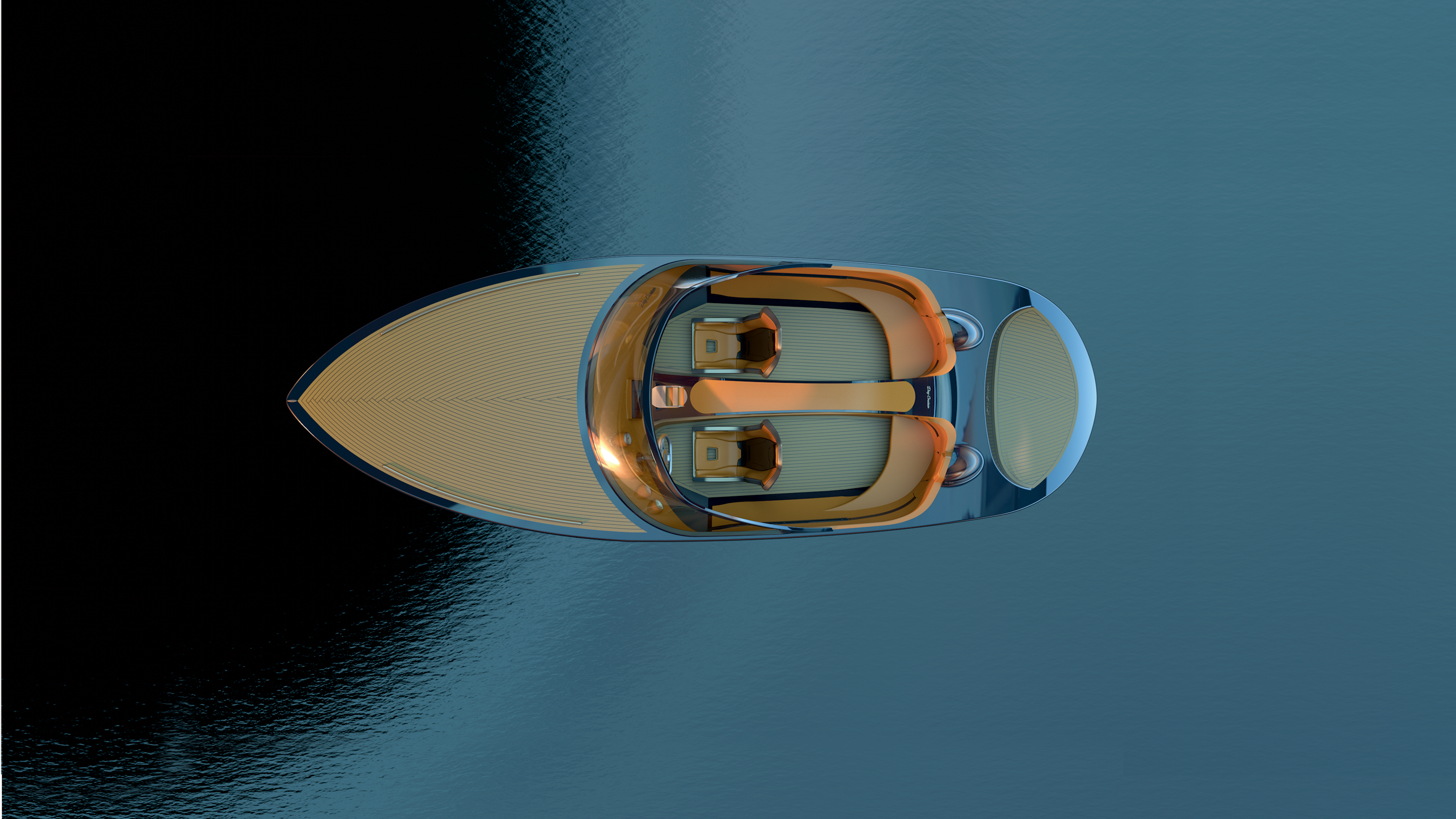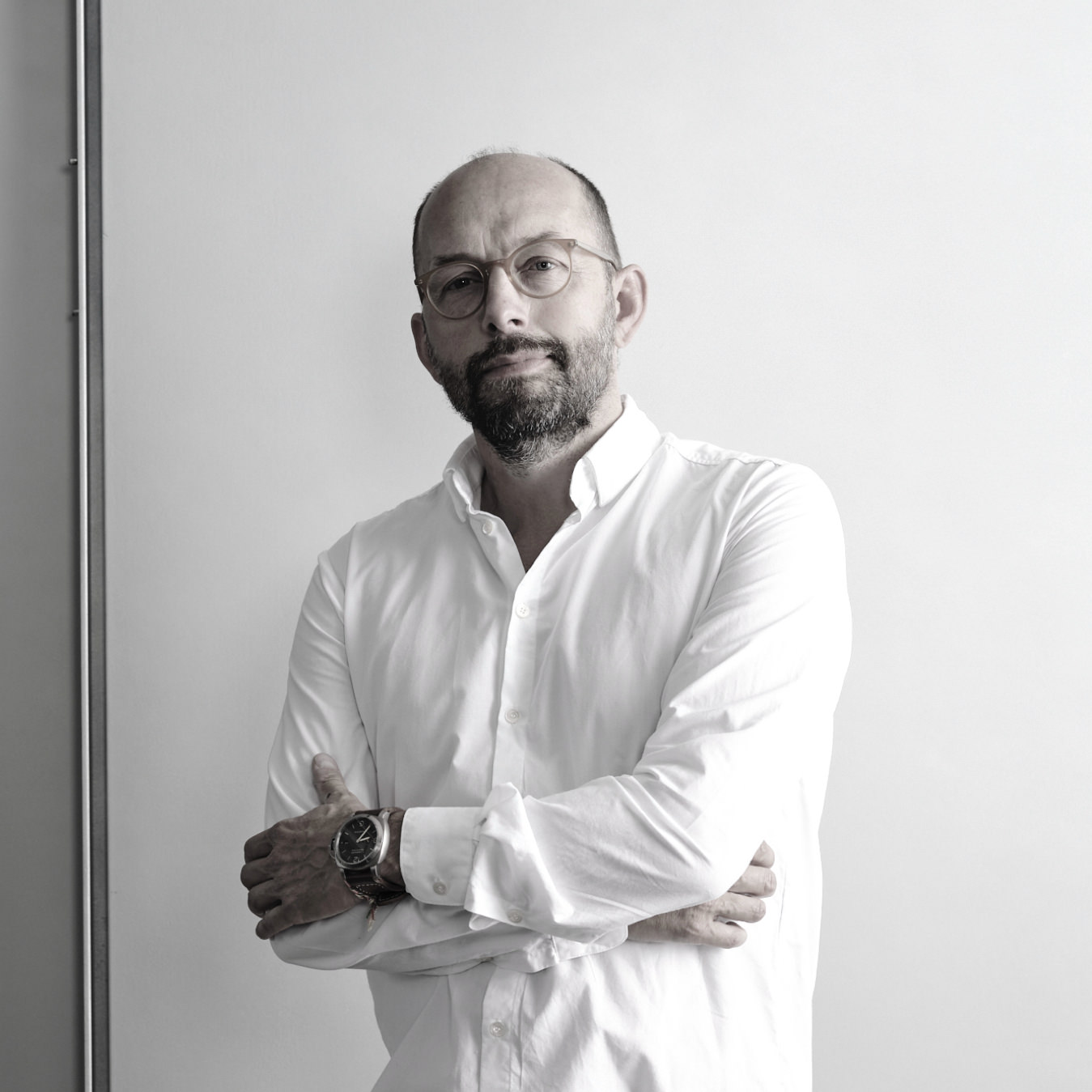 Reach out to Anders to learn more about
Holscher Design and how we can help you.