Updating a modern classic
Updating a modern classic
d line fittings have long been created in premium stainless steel, but now new PVD finishes have been added: brushed satin or a polished finish, in gunmetal, copper, charcoal and brass.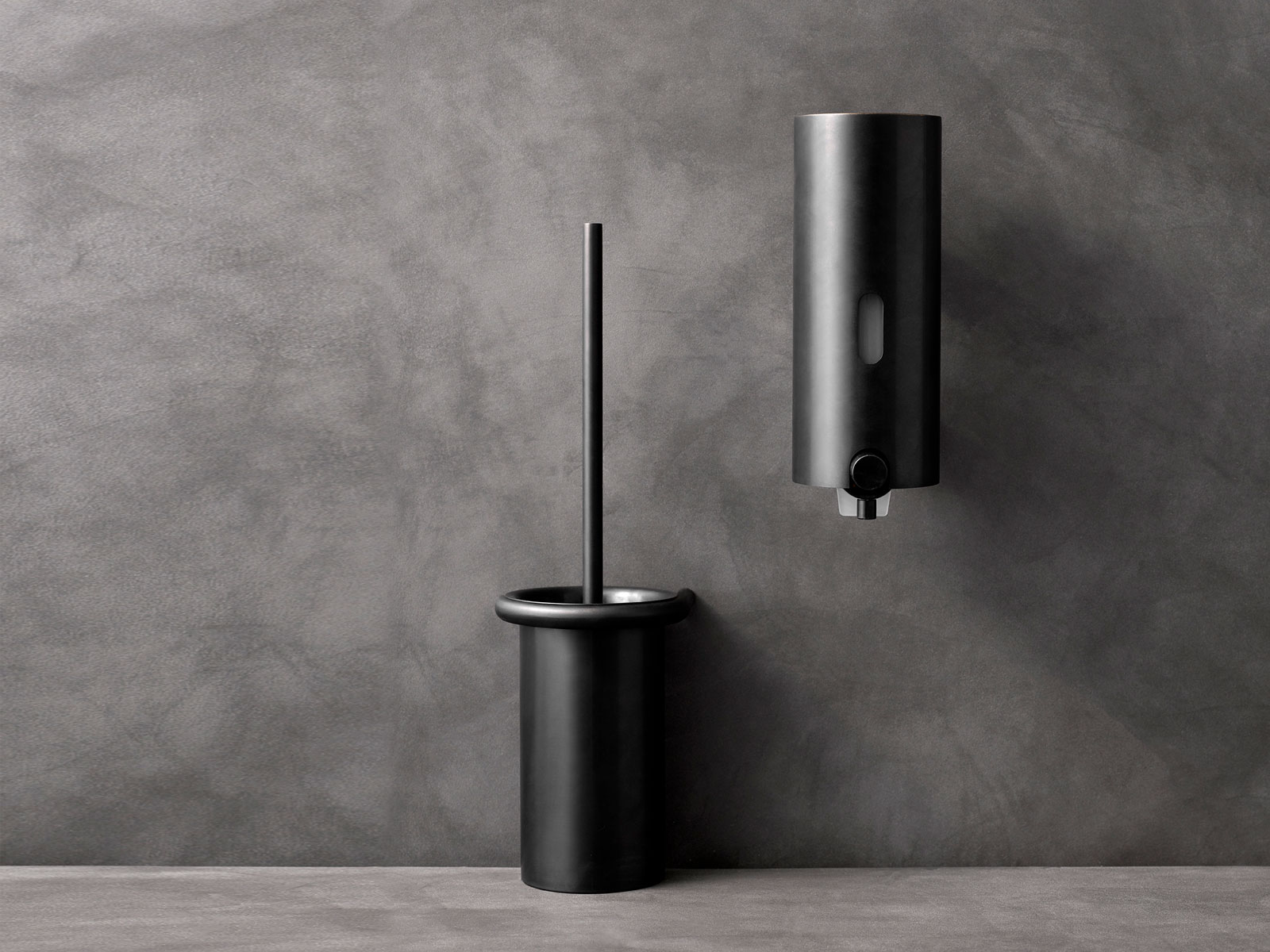 PVD for a warmer look & feel
The use of PVD means a warmer look which offers a wider design freedom within e.g. hotels, restaurants and private homes.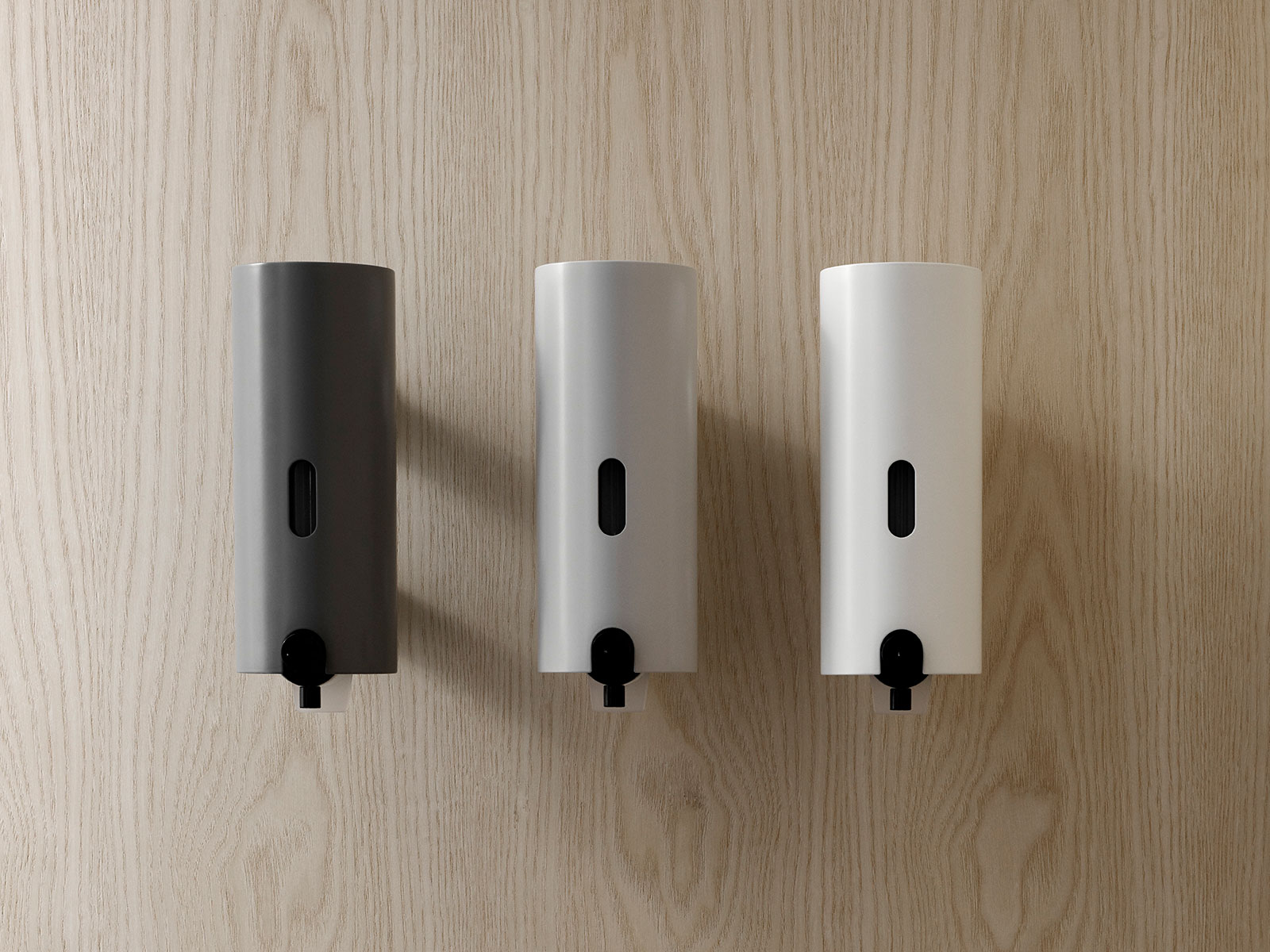 Four sophisticated solid RAL colours join the offer, created to pair with the minimal d line designs. The colours are created as much with mixing as with matching in mind – both to other sanitary ware and to purpose. Bathroom accessories in white, for example, are perfect for spaces like hospitals, as white denotes cleanness and implies sterility, making patients feel reassured.