The world's largest series of architectural ironmongery
The story begins with a partnership with Arne Jacobsen
The first d line products date back to the 1960s, where Knud Holscher designed the first lever handle as partner for world famous architect, Arne Jacobsen. Being responsible for St. Catherine's College in Oxford and in lack of a comprehensive series of architectural fittings for the building, Holscher designed the famous L and U lever. That is where the d line story begins.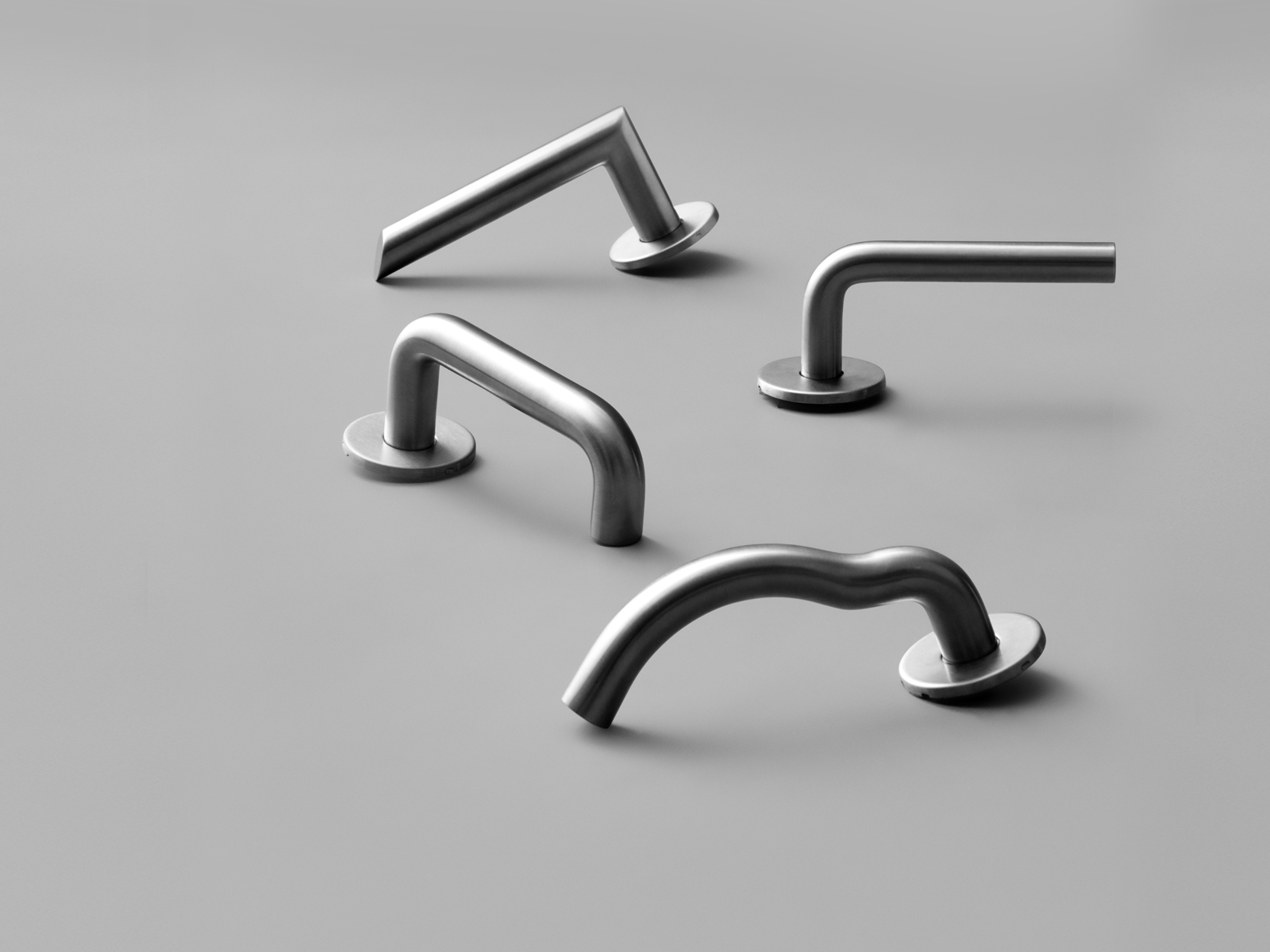 Aesthetic sustainability meeting architects' needs
d line is designed to meet architects' needs – form, function, and construction are streamlined and without fuss, yet with a smooth tactility that asks to be handled.
d line products are known for being resistant to wear and tear – for never needing to be bought for a purpose more than once. Because every click, catch, housing, panel and screw has been designed and tested to the highest technical standards – to be used, turned, touched, pulled, pushed, pressed, flipped and hung from, forever.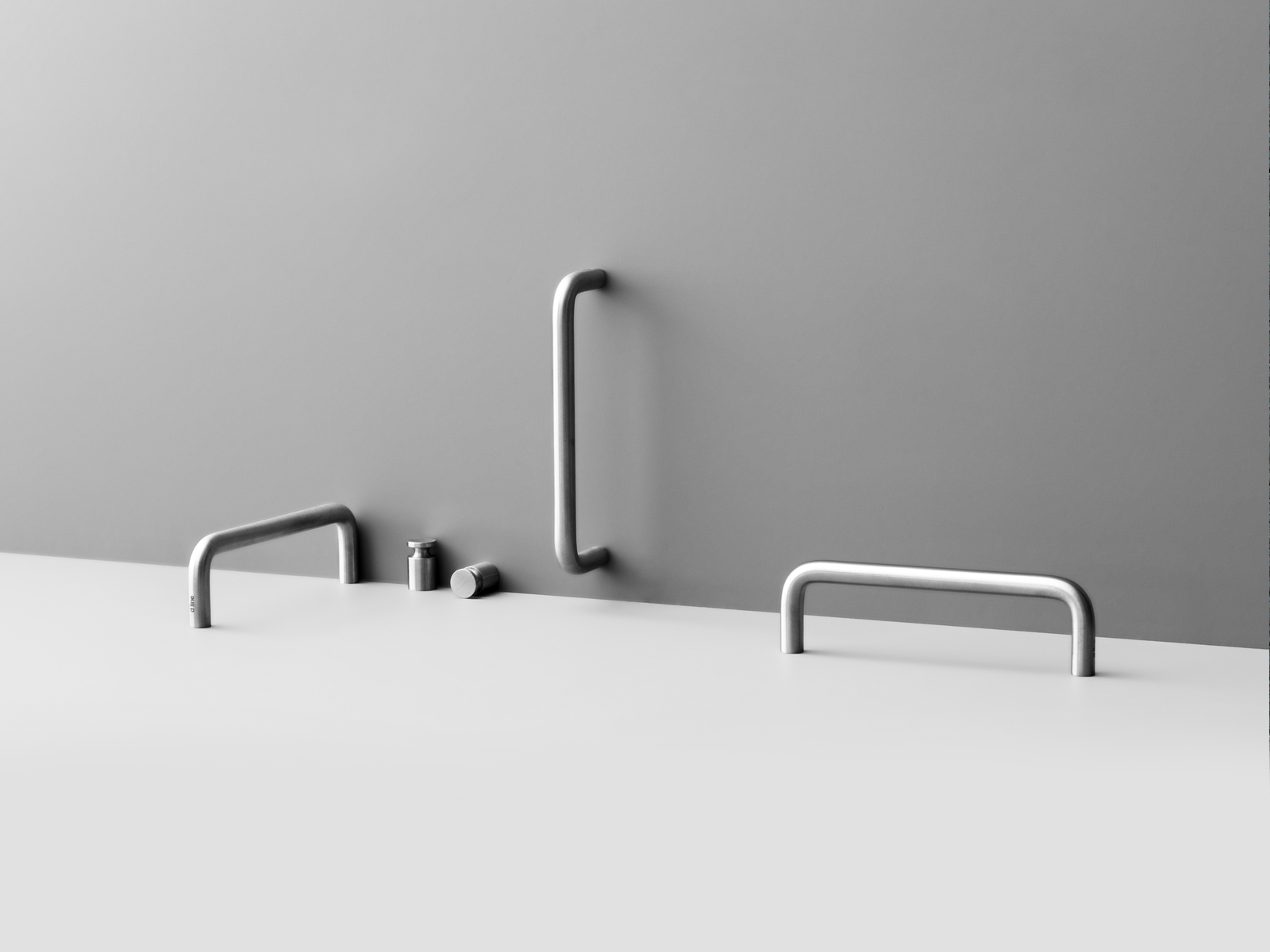 Preferred choice amongst architects
Today, d line is the largest series of architectural ironmongery in stainless steel worldwide – and the preferred choice amongst architects.
Holscher has won over 70 design awards, many of them for d line, which is part of the permanent collection in design museums around the world.
Hans Christian Petersen, CEO, d line
"As a close and flourishing co-operation which has lasted over 40 years, we have created the world's most extensive and wide-spread ironmongery series in stainless steel."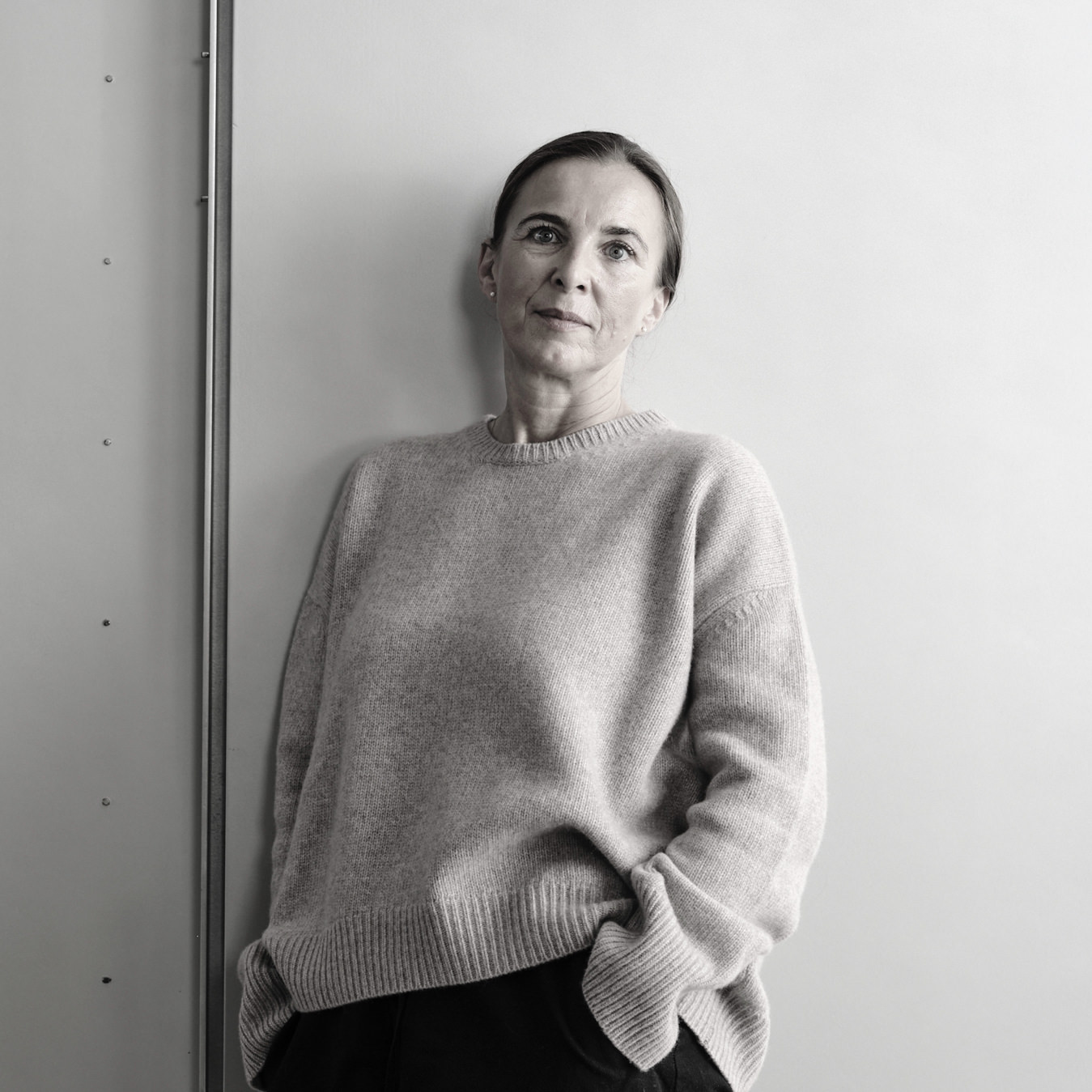 Reach out to Friederike to learn more about
Holscher Design and how we can help you.