POD is a handle family by Holscher Design for Dnd, an Italian family-driven handle manufacturer. The aim with POD is to  build a bridge between the human body and architecture.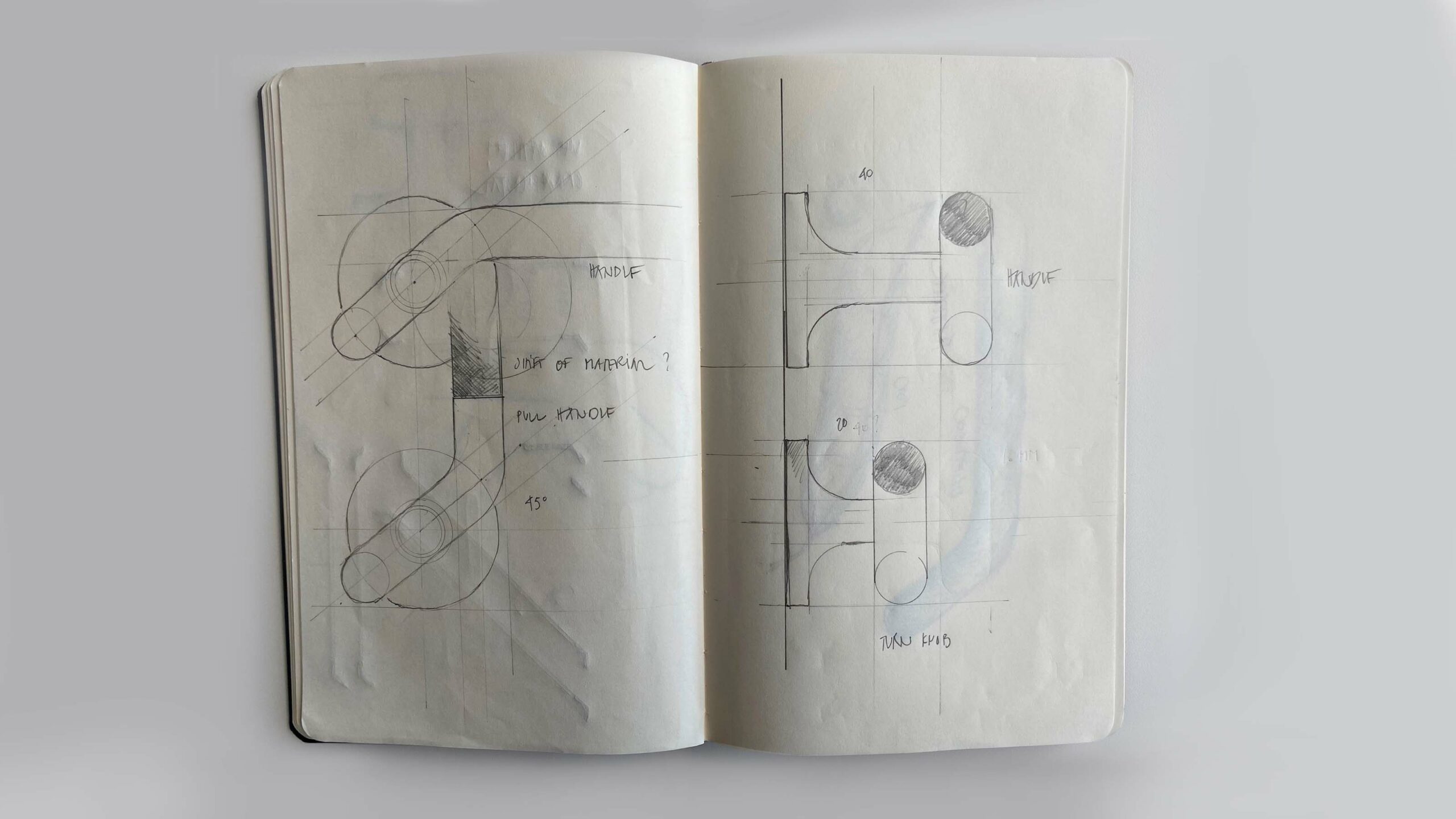 Comfortable grip complementing the architecture
Inspired by nature, with a smooth, organic, yet geometrical shape, the handle both complements the architecture and offers the user a comfortable grip. The curved bar, connected to a rounded rose, creates a smooth and well-balanced entity.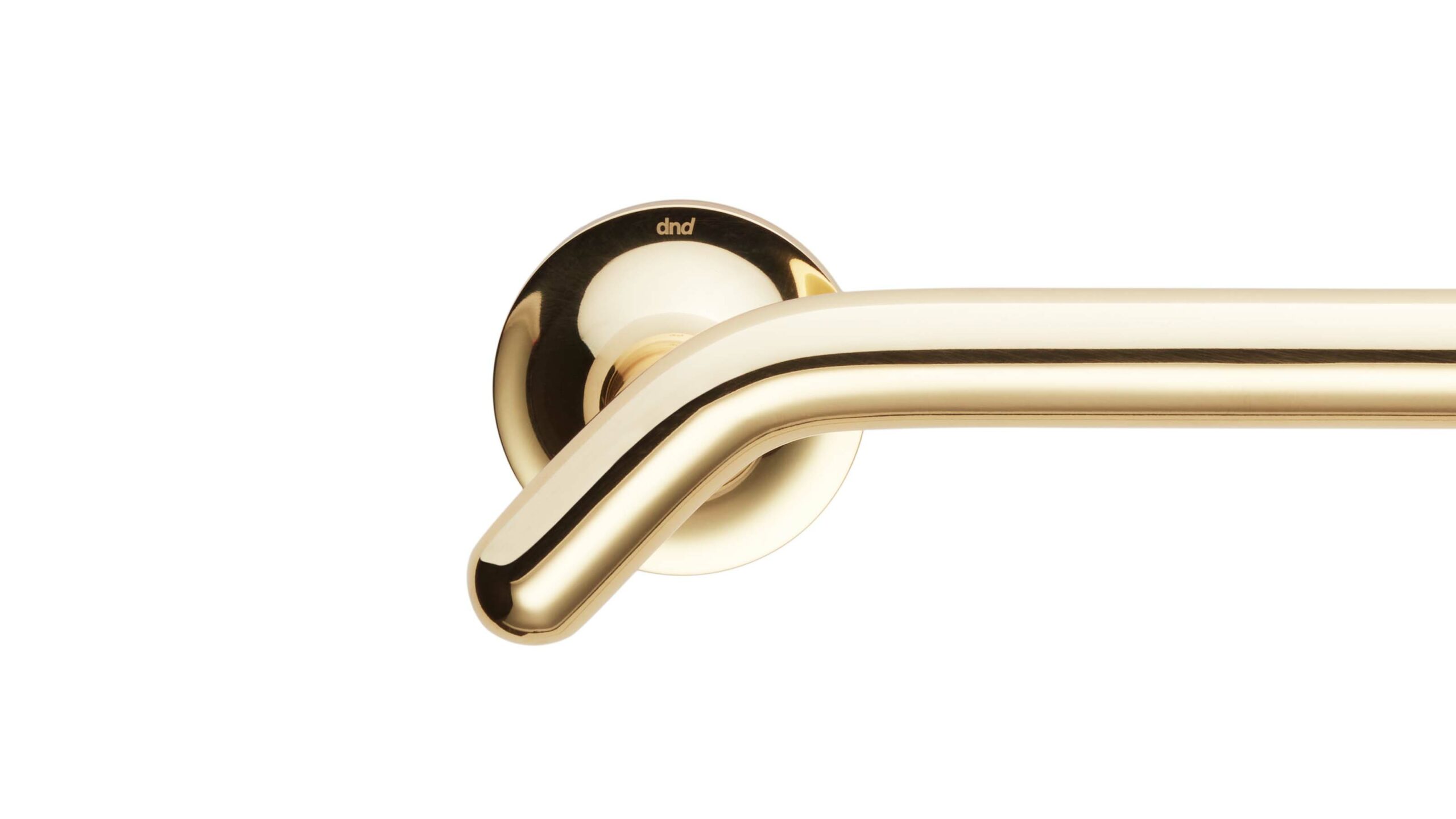 POD is manufactured in brass, which is antibacterial and develops a beautiful patina over time, supporting the organic character of the handles.
For the pull handles and railings, brass fittings can be combined with bars in materials like wood, plastics or metal with a diamond-milled knurl surface.
Friederike Faller, Partner, Holscher Design
"What's exciting about designing a door handle is that it is one of the few parts in a building, which is in physical contact with the human hand."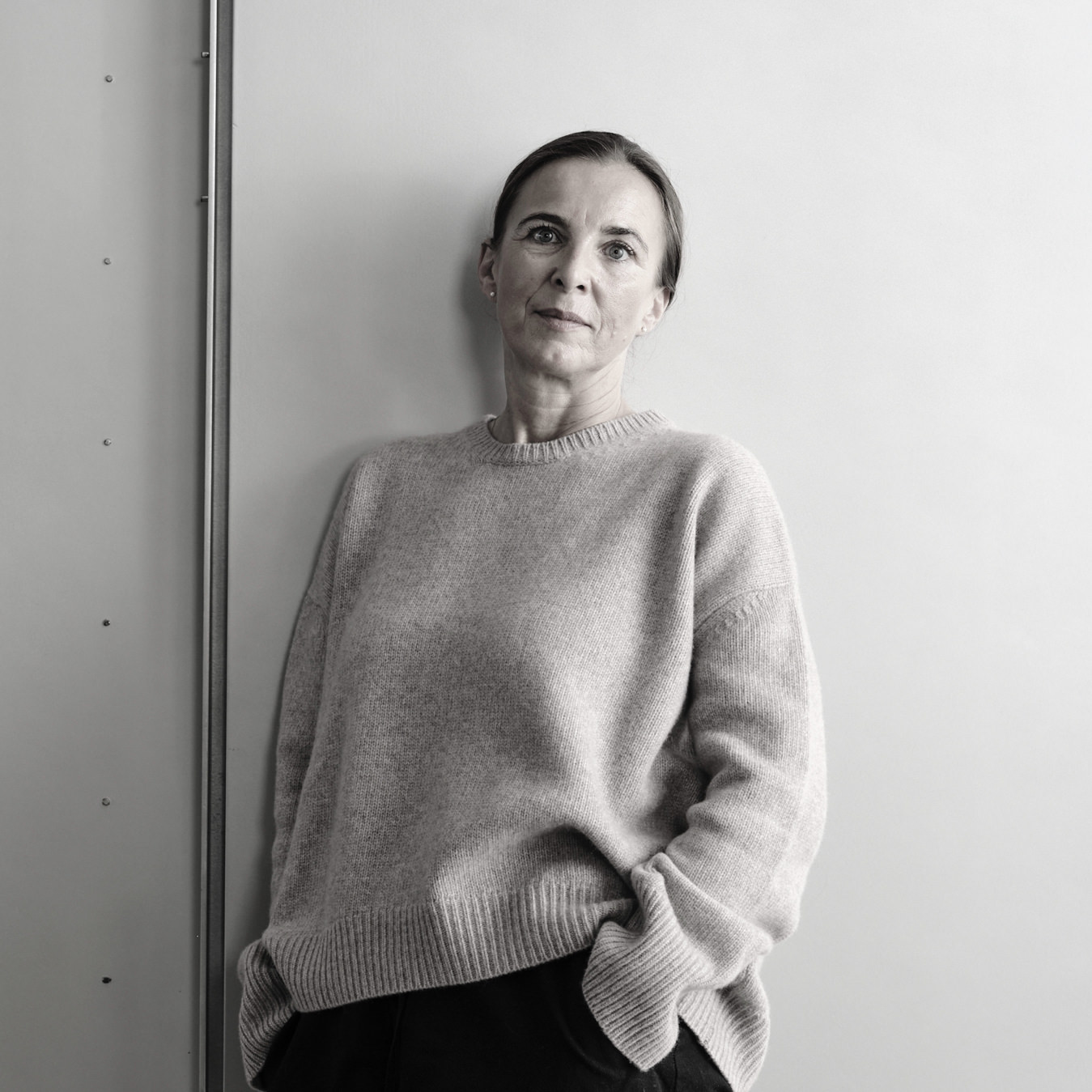 Reach out to Friederike to learn more about
Holscher Design and how we can help you.