The smallest built-in ceiling/wall speaker in Dynaudio's Custom Architectural Studio
Dynaudio S4-W80
Architectural Speakers
Designed to build in bold sound
Just add music. Or movies, for that matter. Whatever you're listening to, the S4-W80 in-wall speaker from Dynaudio's Custom Architectural Studio range delivers accuracy and refinement. Offering a bold, authoritative sound, the S4-W80 makes easy work of bigger rooms – thanks to its large 20cm mid/bass driver, which is matched with Dynaudio's iconic 28mm soft-dome tweeter for a treble that sings.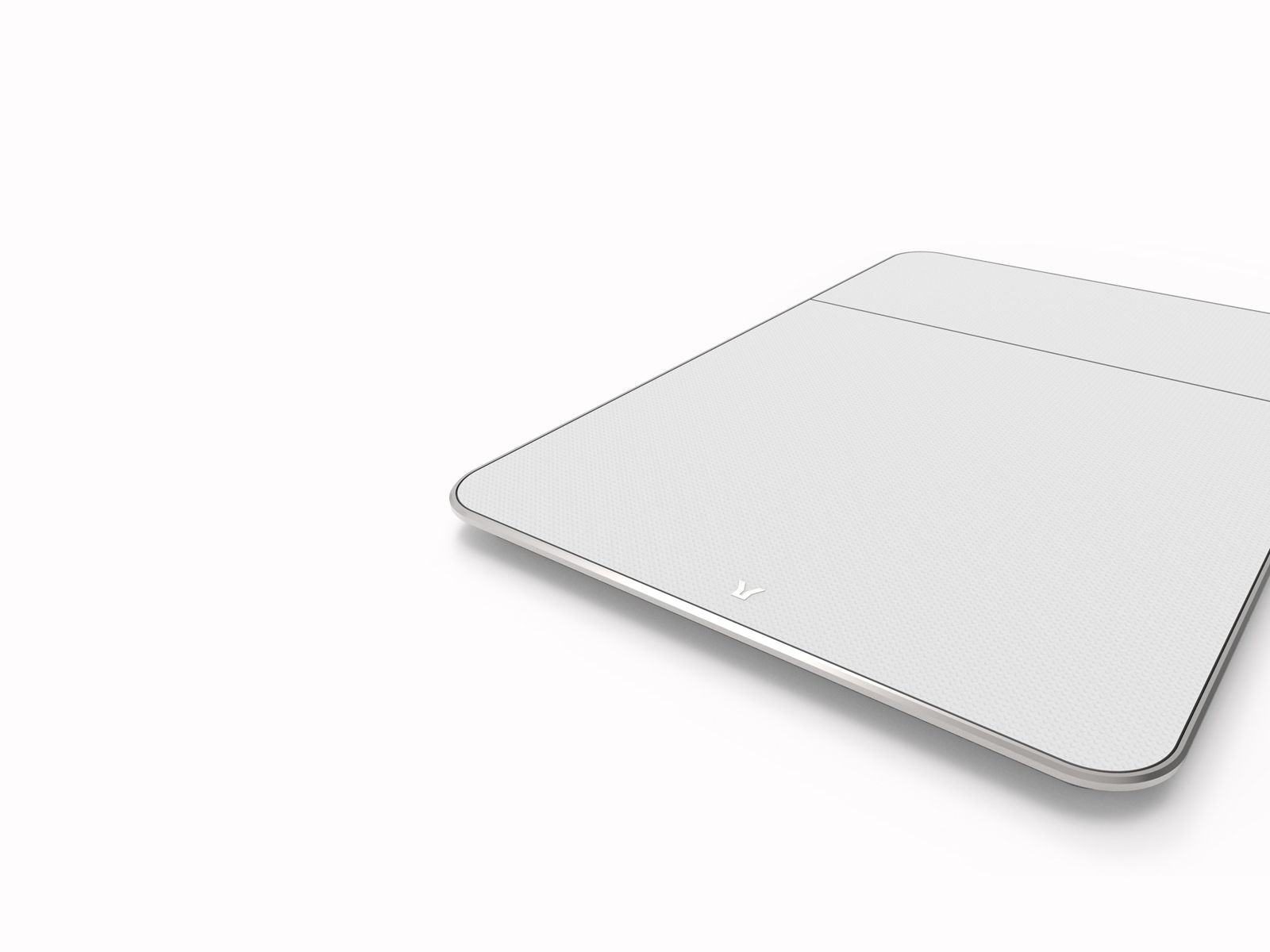 A compact in-ceiling speaker
Getting custom audio into your home shouldn't be hard, and Dynaudio's specially designed easy-mount frames can be installed quickly and simply during any building or renovation process. The frames can also be retrofitted into the majority of existing wall cavities for fuss-free installation. A compact flexible in-ceiling speaker that can adapt to your room.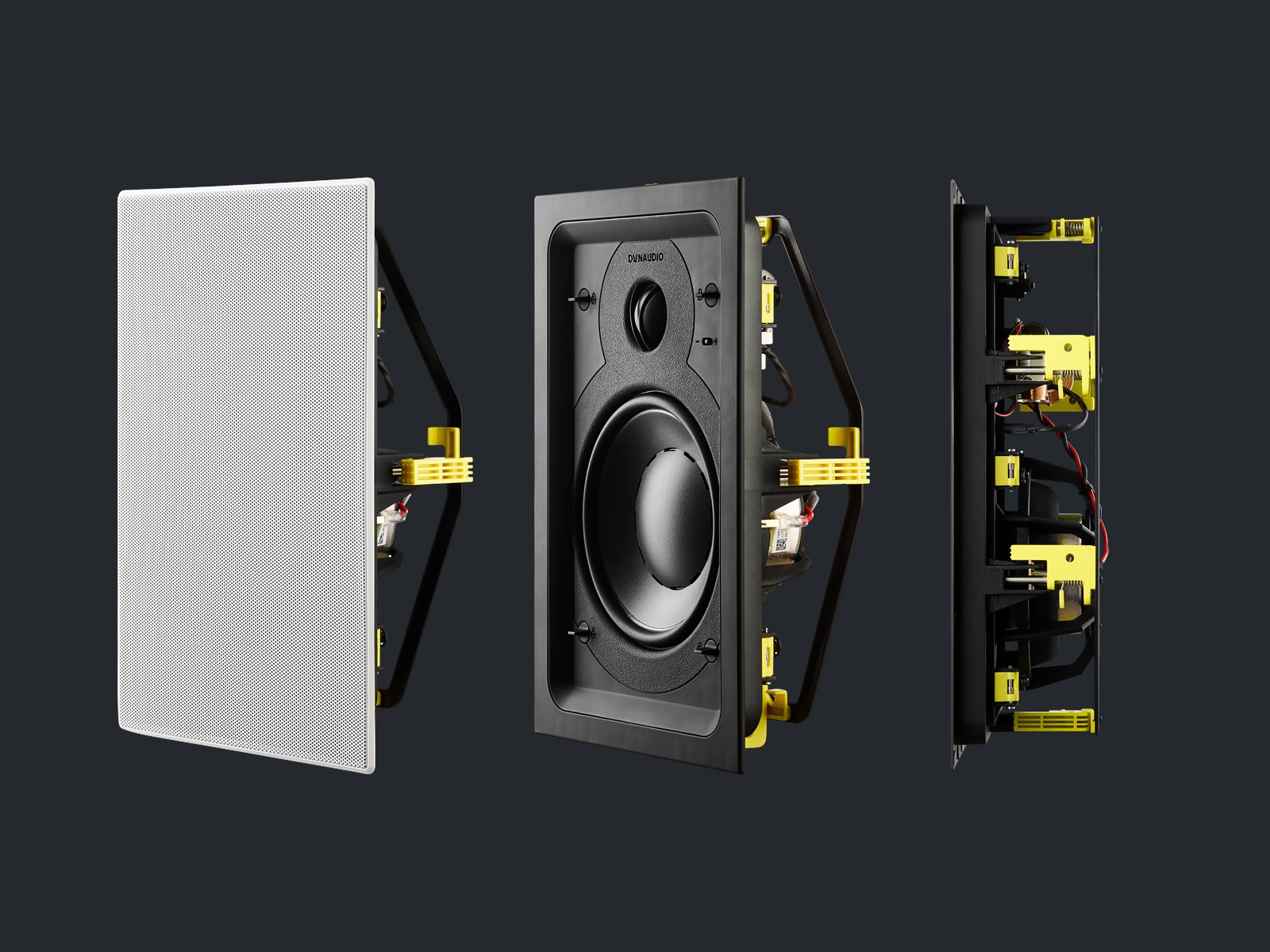 The S4-C65 might be the smallest in-ceiling speaker in Dynaudio's Custom Architectural Studio range, but with sublime performance. The 17cm mid/bass driver takes some cues from Dynaudio's high-end speakers – such as positioning its magnet system inside the voice coil, to keep things sounding as they should… even when it's turned up to 11. This complements the 28mm precision-coated soft dome tweeter, which can pivot to direct sound exactly where it's needed in the room.
Like the rest of the Studio range, the S4-C65 couldn't be simpler to install and, once it's in place, can be cleverly re-positioned through 360 degrees should you decide to have a furniture reshuffle. Not just that, but paintable grilles, in round or square designs, mean you can customize their design to suit you.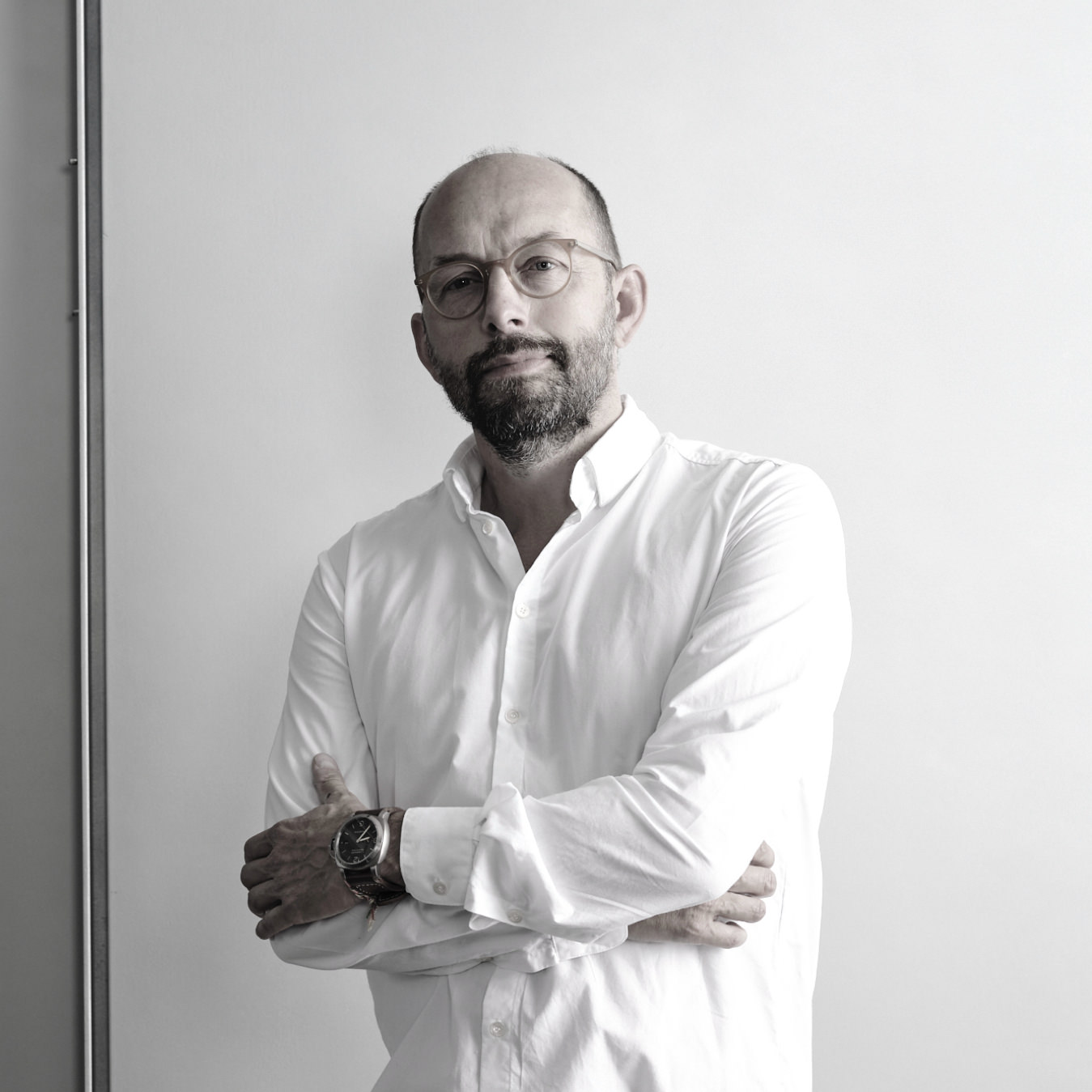 Reach out to Anders to learn more about
Holscher Design and how we can help you.