Designed to make it safer
being a child and easier being a parent
Anders Berggreen, CEO Seed
"I think that the human-centric approach, that permeates Holscher Design, and where orderliness is a keyword, has increased our own integrity in more or less everything we do as a company.
Our cooperation with Holscher Design goes far beyond design."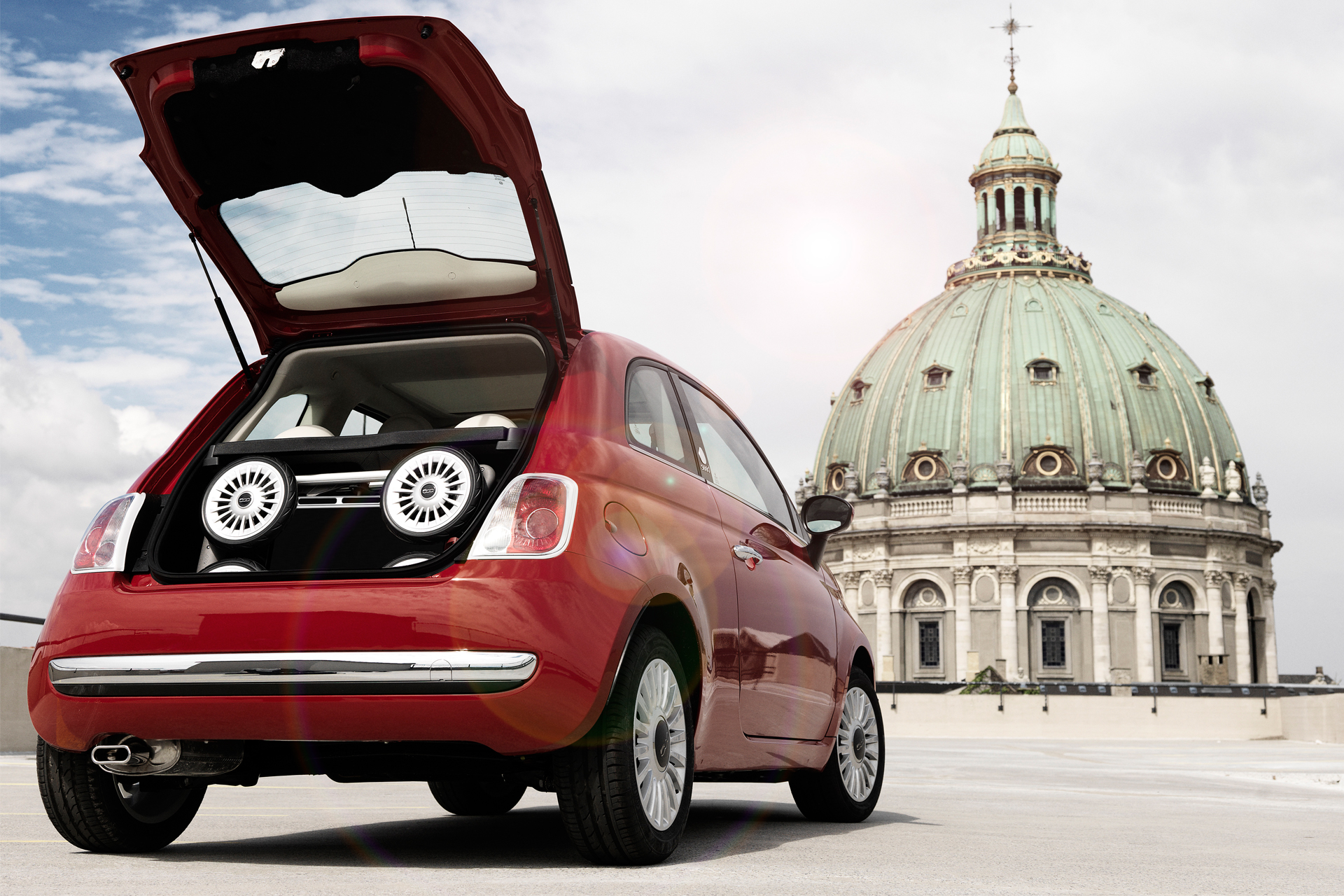 Lightweight and space saving
Seed Pli is a high-end stroller, characterized by its lightweight, L-shaped frame in durable magnesium and aluminum. One aim with Pli was to design a stroller that fits into the boot of any, even a small car. A unique design and construction allows folding the stroller into a very flat and super-compact package of only 22cm in height.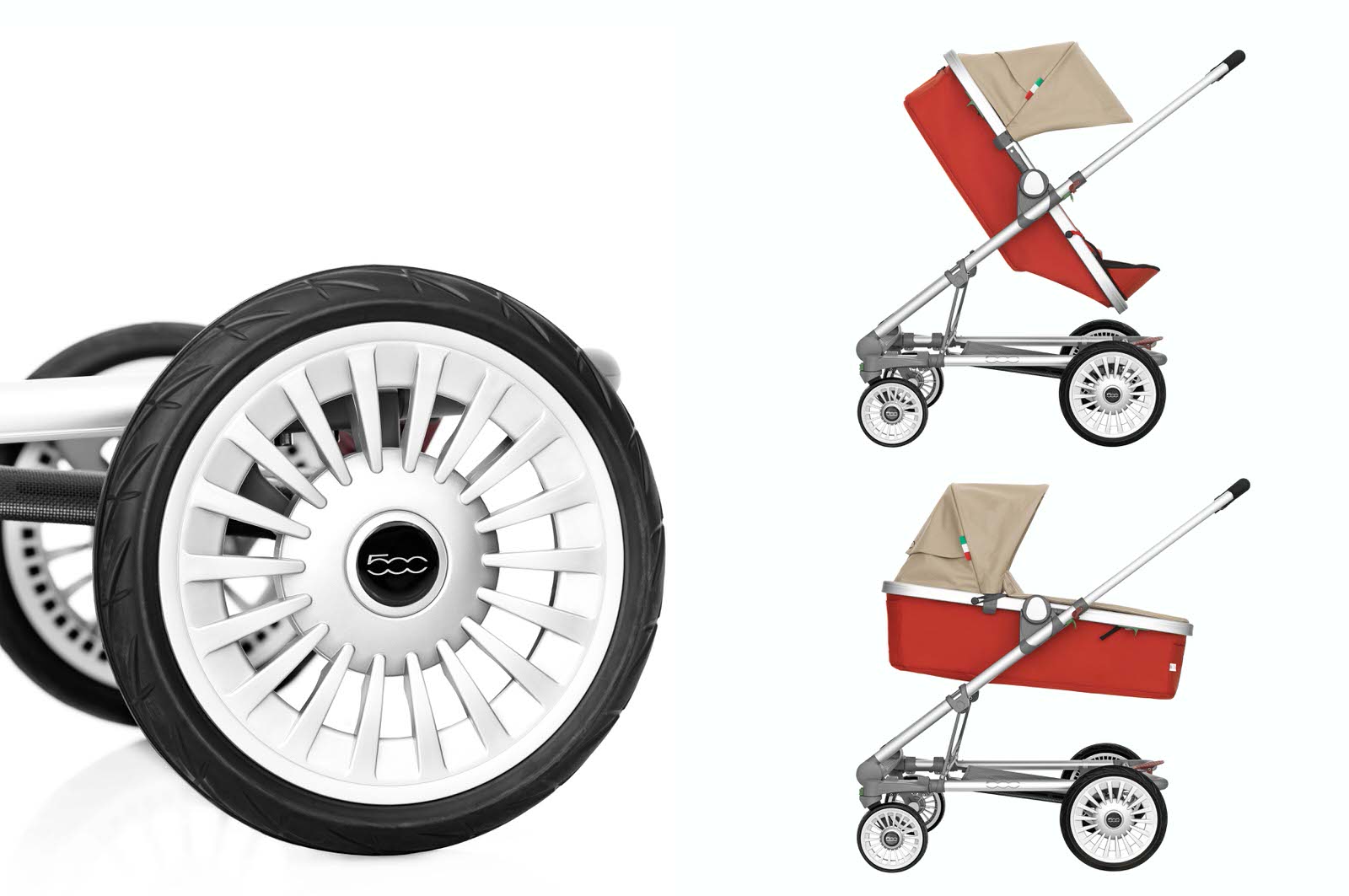 Pli Stroller is designed to make it safer being a child and easier being a parent.
With Pli, you can take a stroll with your child awake in a pushchair and return home with a sleeping child in a pram. The transformation from one to the other only takes a few seconds, following a few simple steps.
Anders Berggreen, CEO, Seed:
"Seed Fiat 500 is designed in collaboration with Fiat to fit perfectly into the trunk of the Fiat 500 combining the best of Danish and Italian design. Clean lines and a classic combination of colors."