20 years of iconic designs and great business results
For 20 years, international lighting brand FLOS and Holscher Design have been creating bestselling architectural luminaire families with more than half a million spotlights sold worldwide.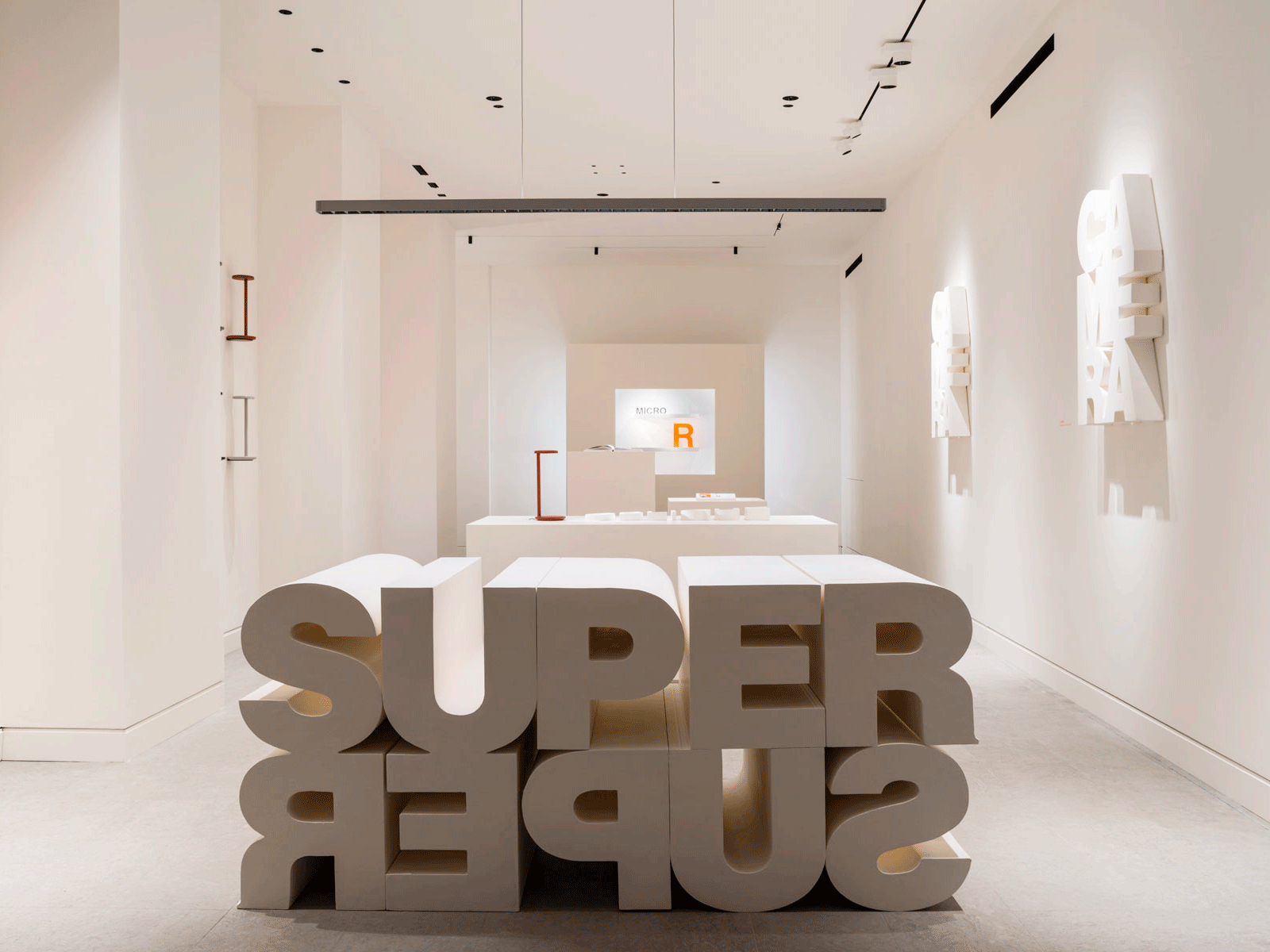 Great design nations come together
Italian FLOS is one of the world's leading lighting manufacturers, renowned for their high-quality products and long-standing collaborations with noted international designers.
In a design perspective, Italy and Denmark have a lot in common, as both countries have enjoyed great international recognition as design nations.
High design standards - great business results
The story behind the long-term collaboration between FLOS and Holscher Design is a story of mutual respect, shared values, and a high design standard. But it is also a story of great business results.
Stig Myler, Partner, Holscher Design
"Photography is the art of capturing light. Flos Camera is the art of bringing life to matter through light."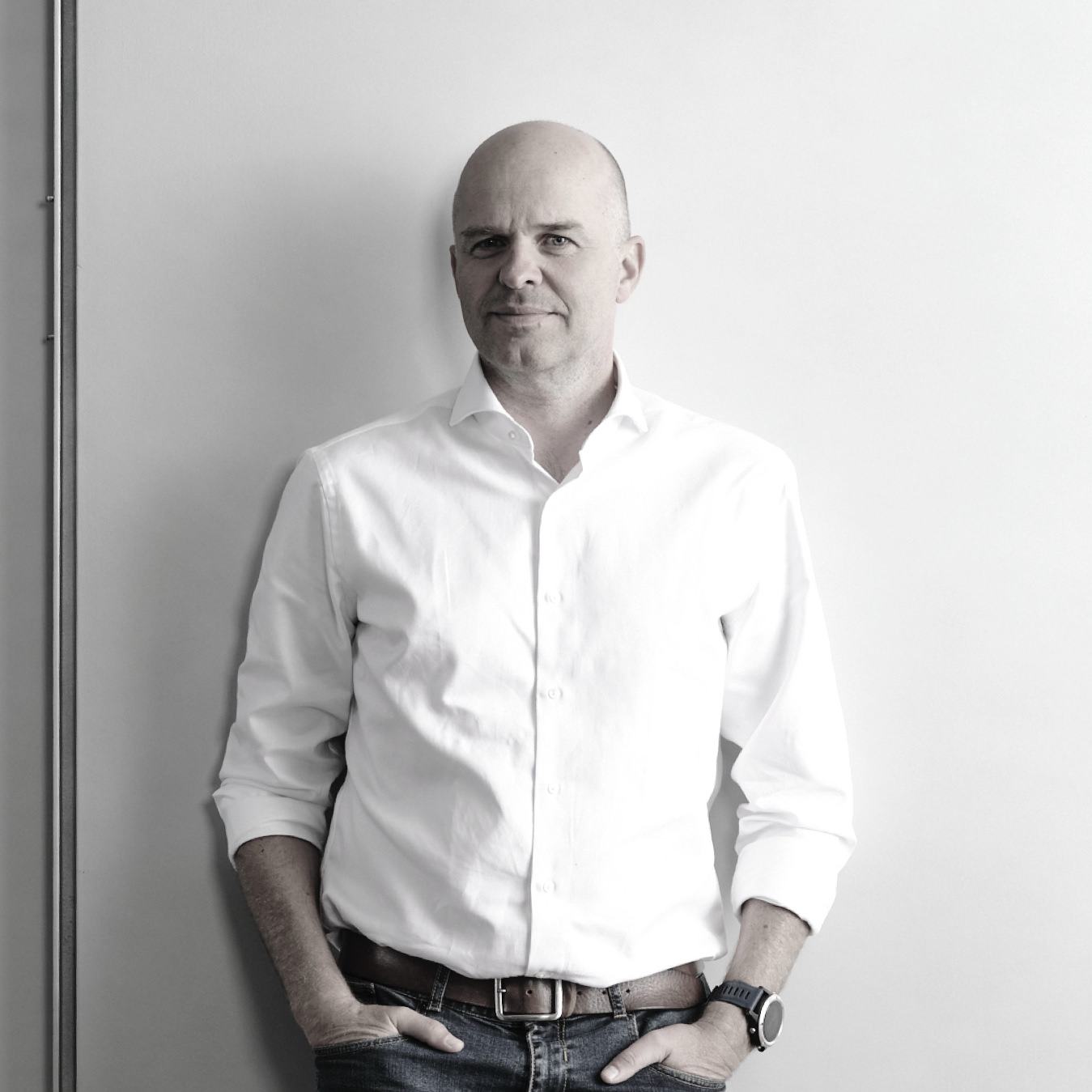 Reach out to Stig to learn more about
Holscher Design and how we can help you.