Innovating sanitary ware since 1976
Designing for a market leader
Holscher Design has been the main designer for Ifö, Swedish manufacturer of bathroom sanitary items since 1976. In this period, Ifö has become the most commonly used brand in large parts of Scandinavia. Over one million toilet units are manufactured annually in the Ifö factory in Sweden. In 2015, Ifö was acquired by Geberit.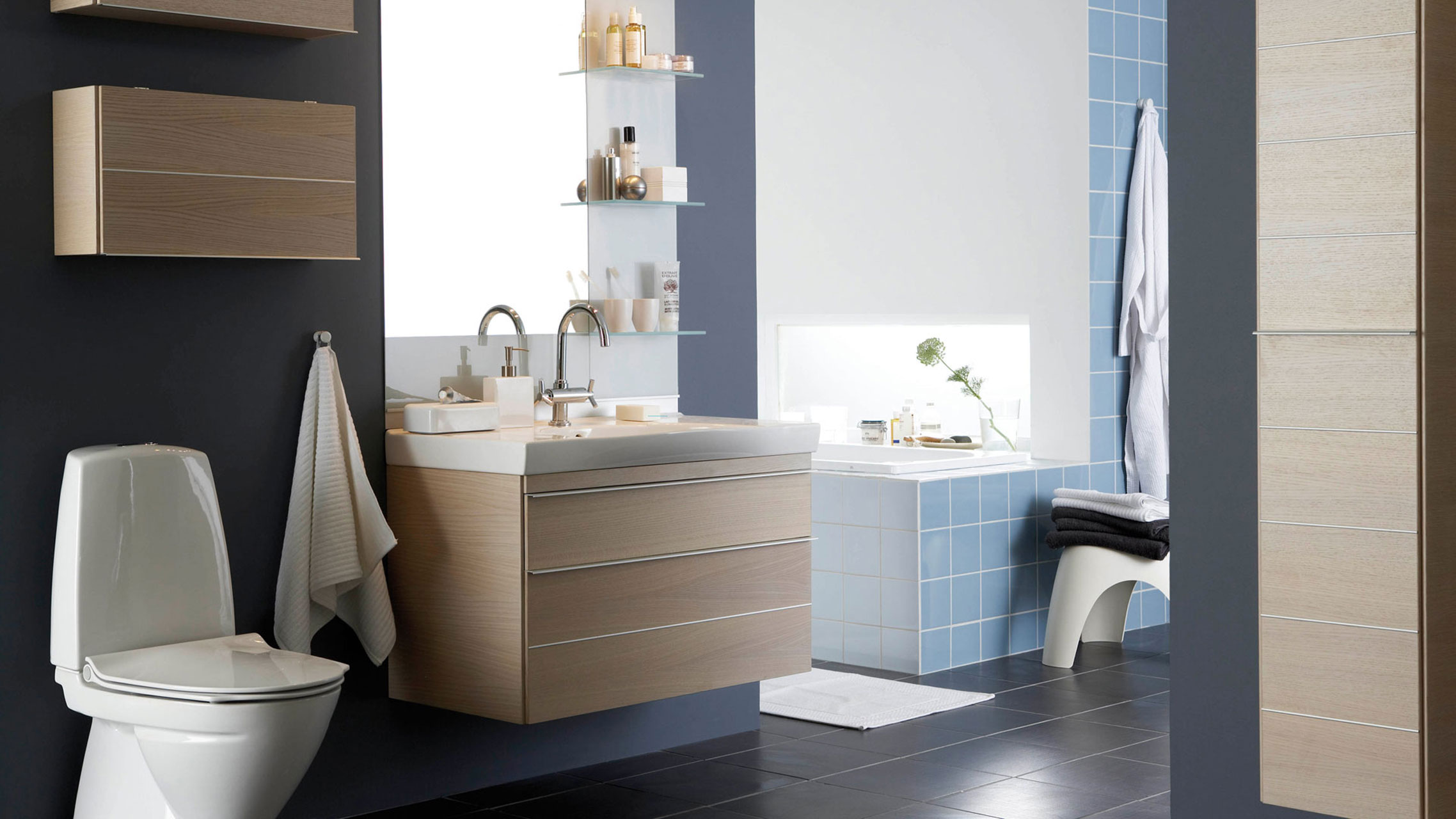 One of the main innovations of the Sign Art toilet is the flush-function, Fresh WC – a system which helps avoid lime scale formation and rinses the toilet with each flush, spreading a nice scent.
By flipping up the flush button on top of the cistern, a deodorizing stick – activated with each flush – can be inserted in a cabinet. The double-wall cistern reduces flushing sounds and helps avoid condensation on the surface. The toilet seat from Pressalit is ergonomically shaped and automatically closes in a slow mode.
A complete, wide-range series
Sign Art is a wide range of bathroom porcelain and furniture, and the most recent of the three extensive bathroom furniture series designed by Holscher Design for Ifö Sanitär.
" There is no doubt that the co-operation with Holscher Design has had a great impact on the success of Ifö in the last decade."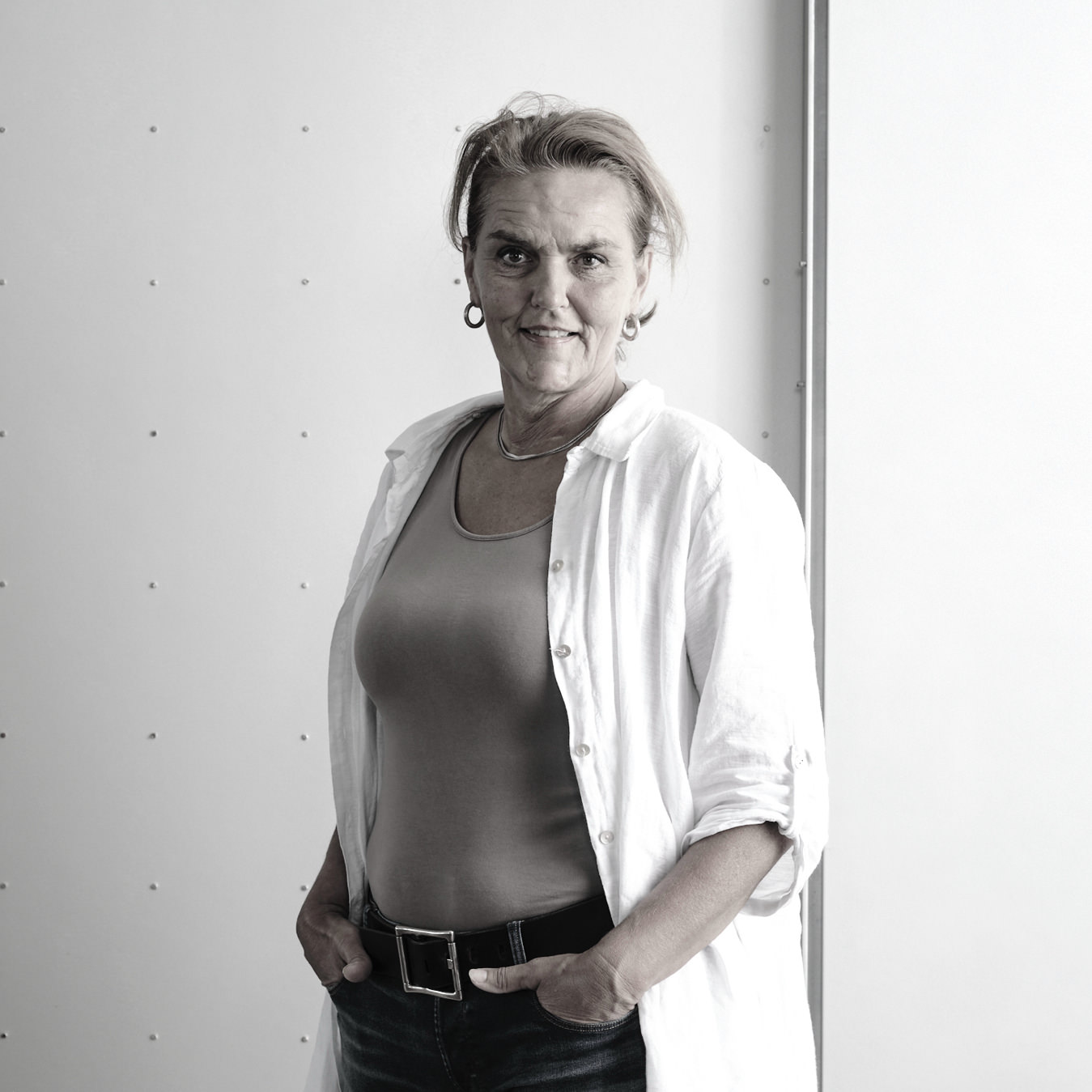 Reach out to Jette to learn more about
Holscher Design and how we can help you.