Balancing functionality and quality
"A cutlery can be so lightweight that you barely feel it in your hand – or so heavy, that it is difficult to handle. We aimed for the right balance between functionality and a feeling of high quality.
Knud Holscher, Founder, Holscher Design
.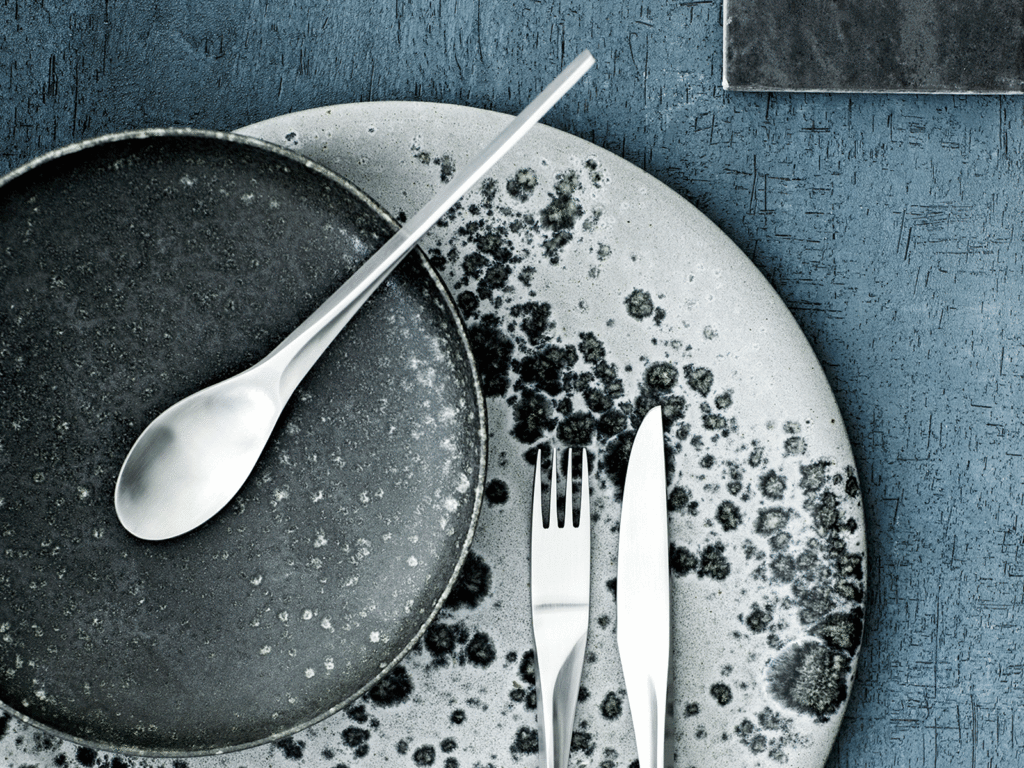 Designed for constant movement
A perfect cutlery is both a beautiful accessory on the dining table, and at the same time it fulfills its task as a functional set of tools for eating. Last but not least, the single pieces have to create an appealing family.
The dynamics of the shape of the single parts of Holscher Cutlery for Gense expresses the individual functions and the constant movement in the user's hand. It is distinguished by an asymmetric shape that helps you get a good grip on the single tools.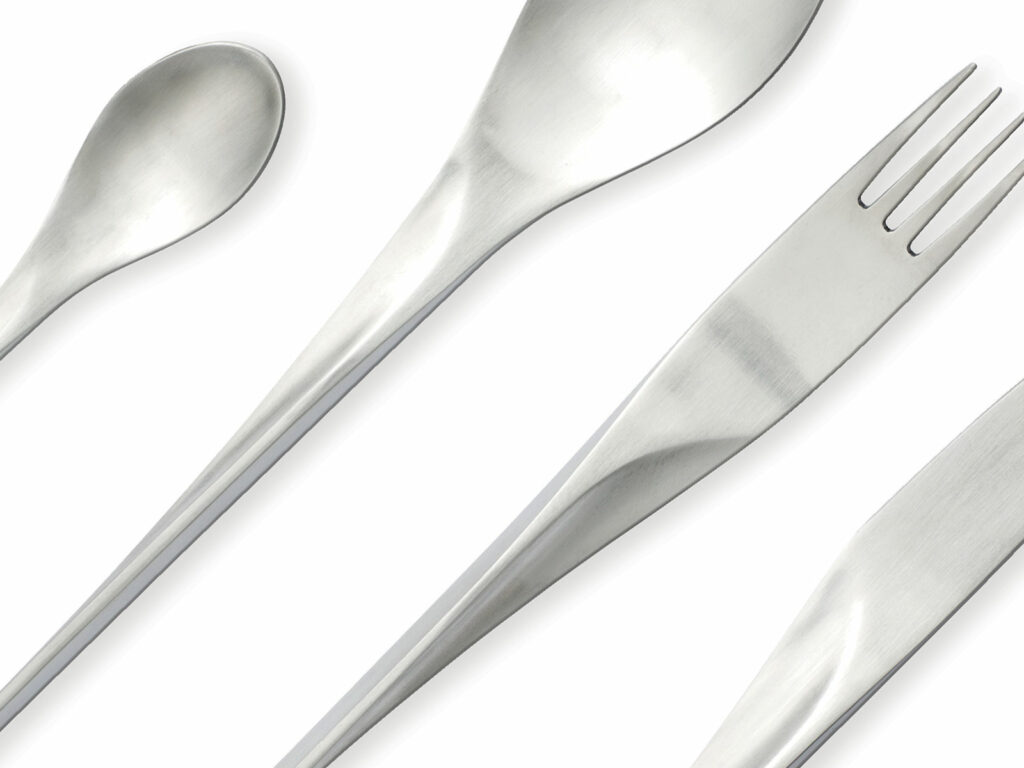 Thorough user studies on shape and weight, as well as in-depth cultural research led to the sculptural silhouette. Carefully balanced in weight, the cutlery provides a high level of comfort during use. Each tool is shaped differently in respect of its purpose: a fork is tilted and turned and used to pick up food; a knife is used to cut and push; and a spoon has to have just the right shape for transporting liquids.
AB Gense was founded in 1856 in Sweden and is known as one of the finest manufacturer of silver and steel cutlery in Scandinavia. Gense was a passionate partner to work with – willing to change their production method to achieve the perfect quality of each piece of Holscher Cutlery.
Holscher Cutlery was awarded with the Red Dot and the IF Product Design Award.