Designing classics since 1976
Designing for a market leader
Holscher Design has been the main designer for Ifö, Swedish manufacturer of bathroom sanitary items since 1976. In this period, Ifö has become the most commonly used brand in large parts of Scandinavia. Over one million toilet units are manufactured annually in the Ifö factory in Sweden. In 2015, Ifö was acquired by Geberit. 
Innovative rim-free bowl design
Spira Art is the latest of four extensive series for Ifö, with a wide range of bathroom porcelain and furniture.
Spira Art's toilet's innovation is rim-free, a bowl design, which prevents lime scale formation and makes the toilet easy to clean.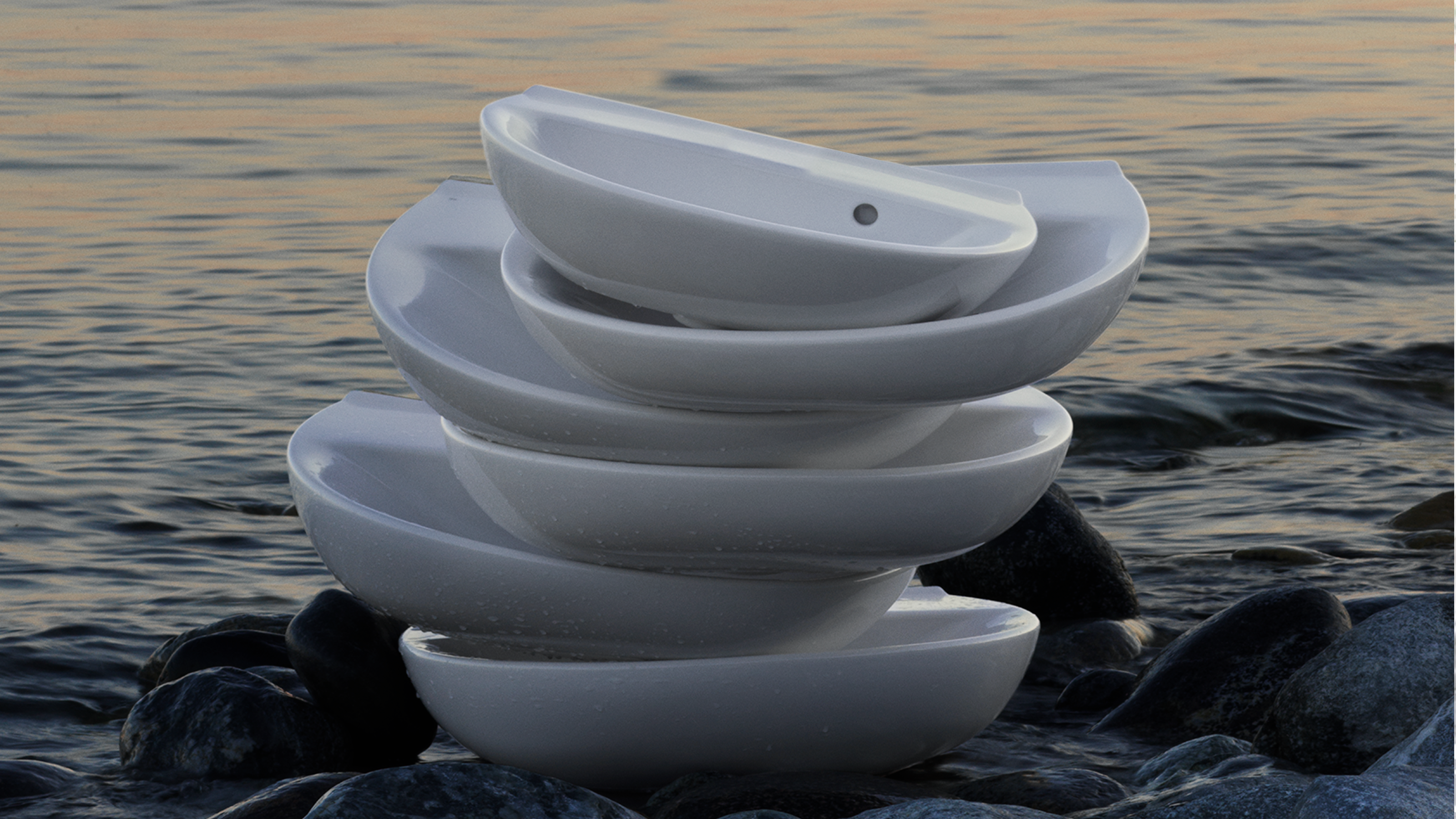 Scandinavian design and high-tech production
Spira combines the qualities of Scandinavian design with high-tech production methods.
"There is no doubt that the cooperation with Holscher Design has had a major impact on Ifö's success in the last decades.
I am particularly thinking of the ability to combine functionality with changes in the production methods while maintaining a consistent, timeless Scandinavian design."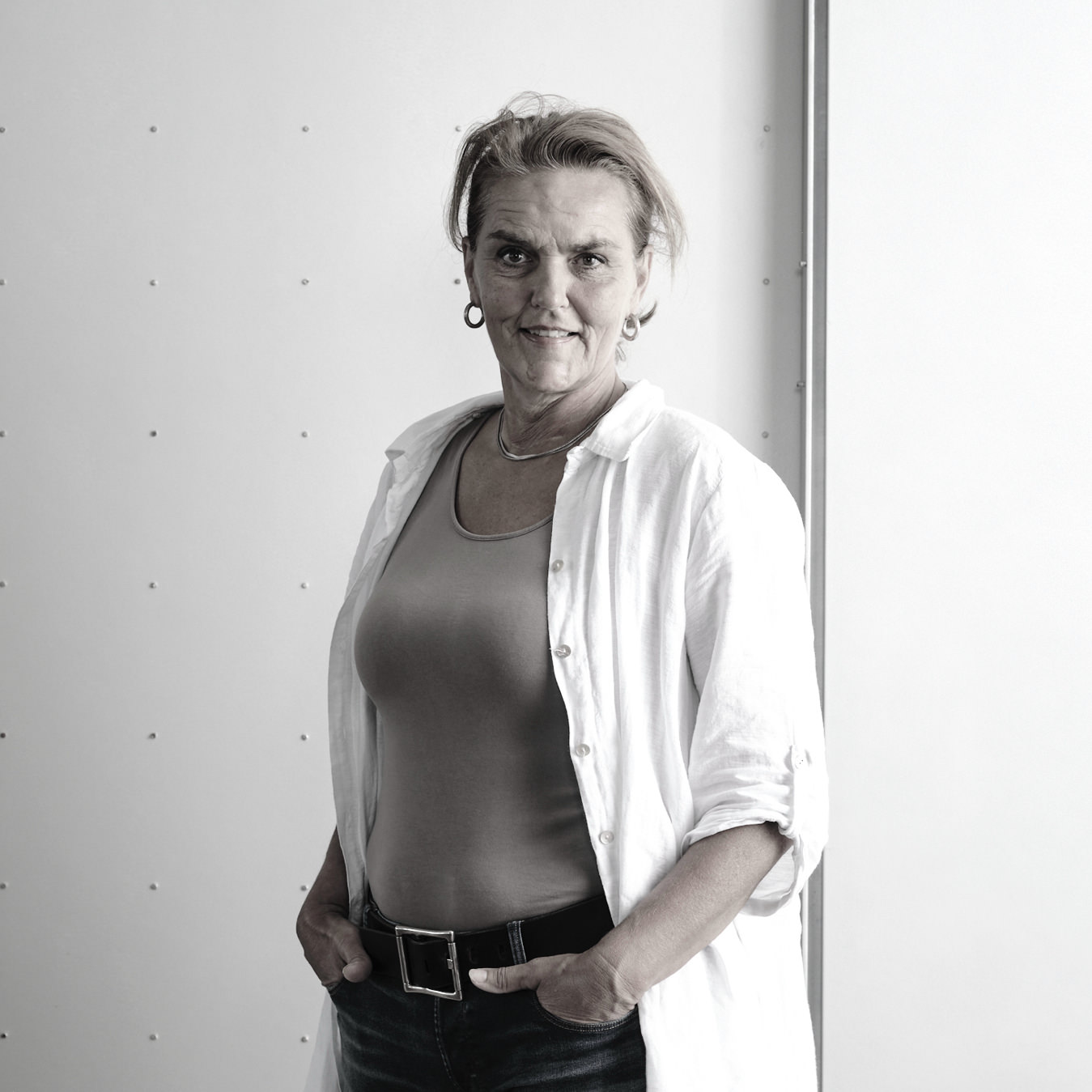 Reach out to Jette to learn more about
Holscher Design and how we can help you.