Kildemoes URBAN SQUIRE & YOB
Classic bikes with a modern twist
URBAN SQUIRE and  URBAN YOB are two bikes for city transport developed for the renowned Danish bike manufacturer Kildemoes. The aim was to design classic bikes with a modern twist.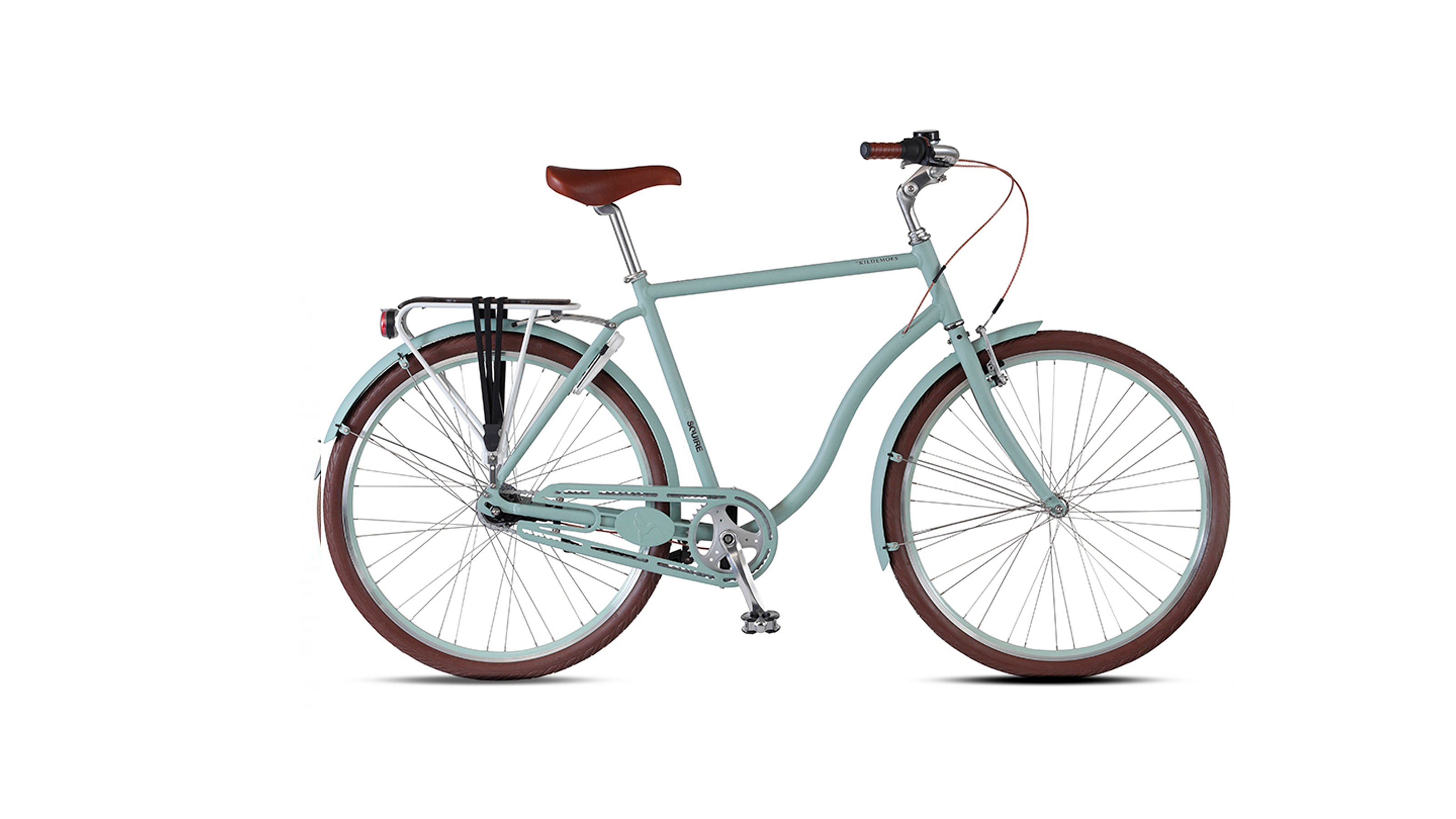 URBAN SQUIRE is a modern bike in its expression, but with the comfort in the high seat. Playful details like shades in the color of the frame and an exciting chain display give the bike a design boost.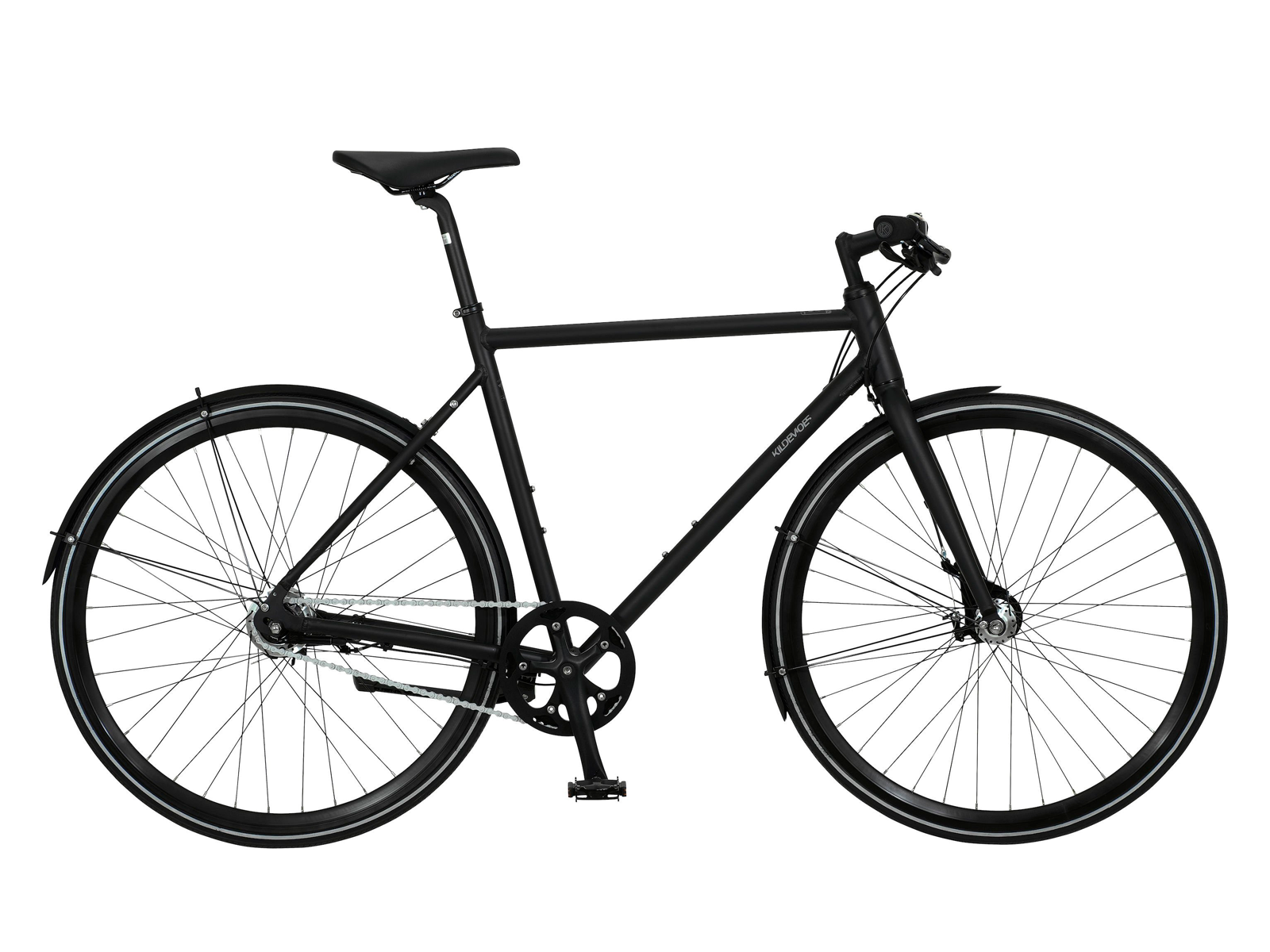 URBAN YOB is the sporty bike. To provide optimum driving experience and comfort, compared with conventional sporty frames, the front part of the frame is slightly higher.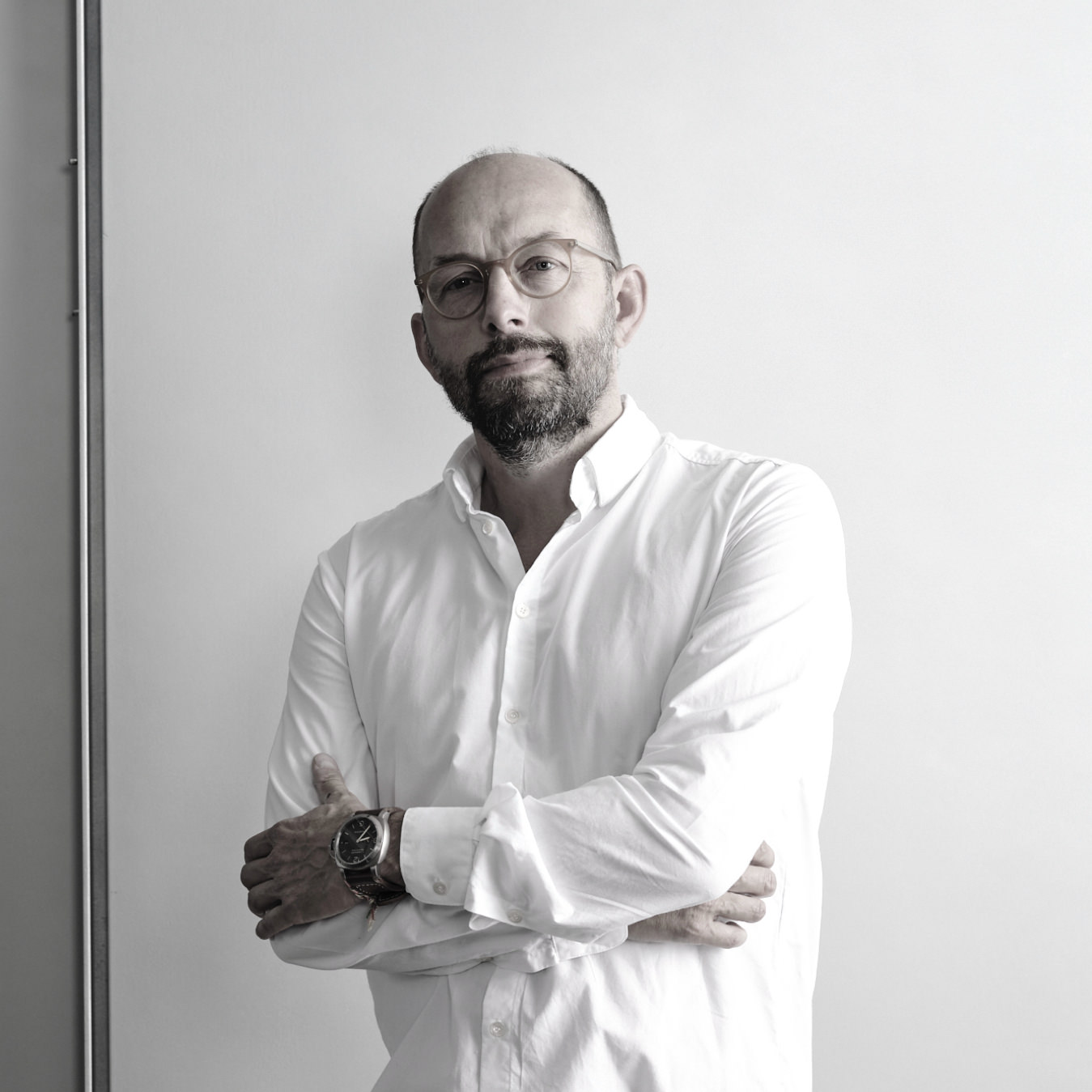 Reach out to Anders to learn more about
Holscher Design and how we can help you.