Pioneering technology and expression
C. Josef Lamy is a traditional German manufacturer of writing utensils, well-known for their strong design awareness as one of the main aspects of the brand identity.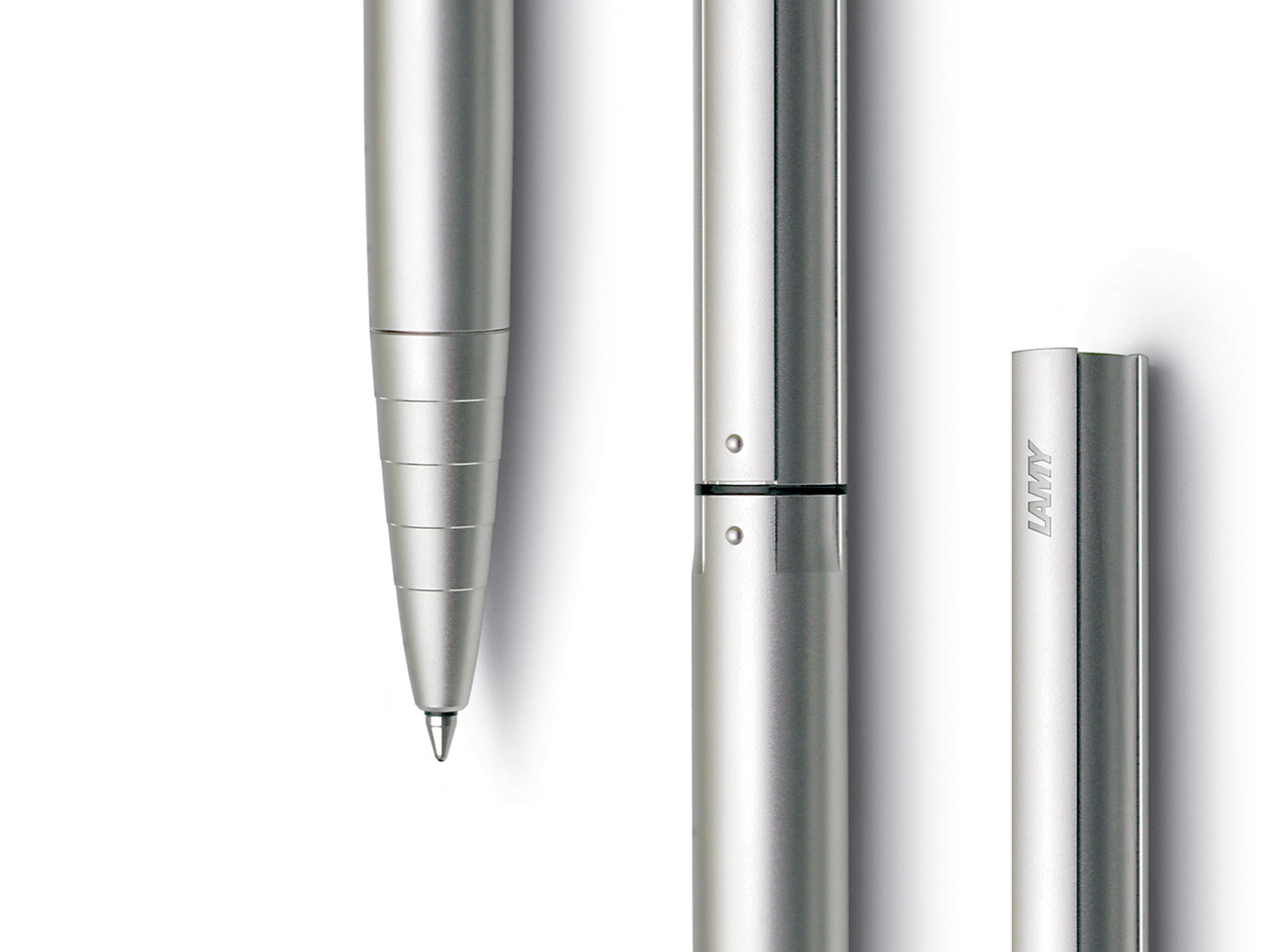 With Dialog2, the turning mechanism retracting the clip into the body of the rollerball pen while in use and the roll-stop detail are just some of the innovative design features characterizing the pen.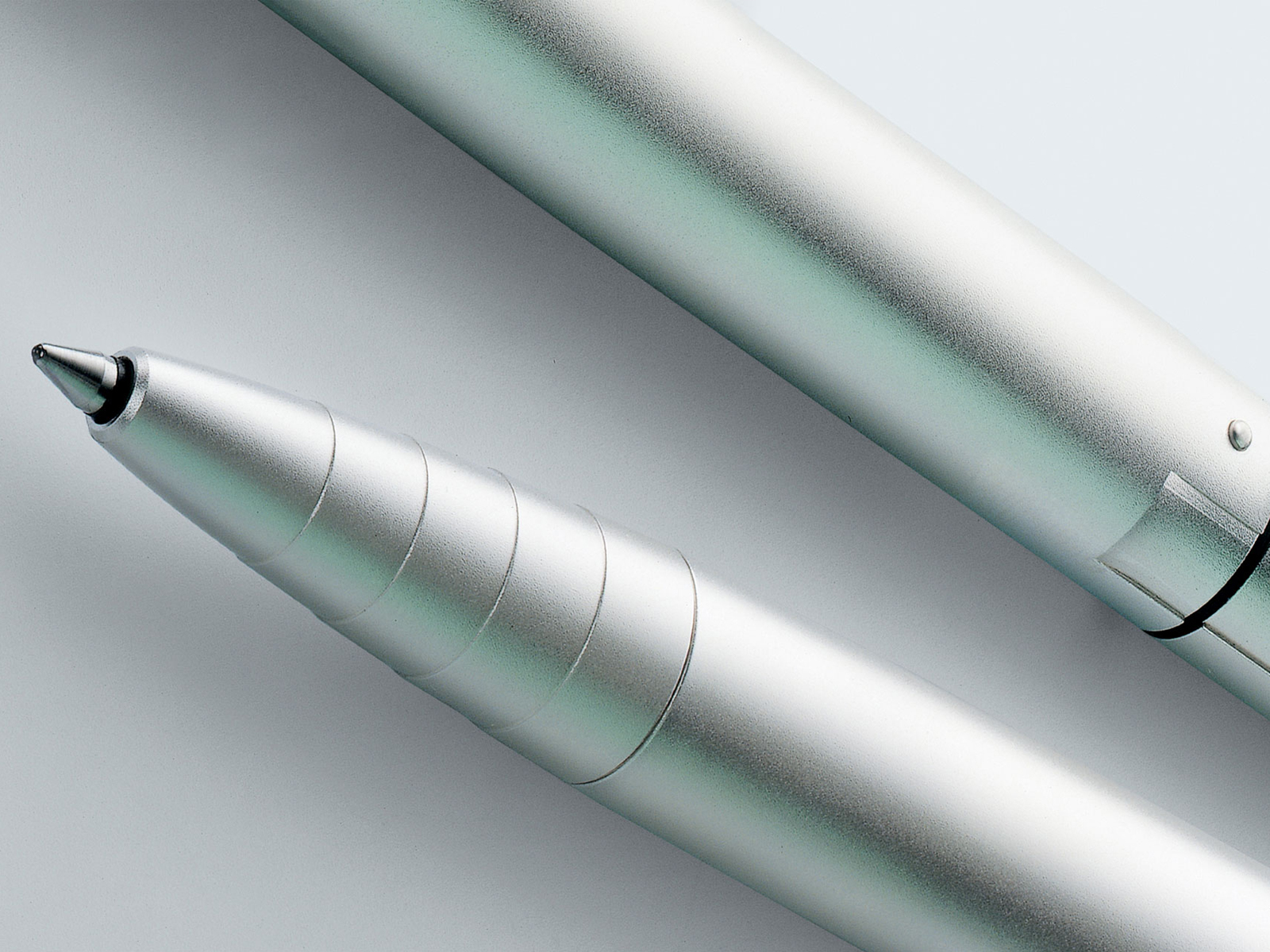 Staying true to the brand
The challenge was to match the architectural expression of the Lamy brand, while adding an innovative technology and expression.
High-end rollerball pen design
Holscher Design has designed Dialog2, a high-end rollerball pen, as well as Pur, a family of customizable aluminum pens.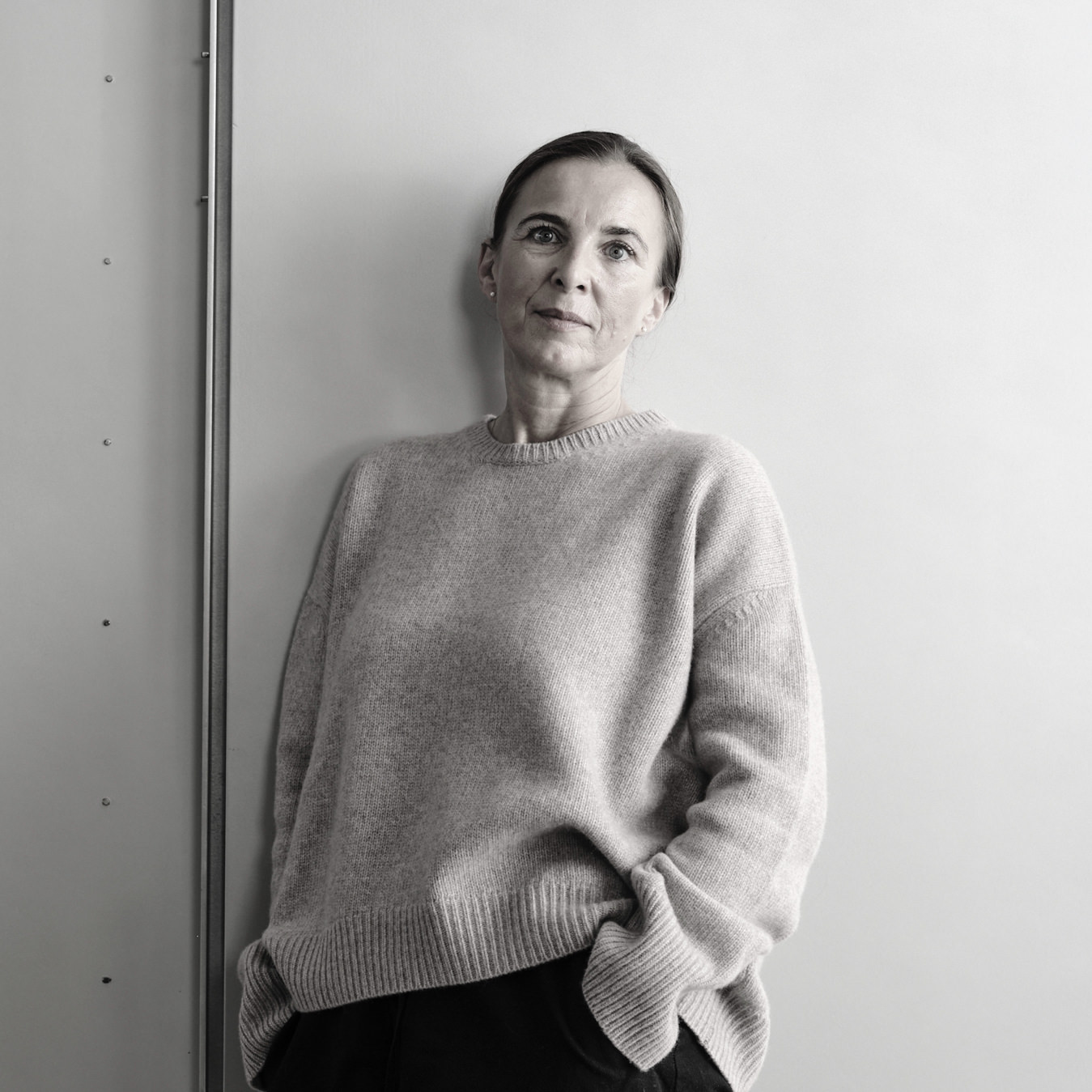 Reach out to Friederike to learn more about
Holscher Design and how we can help you.