Design for the world's leading toy brand
LEGO Brick Drawers is a family of colorful storage boxes, providing playful, easy, and safe access to a variety of items.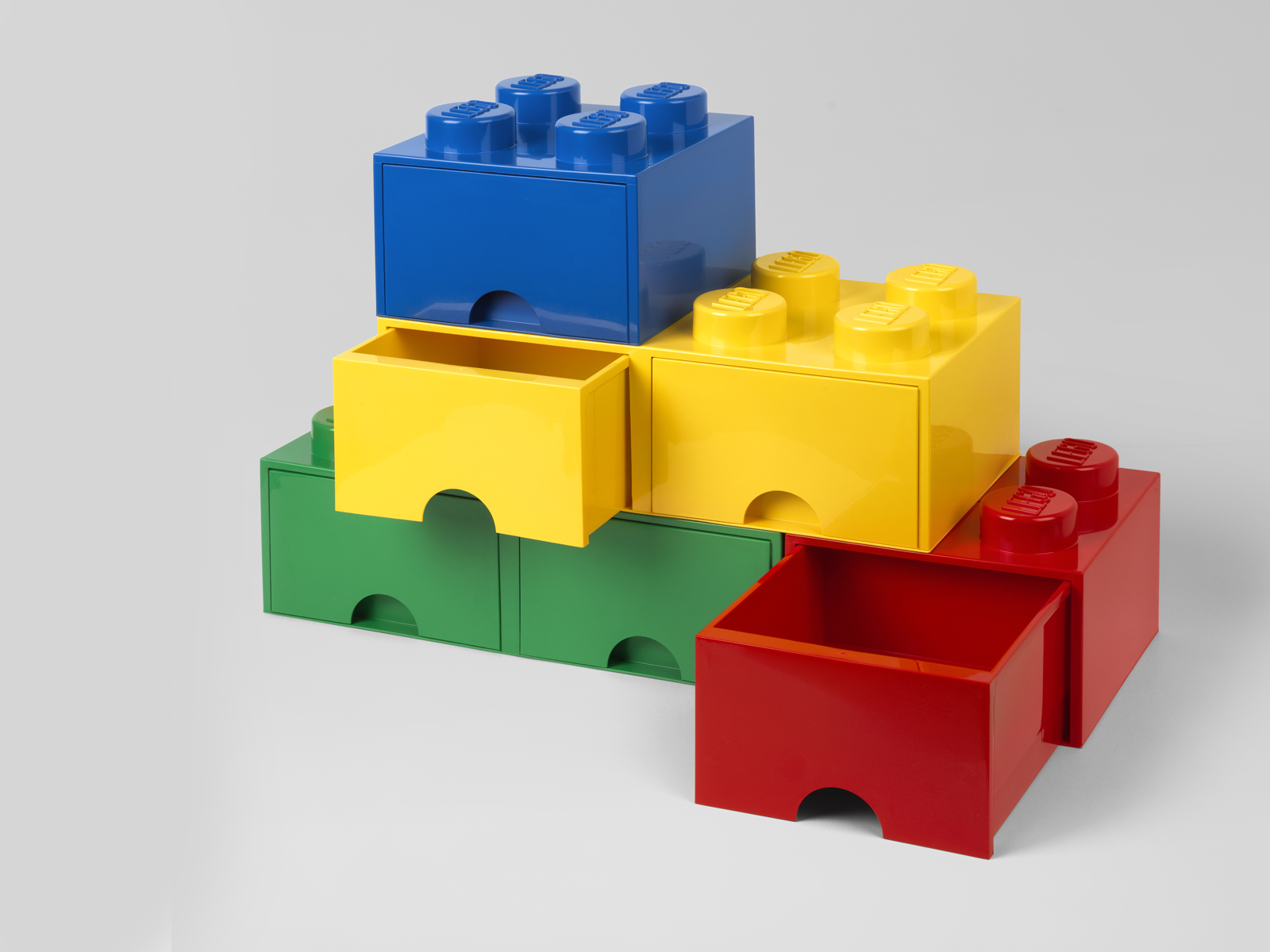 Completing the brick family
As a leading toy brand with a long history, LEGO and the iconic LEGOs have become a well-known and popular classic for people of all ages.
The LEGO Brick Drawers complete the Brick storage family.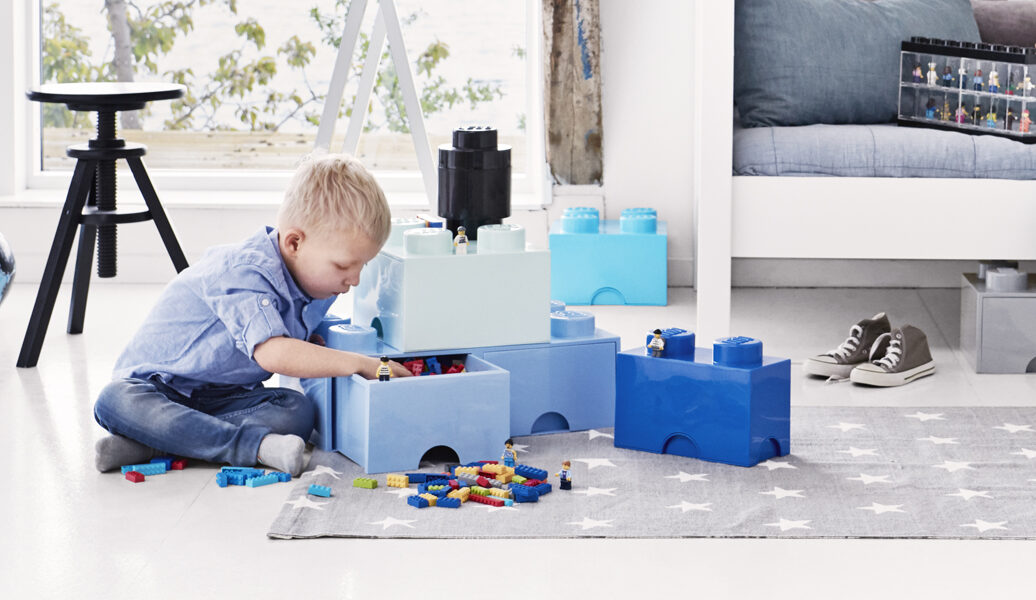 A multi-use storage system
Stacked in piles, you save space and have access to the contents. The LEGO Brick Drawers can be placed almost anywhere and fit with the LEGO Storage Brick System. 
A fun, lightweight, and decorative storage box with drawers for toys, office utensils and – of course – LEGOs!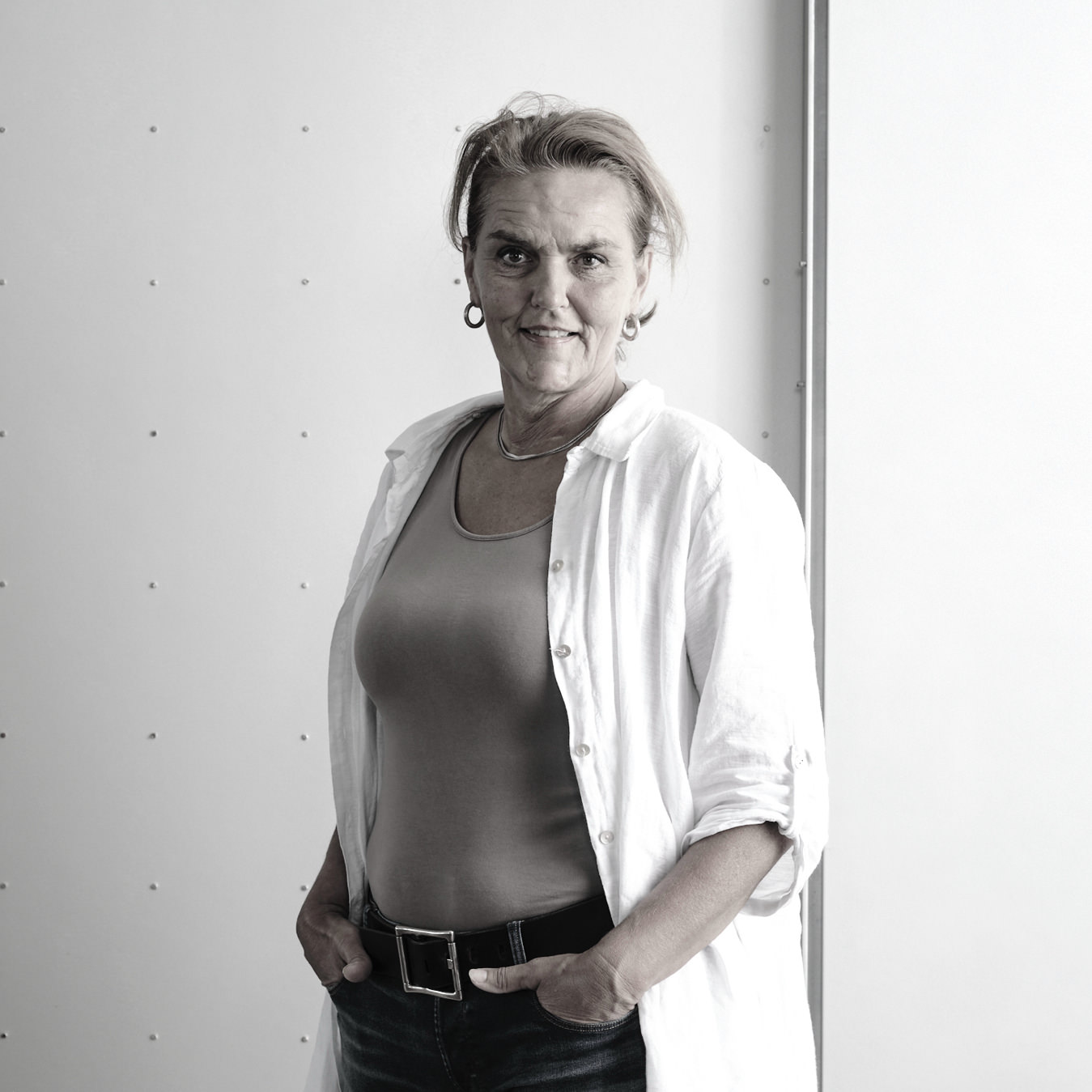 Reach out to Jette to learn more about
Holscher Design and how we can help you.