Complexity made simple by design
Platform design for Aarhus Lightrail
Claus Rehfeldt, CEO, Aarhus Lightrail
"In reality, good design is, what you don't see, because it doesn't shout in your face, but is blending in in a subtle way – and is super functional. It needs a certain ability to create design that manages to provide good everyday experiences. The overall impression is what matters to us, and you can see that Holscher Design has put a lot of thought in the design expression. There is a red line all the way through the project."
A coherent design solution
As consultants, we assisted with projects of various scale and character, melting shareholders', stakeholders', and the client's interests into a coherent design identity. Our work spans from service- and technical buildings, OCM and rolling stock (by Stadler Rail AG, Switzerland) to graphic design, manuals and interior design.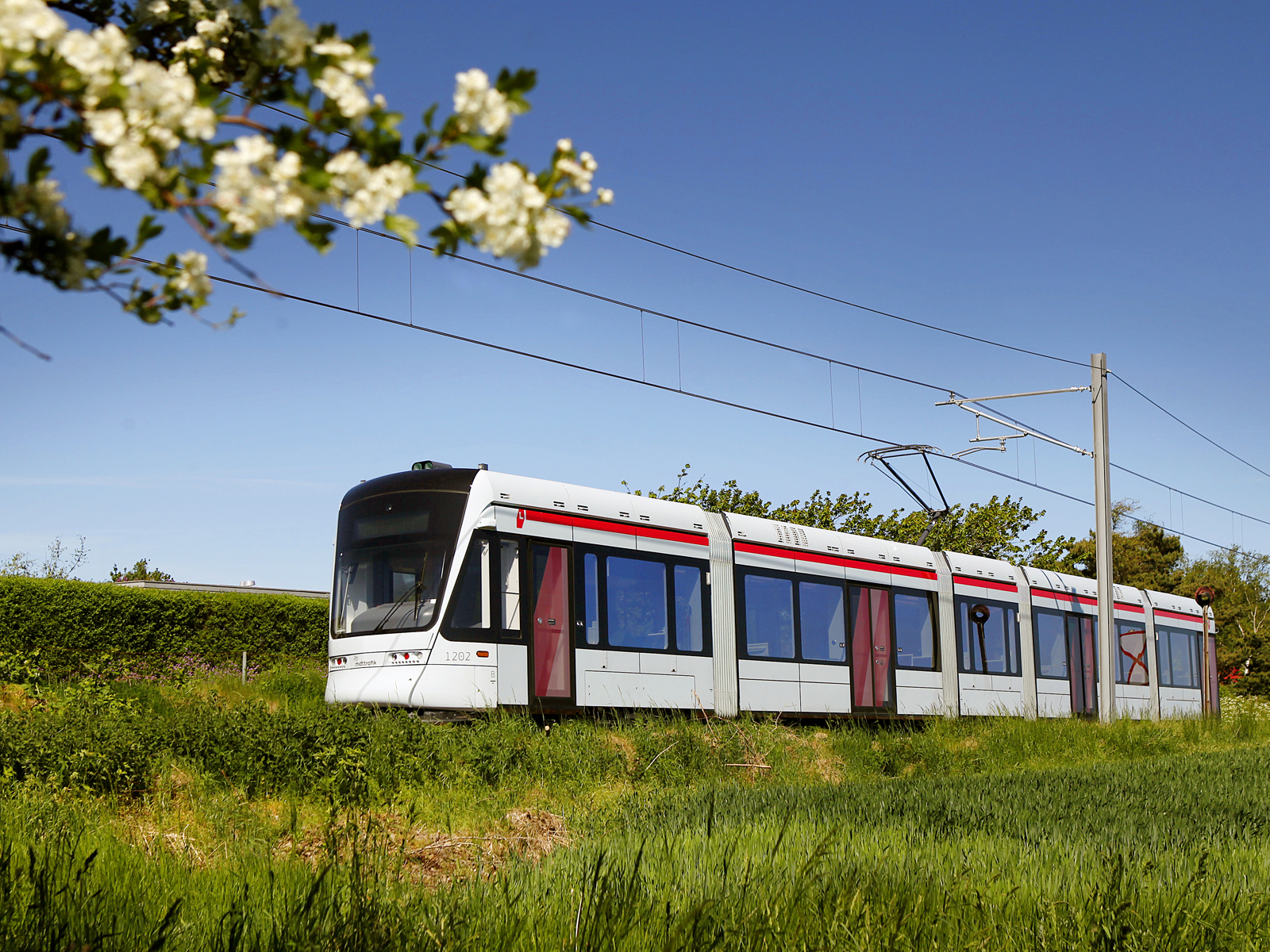 A holistic approach to all design elements
Holscher Design was responsible for the design of the platforms including furniture, technical equipment, shelters, and lighting – developed in close collaboration with AFA JCDecaux and AAL.
The goal for Aarhus Lightrail was to achieve a coherent design language for all means of transport. Design features like the horizontal lines, the metallic grey colour, the combination of materials, and a high degree of transparency are common for both systems, linking them together.
From strategic collaboration to realization
"With Holscher Design, I get a consultant with high aesthetic ambitions, and someone who is capable of transforming the client's wishes and visions into form."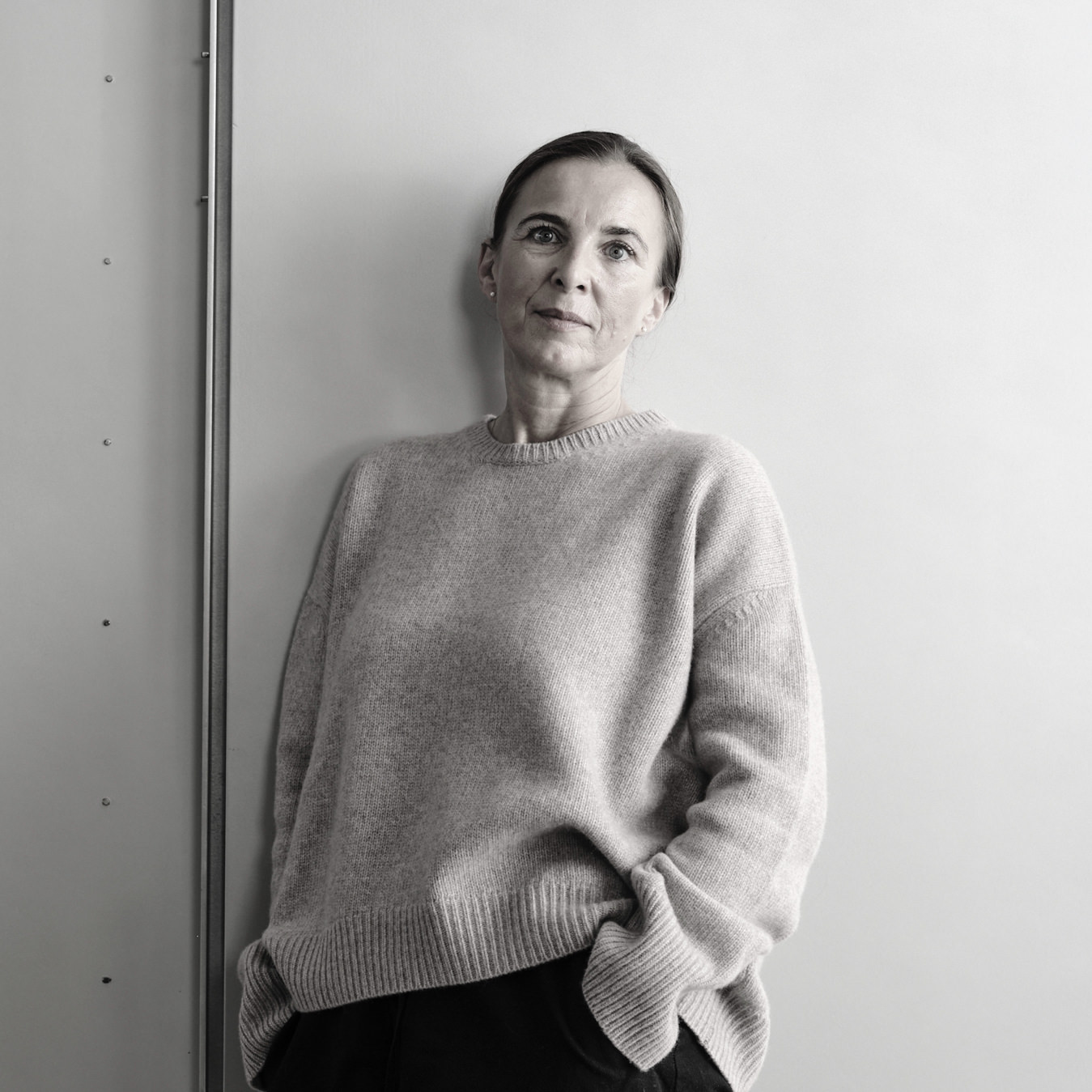 Reach out to Friederike to learn more about
Holscher Design and how we can help you.