Geometric shapes, organic space
A fun, playful and safe place
Caring Island was developed in collaboration with Italian Inglesina,
manufacturer of high-end prams and Metalco, family-owned street furniture brand.
Caring island offers a fun, playful and safe place for parents and 
their babies for socializing and relaxing, meeting the basic needs of the users.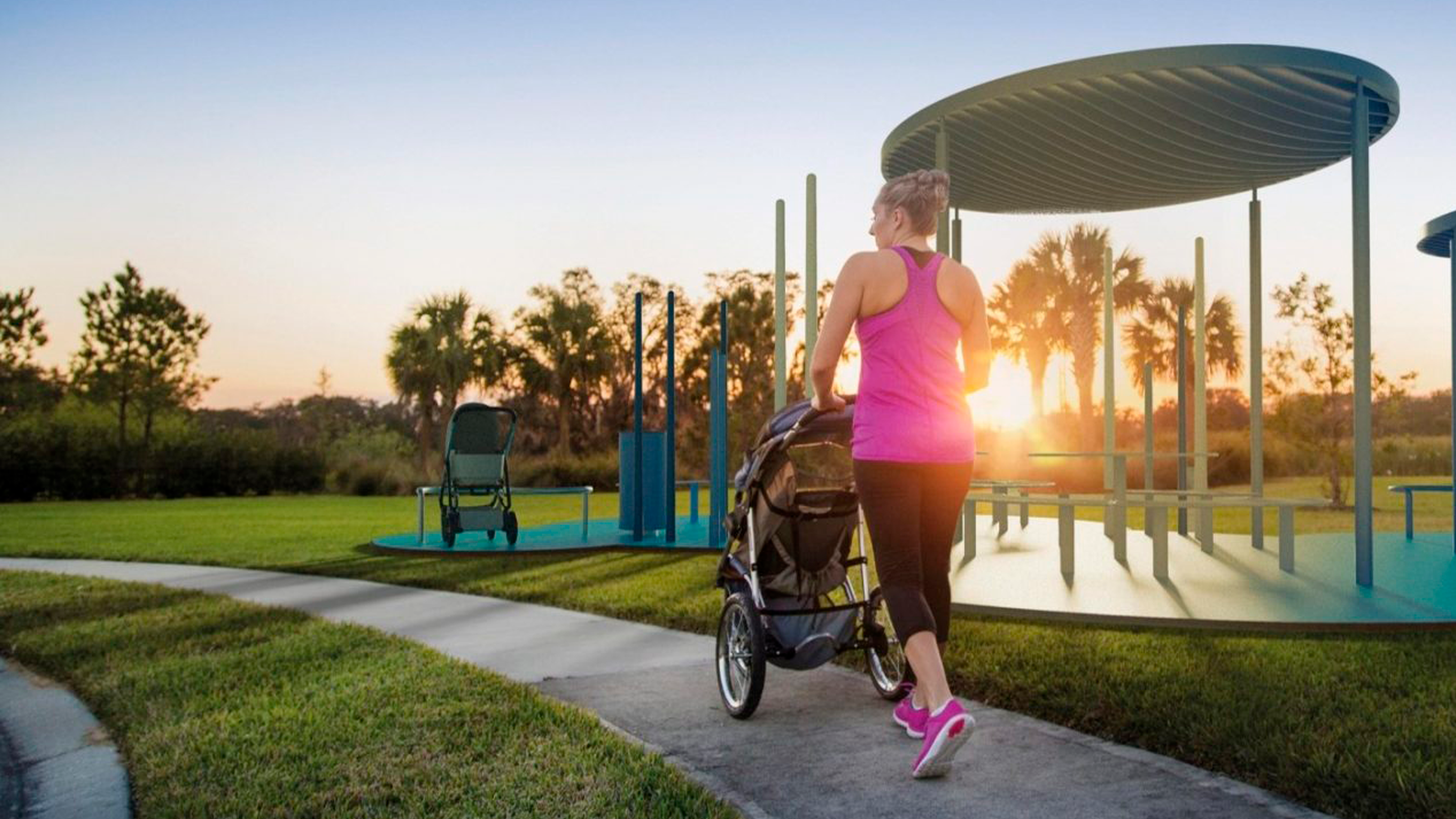 Strong, yet humble identity
Circular pavilions create an exciting play of light and shadow and protect parents and kids from the sun. Seen from a long distance they act as a landmark with a strong, yet humble identity. 
Basic functions like diaper changing table and breastfeeding bench are connected to these shelters, while seating and tables for both adults and children, a baby pool and other features are arranged around them.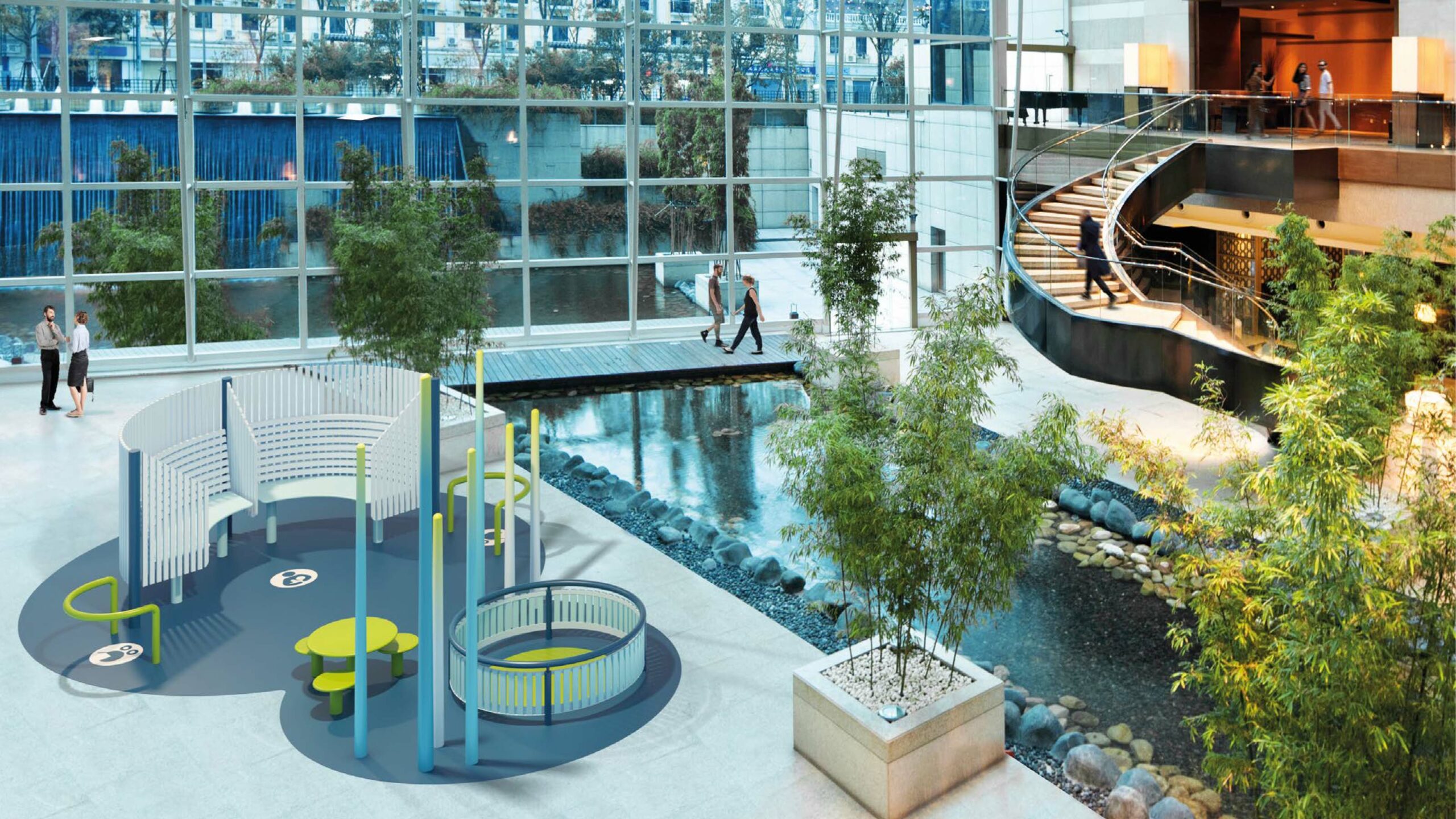 A living space for indoor and outdoor usage
Caring Island is defined by basic geometric shapes, that -when 
combined – create a living, organic space.
A toolbox of elements can be arranged in endless configurations to adapt to any environment and local requirements. 
A harmonious total experience
The paving defines the stage of the island. Its material, colors, features and graphic elements can be customized to achieve a harmonious total experience in relation to the surroundings. Modern and graphic, yet organic and natural.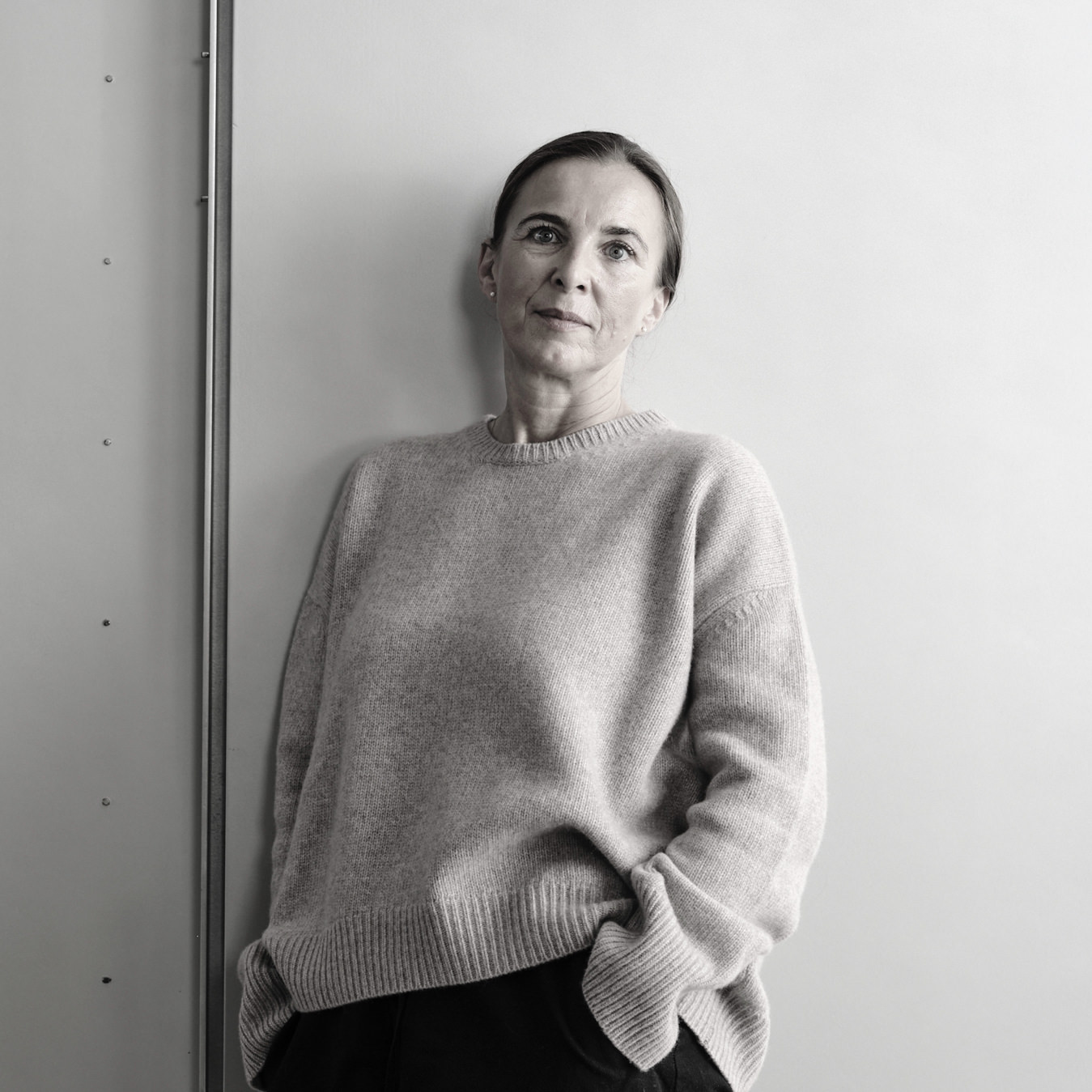 Reach out to Friederike to learn more about
Holscher Design and how we can help you.