Social, Simple, Smart and Sustainable
PLATEAU takes a new, modern approach to urban seating. While inviting people to socialize in flexible ways, this Scandinavian design fits into any type of architecture with its soft, human shapes and clean, nordic color palette.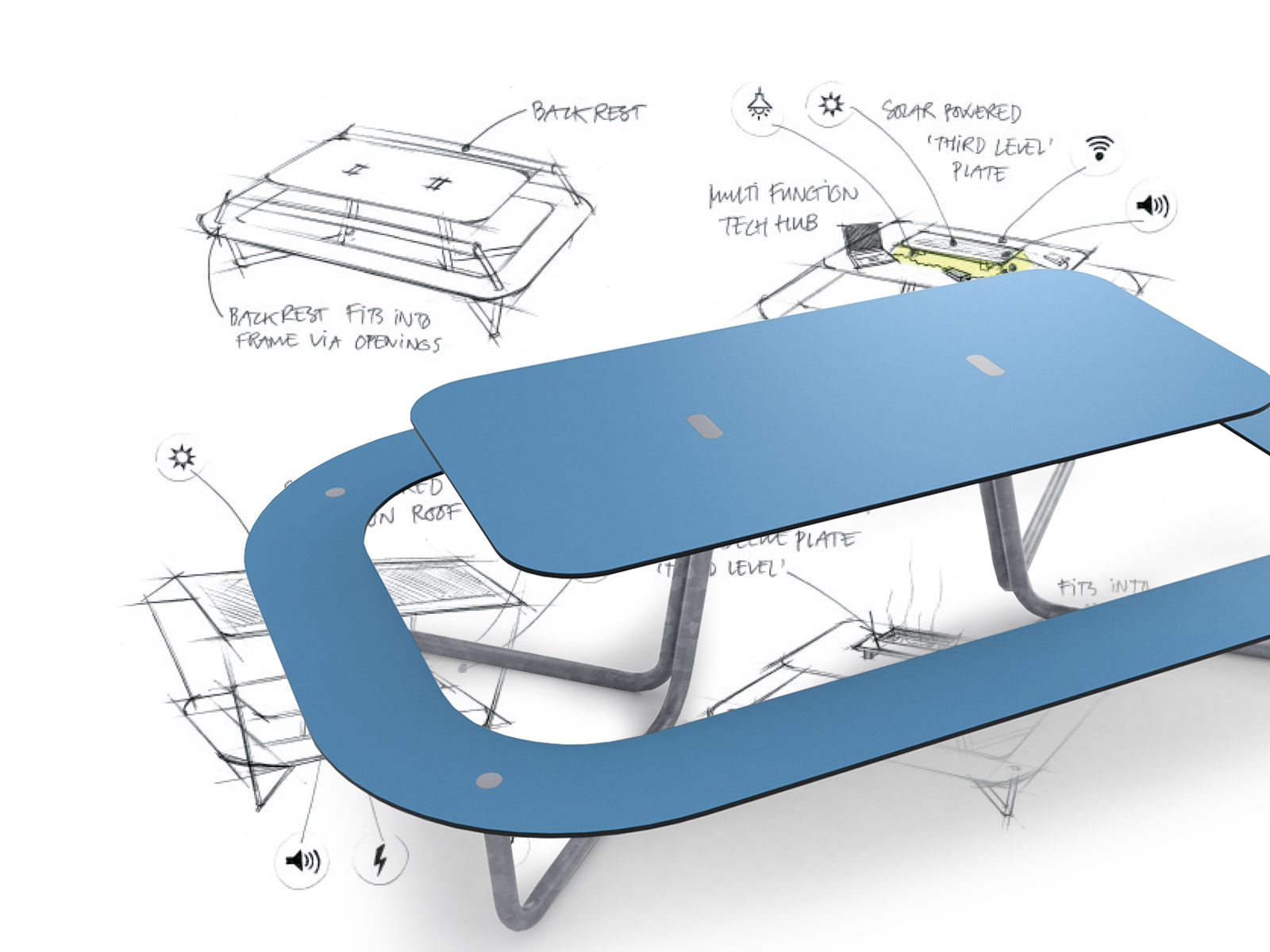 Timeless, sustainable design
Designed, cut and crafted from one piece of long-lasting paper based HPL
(compact laminate made of 65% surplus wood), PLATEAU family is a timeless, sustainable solution to urban seating.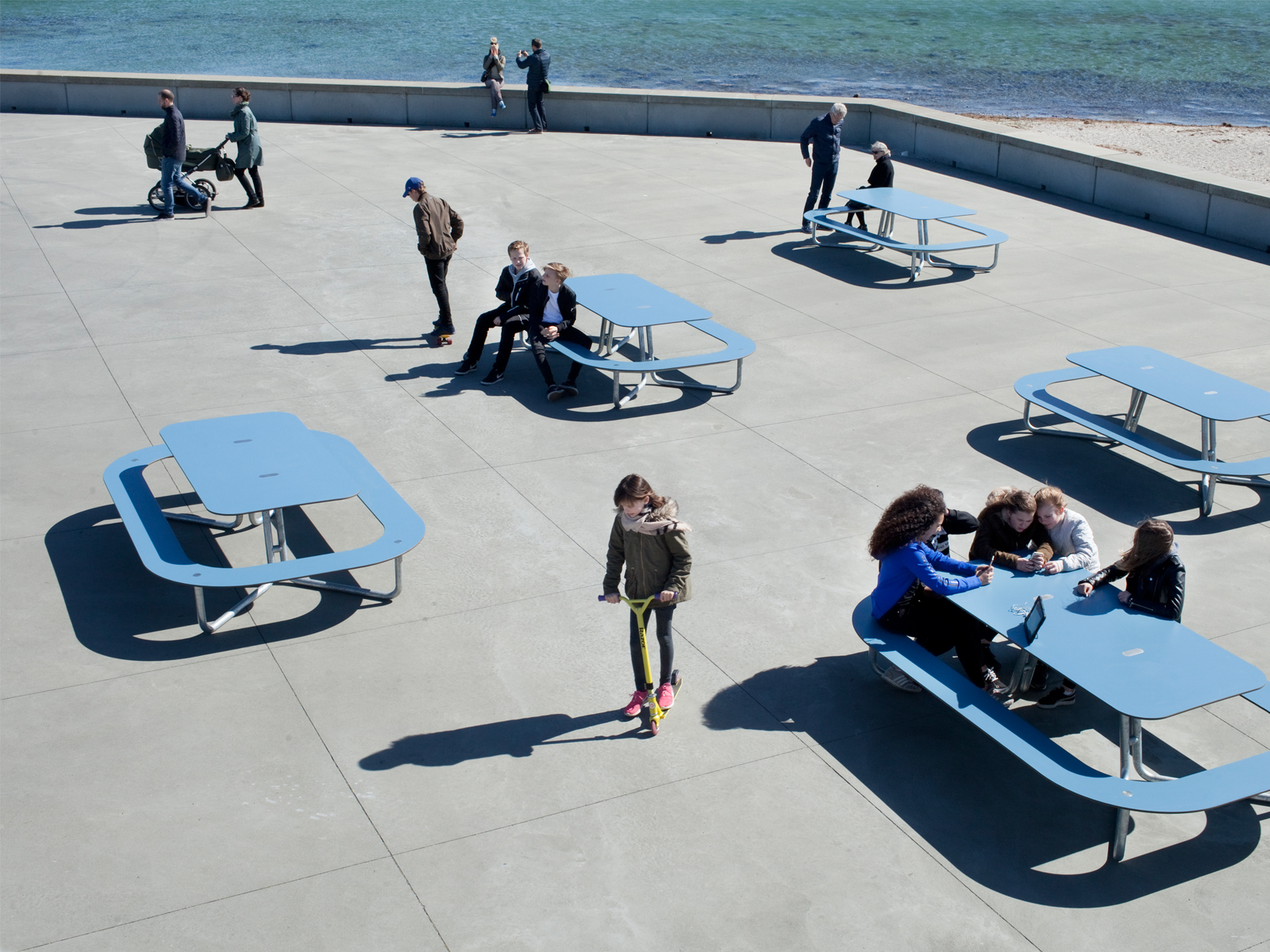 With the smart functionality of PLATEAU Sun-Hub, people can work, stay
charged, connected, or enjoy music with solar powered light in the dark.
Download the brochure to learn more about the complete furniture series:
Ib Mogensen, Founder & CEO, Out-Sider
"Our vision was to redesign elements of urban space in terms of social interaction, usability, sustainability, and materials, and to top it all, integrate  technology to improve lives of people in urban environments. In collaboration with Holscher Design, completely new products were created, all based on the same DNA and philosophy with a simple but distinctive design."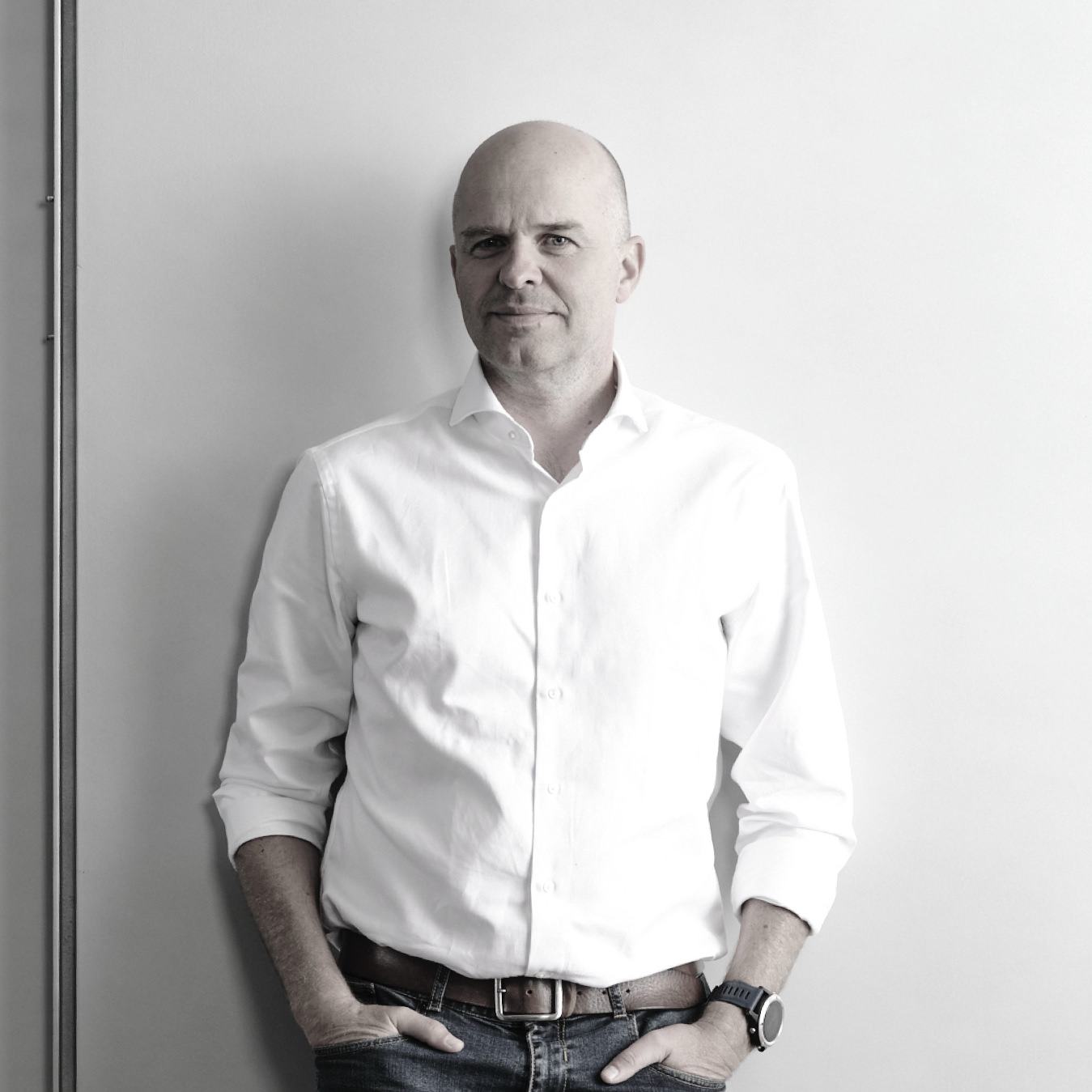 Reach out to Stig to learn more about
Holscher Design and how we can help you.