A modern reminiscent of sextants
The design of this successful spotlight series had to fulfill two tasks: rotating and tilting the light head within clearly defined angles, as well as fixing set directions of the light head to avoid accidental changes of set lighting alignment.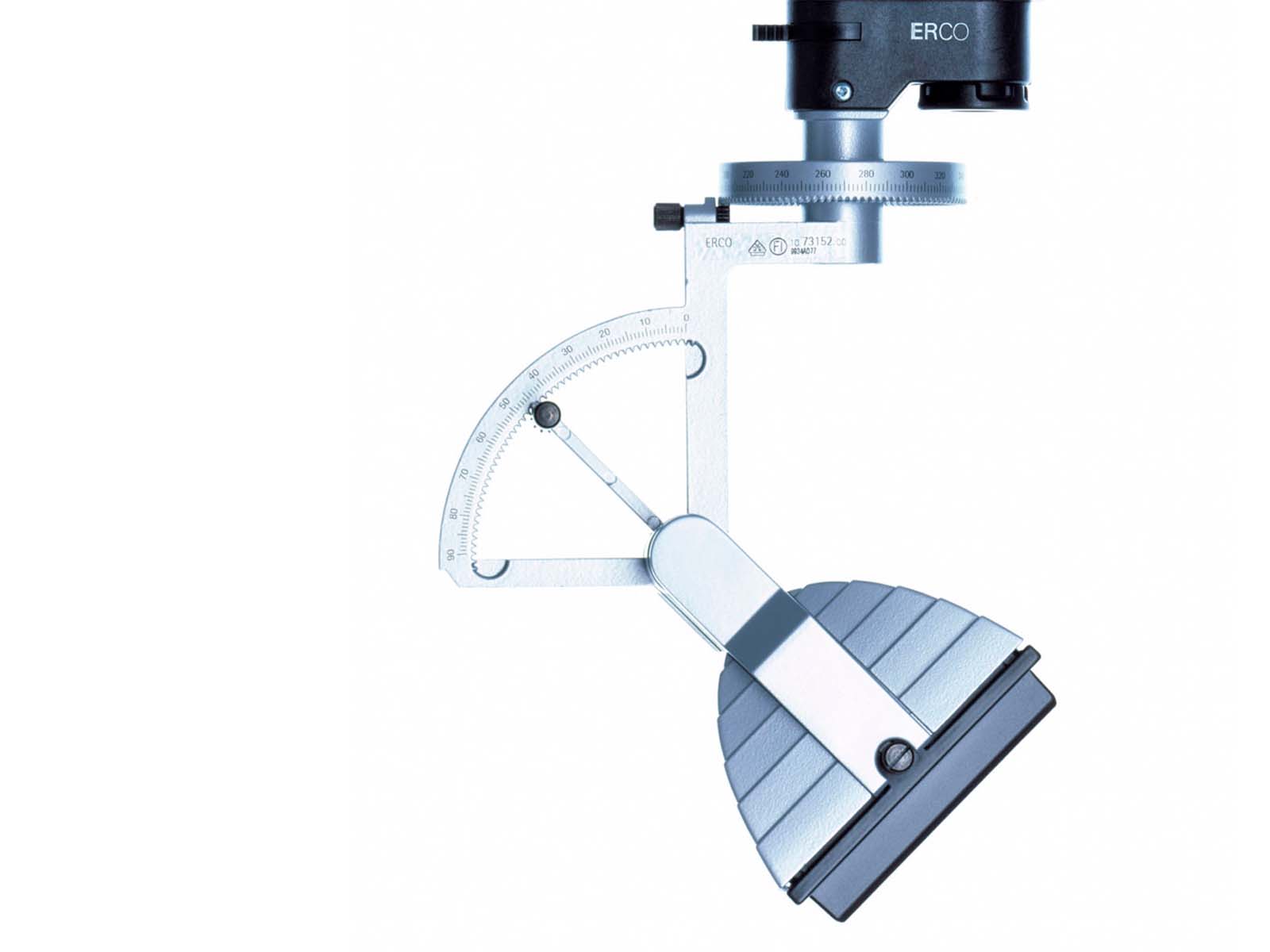 In the course of the design the Quinta spotlights, Holscher Design produced angle-measuring details which clearly indicate their function. It is no coincidence that these luminaries are reminiscent of sextants, high-precision nautical instruments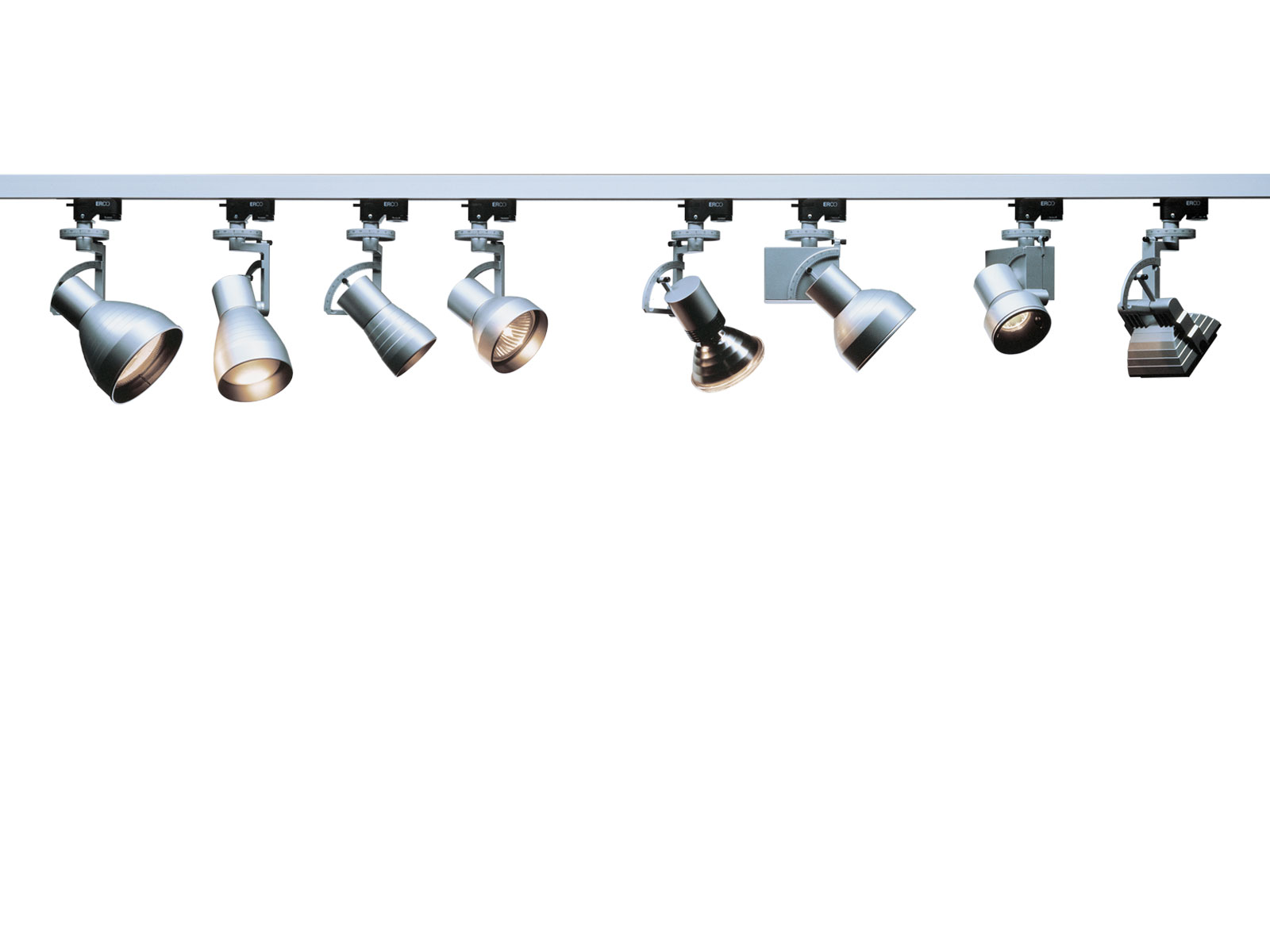 User-friendliness, convenience, and safety
The angles of rotation and tilt can both be read off the pinions running in the gear rings. The angle of rotation is displayed between 0° and 360°, while the angle of tilt is read and adjusted between 0° and 90°.
This means maximum user-friendliness, convenience, and safety, particularly important for professional exhibitors who demand high quality lighting technology
Quinta spotlights are cast aluminum and are available in white and silver.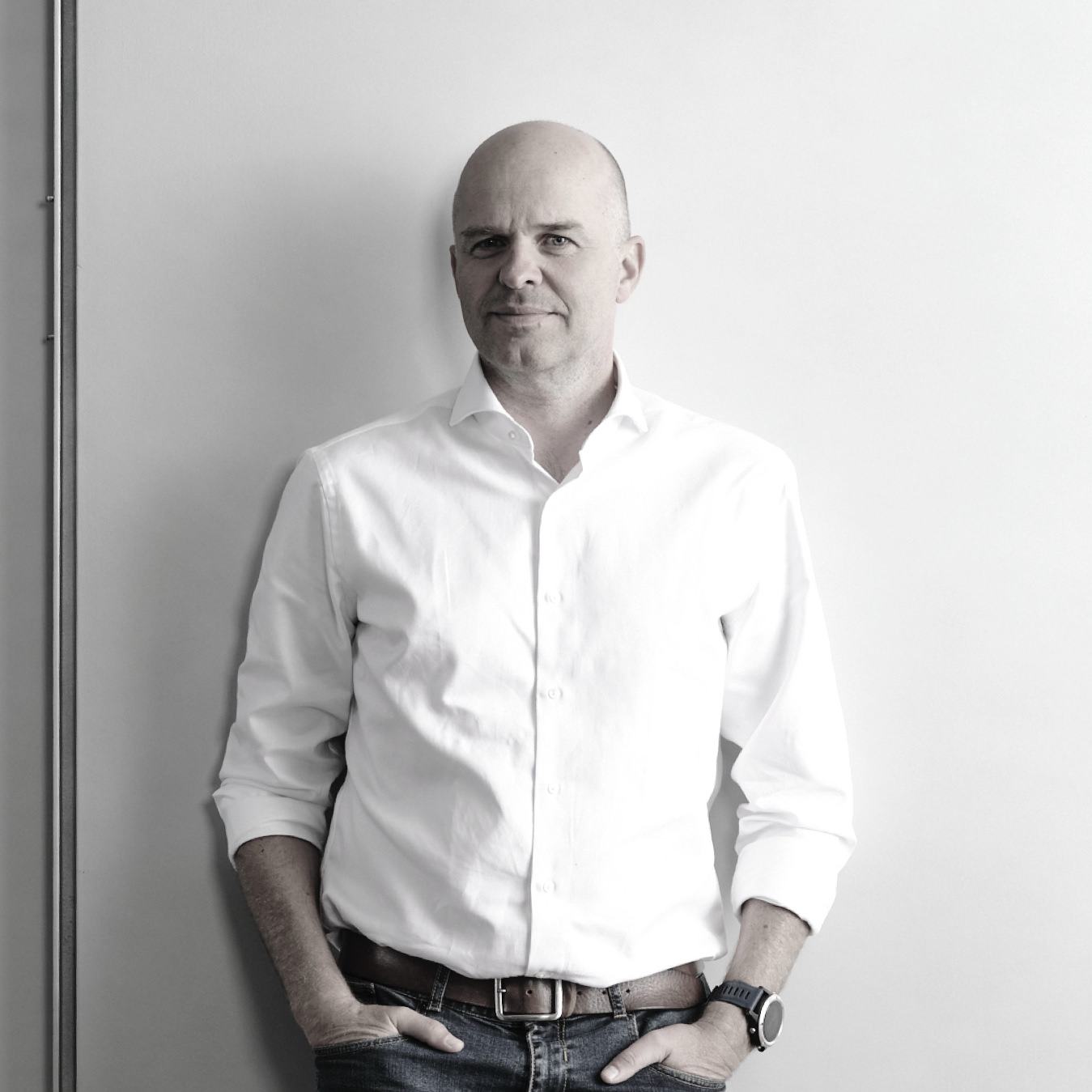 Reach out to Stig to learn more about
Holscher Design and how we can help you.