Minimalist roadlights for Philips
High-end technology and Nordic design expression
Philips Lighting is an international lighting company with focus on providing innovative solutions centered on the end-user and energy-efficient solutions and applications for lighting, based on a deep understanding of customer needs, both at home and in public spaces.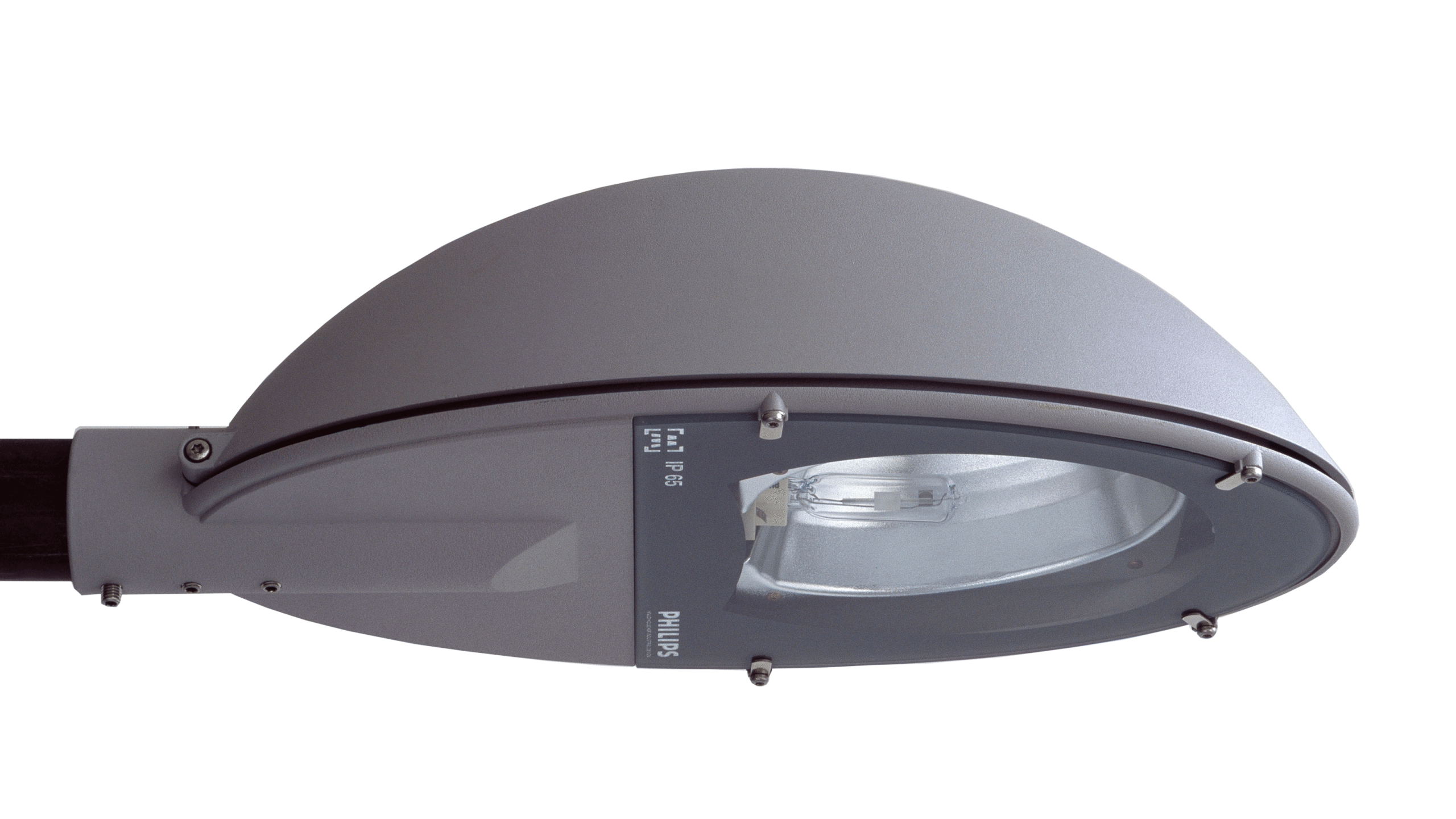 The MileWide street luminaires by Holscher Design have been developed for Philips as part of MileWide, a large series of road accessories and urban furniture. The clean, elegant shape fits in many surroundings and is easy to maintain.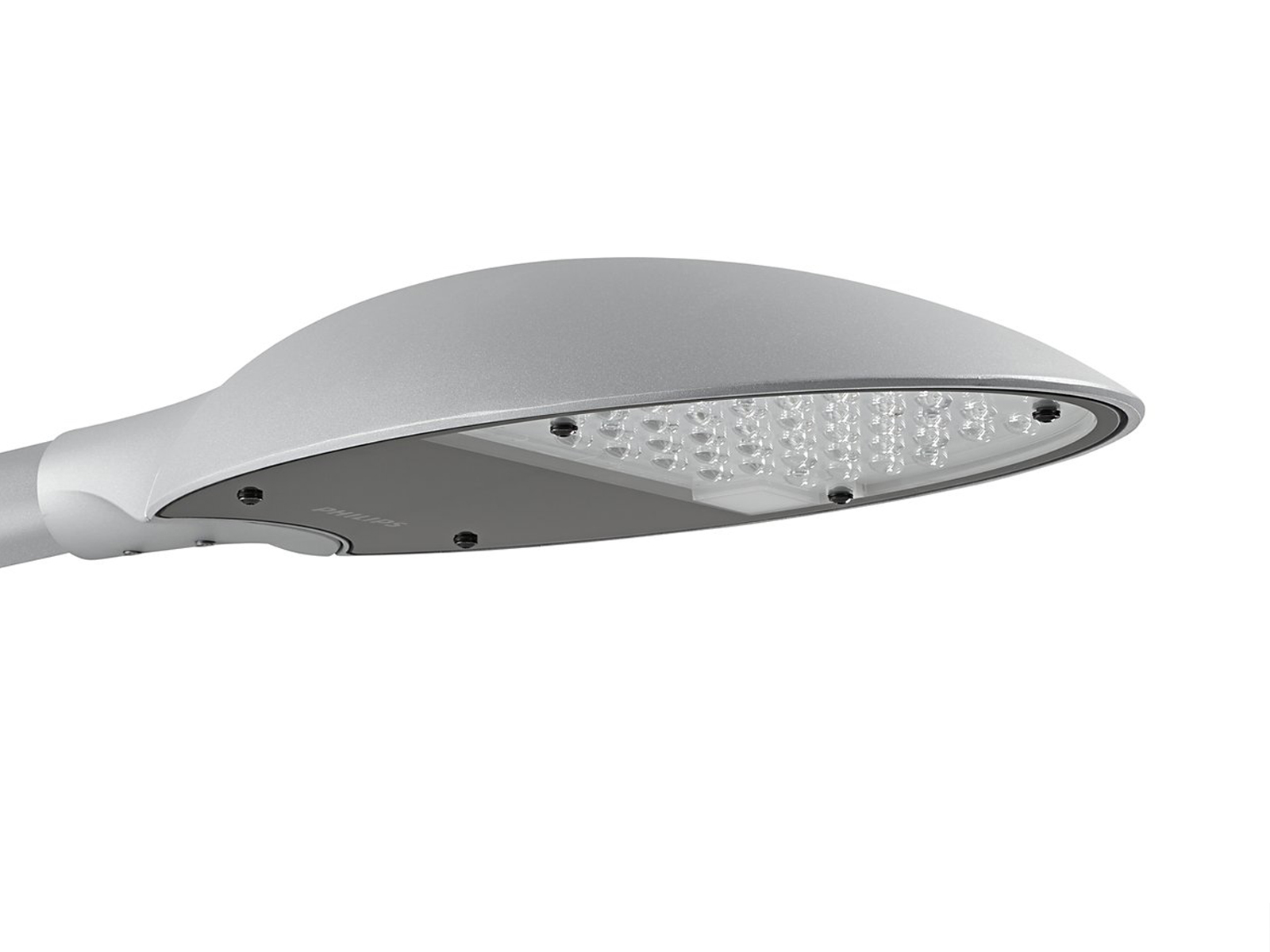 With new lighting technologies such as LED technology and the increasing demand for energy saving solutions, Philips will continue developing groundbreaking new lighting products.
Multiple sizes and mounting poles
Philips MileWide luminaires are available in different sizes, and with a number of mounting poles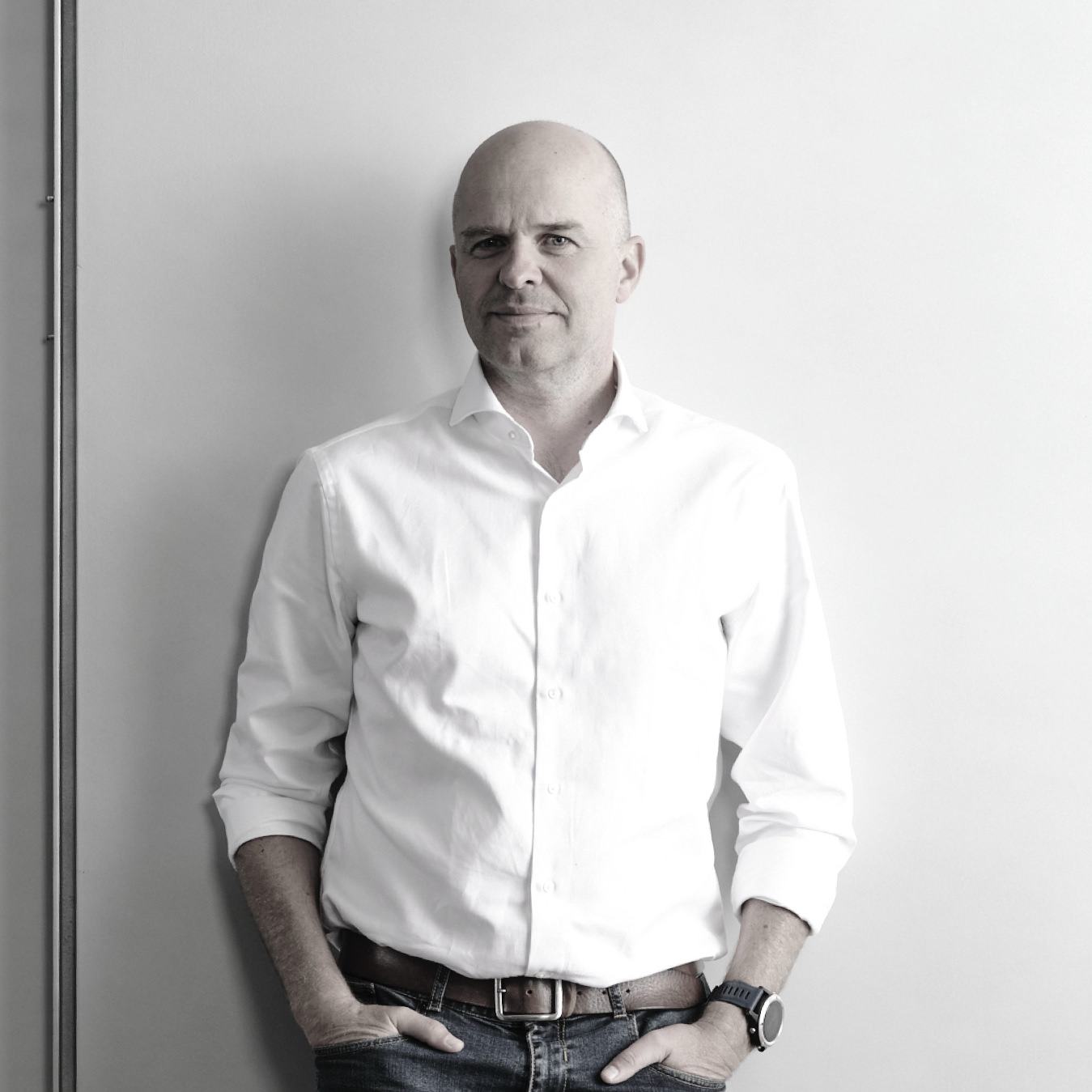 Reach out to Stig to learn more about
Holscher Design and how we can help you.