Synergy with architecture
Roberto Botti, CEO, SIMES S.p.A.
"This collaboration has allowed us to reach the objectives, and thanks to the Holscher Design team's contribution, we have developed something extremely professional."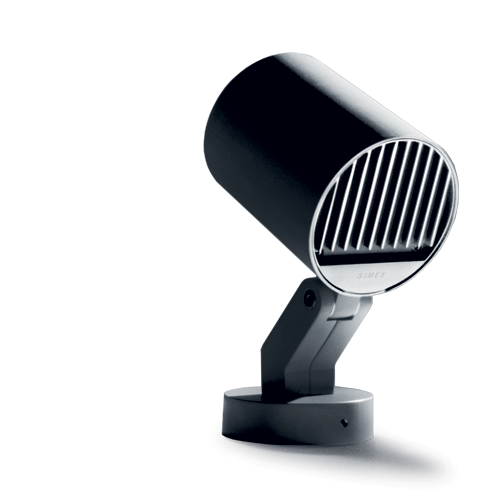 High-performance architectural spotlights
Simes is a consolidated Italian company dedicated to the design and production of superior outdoor luminaires with a clear brand identity.
The collaboration with Holscher Design resulted in Stage Round Spot, a comprehensive series of high performance architectural spotlights suitable for illuminating architecture.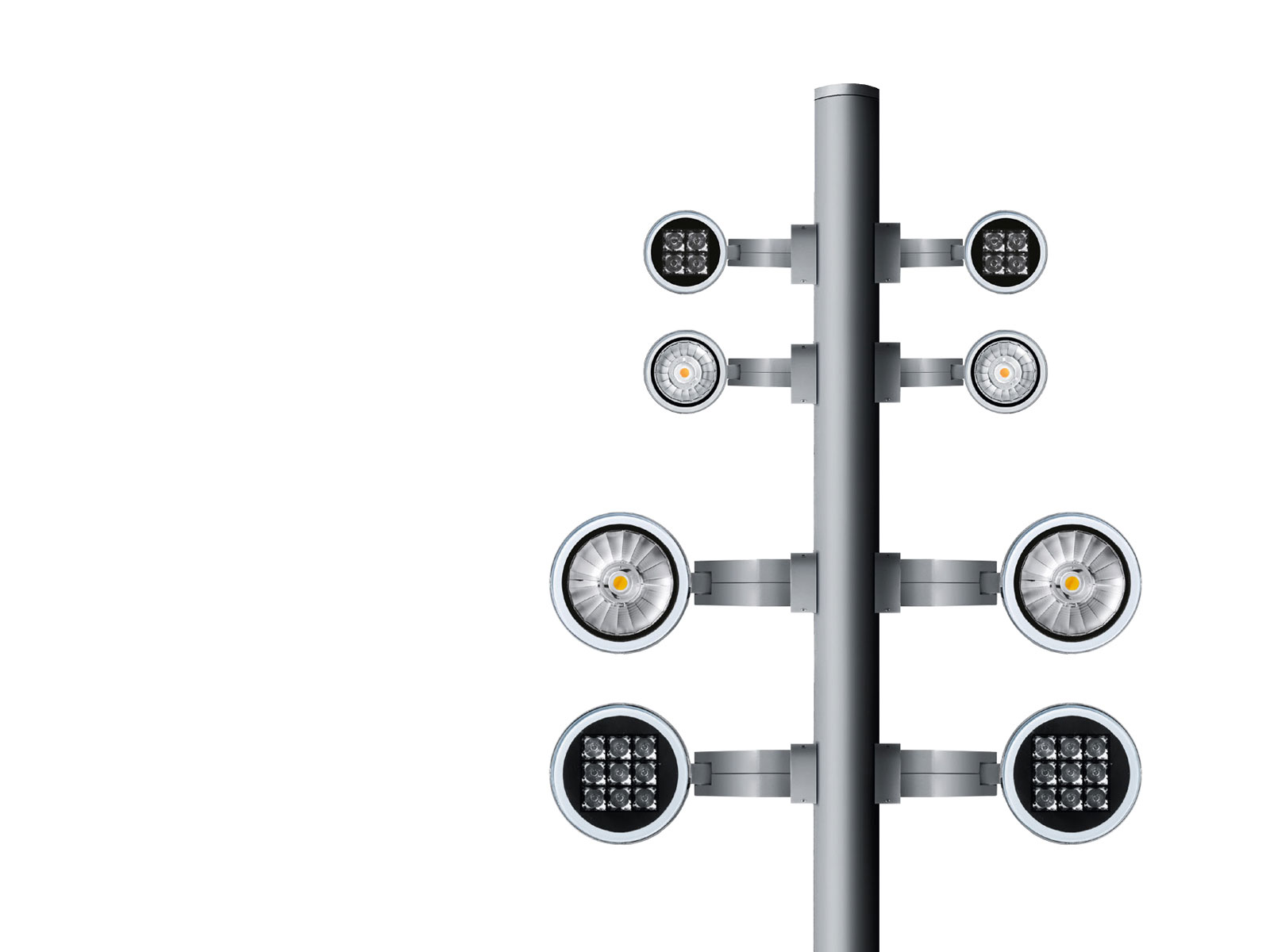 Synergy with the surroundings
Stage gracefully articulates what its surroundings wish to communicate.
With its technical, yet anthropomorphic expression, Stage gives life to its built environment, creating synergy and a captivating play with the architecture.
Flexible use-case and a wide range of versions
The spotlights, manufactured with a die-cast aluminum housing, allow rotation and adjustment of the beam in any direction and angle.
Stage is available in a wide range of versions and sizes and with many accessories, making the series suitable for the illumination of larger environments where different functions are required.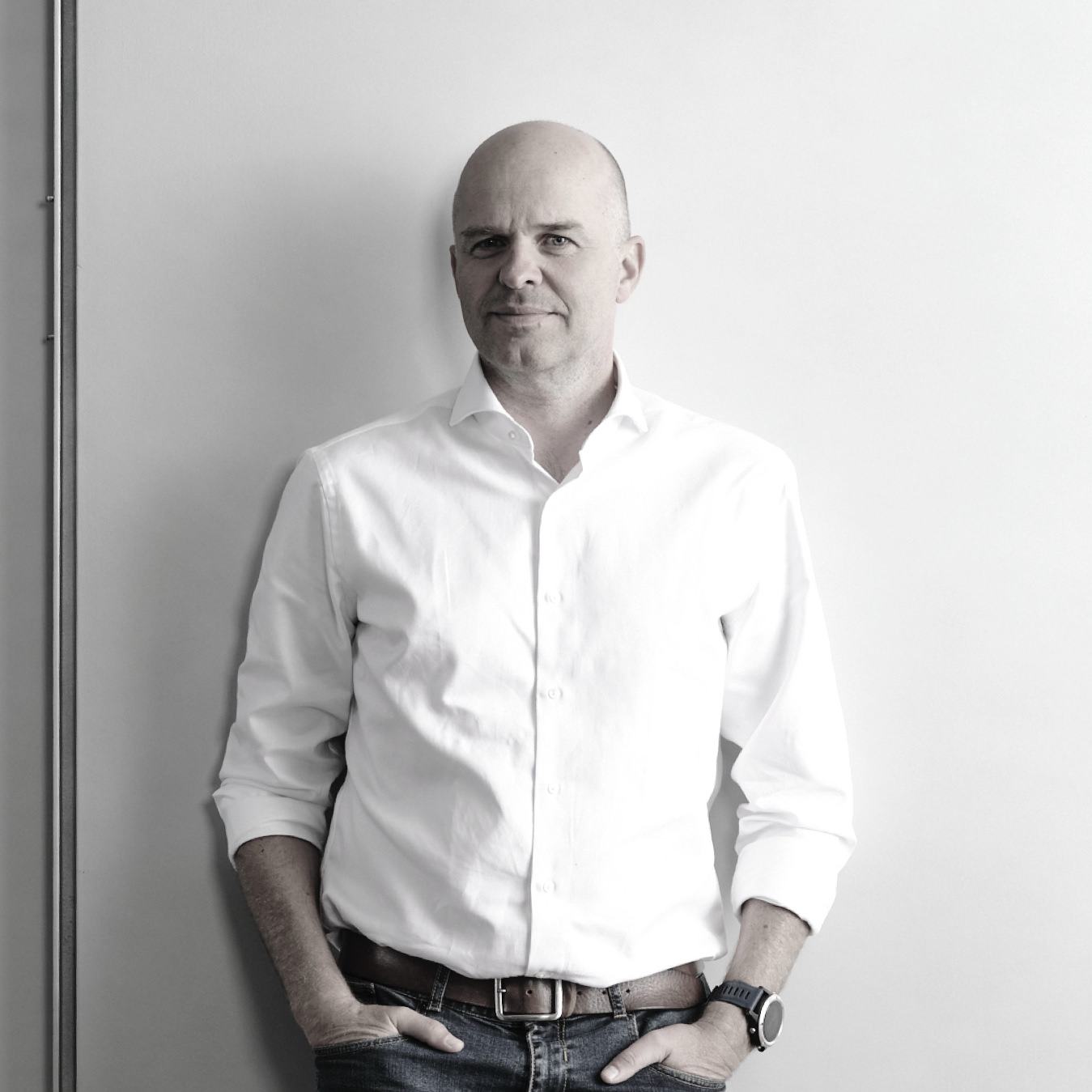 Reach out to Stig to learn more about
Holscher Design and how we can help you.