Case story d line: Beyond the bottom line
Good business building on great design
Frederik Petersen, CEO, d line
"Great design is good business beyond the bottom line. It's an approach where multiple stakeholder, societal and cultural dimensions are considered, ensuring true value creation  (…)"
d line is a leading Danish design brand and company. Since the early beginning it has been d line's mission to create handcrafted, enduring architectural hardware, sanitary ware, and solutions and bring these iconic designs to market globally.   
d line was founded 1971, and ever since all of d line's products have been designed by architects to meet architects' needs. Every solution that has been designed, produced and marketed by d line stands on the same core pillars and is based on the same philosophy and approach: An uncompromising focus on design, detail and quality – both in form, function, look, feel, and construction.
The first d line products date back to the 1960s. Knud Holscher – Founder of Holscher Design – designed the first lever handles, while under employment of another world famous architect, Arne Jacobsen. 
Being responsible for St. Catherine's College in Oxford and in lack of a comprehensive series of architectural fittings for the building, Holscher designed the famous L and U levers. Designs which turned out to become best sellers for 50 years.  
Design – an integral part of the business
According to d line CEO, Frederik Petersen, it is a prerequisite for success that design is an integral part of the company's DNA. 'Design thinking' needs to be anchored in the business vision.
 "The d line business case goes hand in hand with the design story. Design thinking must be anchored in the business idea itself to keep everyone onboard clear on our concept. It is our learning and philosophy – building on the 50 years d line has been in the market – that investing in a thought-through design pays off and generates value year on year in multiple perspectives," says Frederik Petersen, CEO, d line, and explain further:
 "Great design is good business beyond the bottom line. It's an approach where multiple stakeholder, user, societal and cultural dimensions are considered, ensuring true value creation. A caring approach to both design and quality, relevance of the idea, material and production methods is ensuring longevity and sustainability while delivering business results."
 Successful business – sustainable approach
 And great design indeed turned out to be a good business case for d line. For generations, d line has proudly been sitting on the throne as the player behind the largest series of architectural ironmongery in stainless steel worldwide – and been a preferred choice amongst architects. d line today is one of the leading architectural hardware and sanitary ware companies from Denmark with a solid and successful, worldwide business case.
Knud Holscher and Holscher Design has been part of d line from the beginning, designing d line's first coordinated line of architectural hardware in 1971 as 'modest design that is designed to last'. Today, d line and Holscher Design operate in close collaboration and continue to build and grow their businesses together.
"It is a story of a happy marriage. Holscher and d line are celebrating our anniversary this year. In a close and flourishing co-operation which has lasted for 50 years, we have created the world's most extensive and wide-spread ironmongery series in enduring  stainless steel" says Frederik Petersen, and continues:
"And 'enduring' is a key word. Sustainability has always been a core component in our business. Before it became a widespread issue of concern, we made the promise as a company that our approach to industrial design would be to create products that are timeless in their design and enduring in their strength, so that they wouldn't need to be bought for a purpose more than once. Design is all about solving problems, and today it makes me even more proud that we've had it in our DNA to think long-term – to be sustainable – from the beginning."
Today d lines commitment to sustainability means a 20-year guarantee on the products, and the commitment extends to responsible sourcing of steel, low-emission hand assembly and a lean manufacturing philosophy: d line never produces more than needed.
Knud Holscher and Holscher Design has been part of d line from the beginning with d line's first coordinated line of architectural hardware. Since then the collaboration between d line and Holscher Design was expanded to the design of sanitary ware, building on the same philosophy and bringing the clean design to bathrooms across the world with success. 
"The biggest success stories in design are building on close and long-term, integrated collaborations, where there is a clear vision and identity driving the processes across brand, manufacturer and design team. The collaboration with d line is a flagship for Holscher Design and one we are very proud of," Rasmus Holscher, Partner, Holscher Design concludes.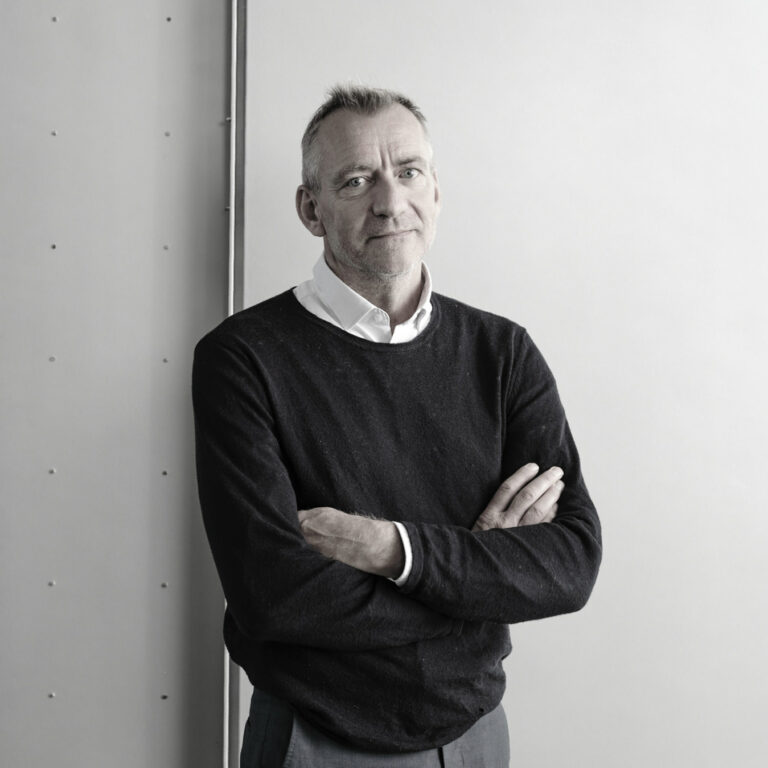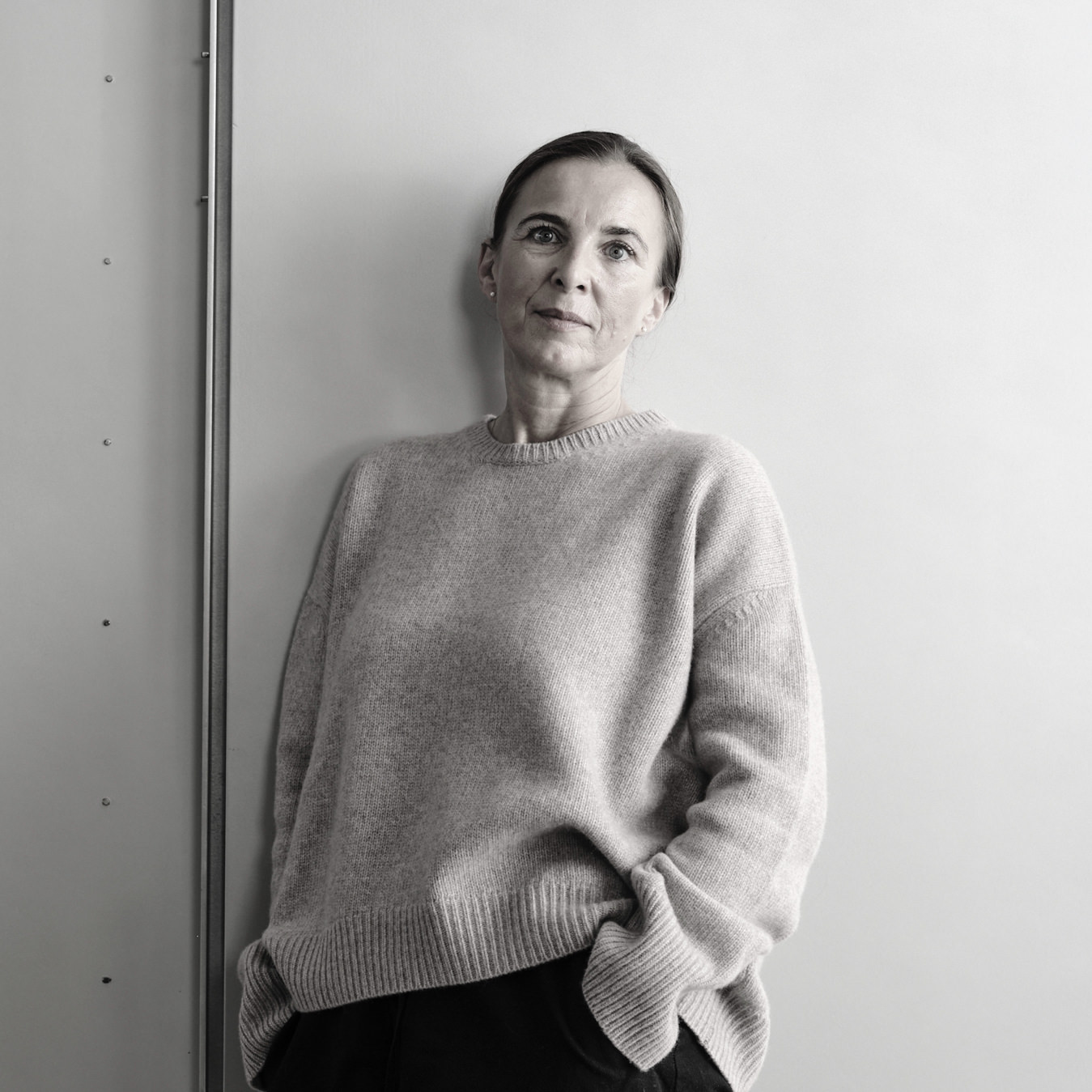 Reach out to Friederike to learn more about
Holscher Design and how we can help you.