Anders Ellegaard shares his perspective
Designing to realize future visions
Anders Ellegaard, Partner, Holscher Design
"Ongoing mega-trends in society, such as digitalization, sustainability, and servitization, fundamentally change the conditions for manufacturers."
What do you see as the major future trends impacting design in the coming years?
The digital transformation – on a human, societal and business level – is constantly accelerating. The
Covid-crisis has set extra speed to this trend: Remote working and learning, digital communication, immersive VR experiences and e-commerce have become our everyday. Life has become more virtual. Digital transformation is not only about technology, but about changing people's mindset and skills – and making digital services user-friendly.
The acceptance of digital solutions is growing, and people can see benefits for their health and well-being – and for the environment. Businesses need to invest in digitization to become more resilient, efficient, and competitive.
How do you experience end-users are changing?
Consumers expect qualities that go beyond the functionality of products. Their mindsets are today more conscious, attentive, and humane. Many customers expect authenticity and transparency. They are getting more and more life conscious, they consume less, but better, travel less, and collaborate more.
Digitalization on one side and a more conscious way of living and consuming on the other side seemed contradictory before, but digitalization has improved the work-life balance, health, reduced stress on the environment and it connects people – so they work together well.
Looking 5-10 years ahead – where do you see product design as a field?
I see a development towards specialization, polarization and sustainability. Ongoing mega-trends in society, such as digitalization, sustainability, and servitization, fundamentally change the conditions for manufacturers when developing and providing new products.
Product development will be defined by the complexity of products, processes, and a globally distributed value chain. Due to the growing complexity of product development in a circular economy, designers will be much more involved in the entire process. With the need for deep knowledge in many fields, collaborations and knowledge sharing through networking will grow even stronger than today. At the same time, the emotional value of products and the customers' aesthetic satisfaction are gaining importance for the market competitiveness.
I also see a polarization within products. On one hand, digital aids for product development and – optimization are time saving and minimize failure. This will be relevant in many product areas where the purpose of a product is the predominant value. On the other hand, the importance of emotional values, product quality, sustainability is relevant for a growing number of customers that are willing to pay more for their products. Product development is not only about covering the process from brief to launch, but it will include the entire lifecycle of products including services, recycling, repair, etc.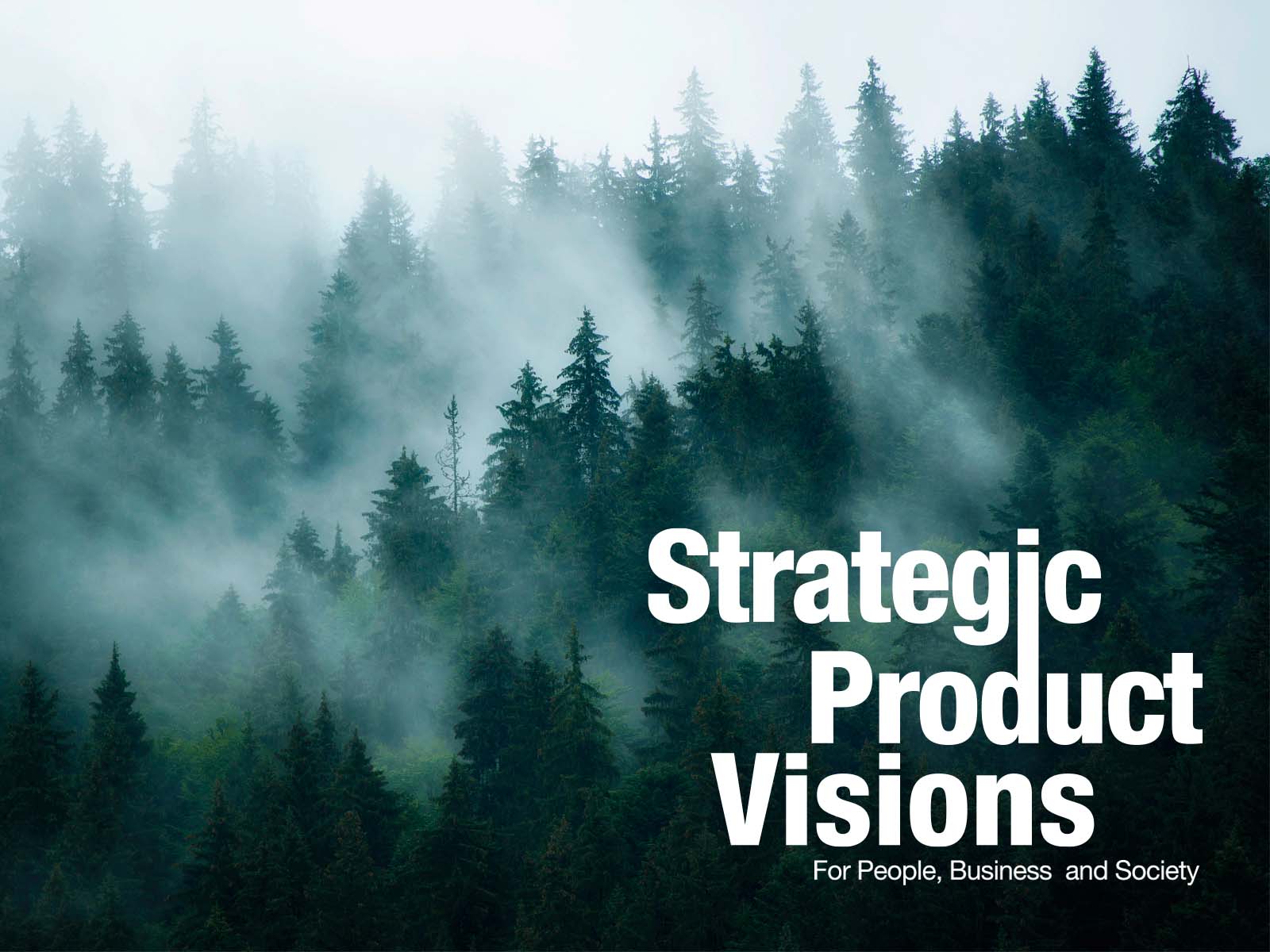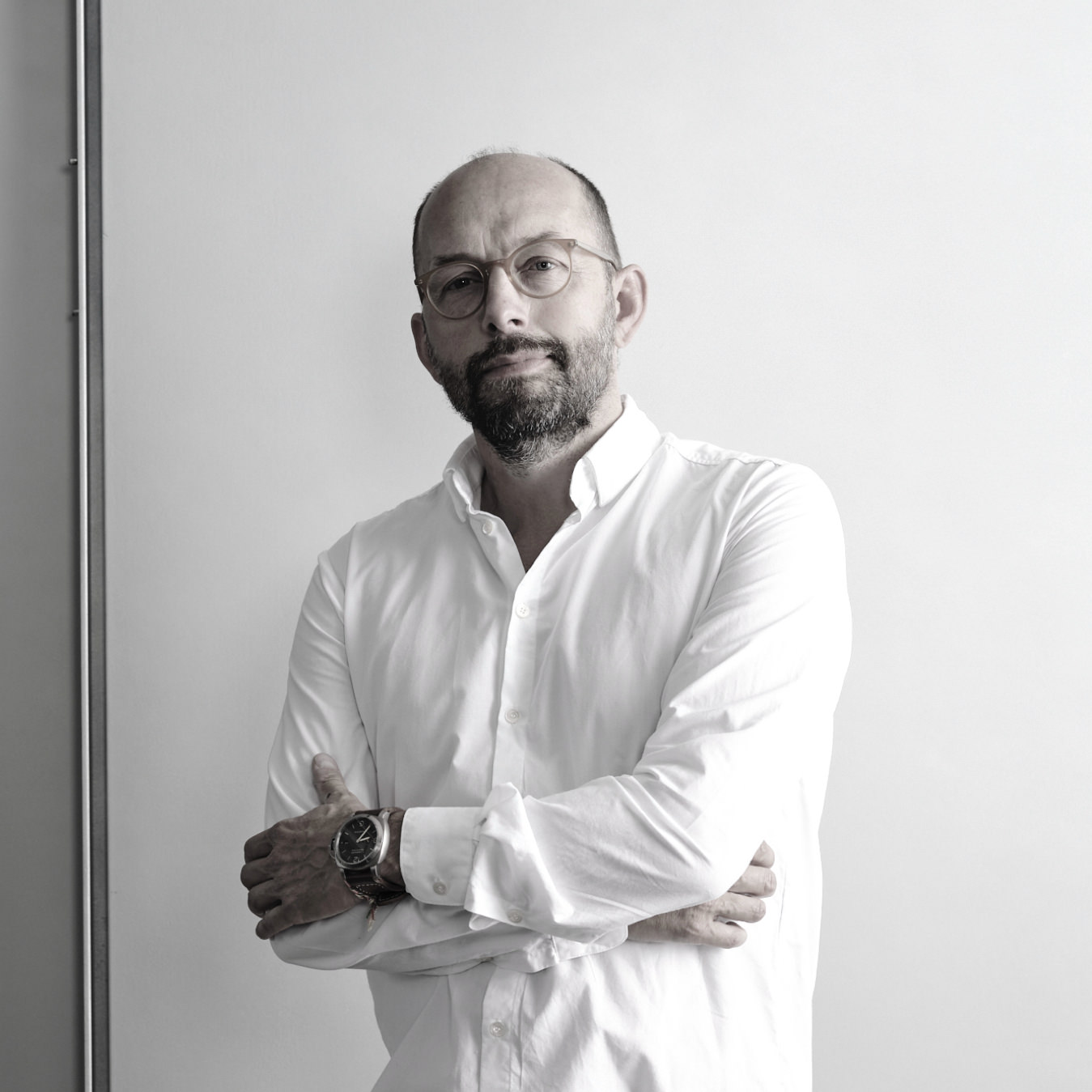 Reach out to Anders to learn more about
Holscher Design and how we can help you.