The future of lighting design
Stig Myler, Partner, Holscher Design
"Together with our clients, we work within the framework of smart lighting, which has been recognized as one of the most actionable and ready-to-implement technologies in the transition to a low-carbon economy and peak emissions in the next decade."
How has lighting design developed over the last 10-15 years?
If you look at the last 100 years, we are in the middle of one of the most exciting eras in the field of lighting. Our subconscious understanding of what constitutes good lighting is being challenged by the latest research. Since the discovery of the ipRG receptor in 2001, we have seen a paradigm shift in how lighting is measured, manufactured, specified, and applied. It offers new possibilities for using light precisely, dynamically, and individually dosed. At the same time, our knowledge of the crucial importance of light in relation to human health, both physically and mentally, as well as for the working environment and quality of life, is increasing.
The answer is Human Centric Lighting (HCL), or Integrative Lighting as it is now called, balancing excellent visual, biological, and emotional effects of light. Light influences human well-being in four distinct ways: vision and visual comfort, chronobiology, psychological effects, and photochemistry in the skin.
What are the major challenges you are helping to overcome in lighting?
We see an increased focus on reducing light pollution as a corollary of excessive, misdirected, or obtrusive artificial light. Light pollution has consequences; it washes out starlight in the night sky, interferes with astronomical research, disrupts ecosystems and has adverse health effects – and wastes energy.
We as designers have a great responsibility here. At Holscher we specialize in light design and are focused on designing lighting and luminaires that live up to the recommendations from the International Dark Sky Association.
Together with our clients, we work within the framework of smart lighting, which has been recognized as one of the most actionable and ready-to-implement technologies in the transition to a low-carbon economy and peak emissions in the next decade.
What value is design adding to the lighting space?
The future offers great potential for improving the design of lighting solutions, and design can help us take advantage of the opportunities and help overcome the challenges ahead.
Architectural lighting is a key part of the design and aesthetics of a building or space, and LED offers great opportunities to integrate lighting in objects other than conventional luminaires.
Holscher Design are driven by an ambition – not only to shape and design fantastic luminaires with great aesthetics and functionality – but to take the impact of light on humans very seriously.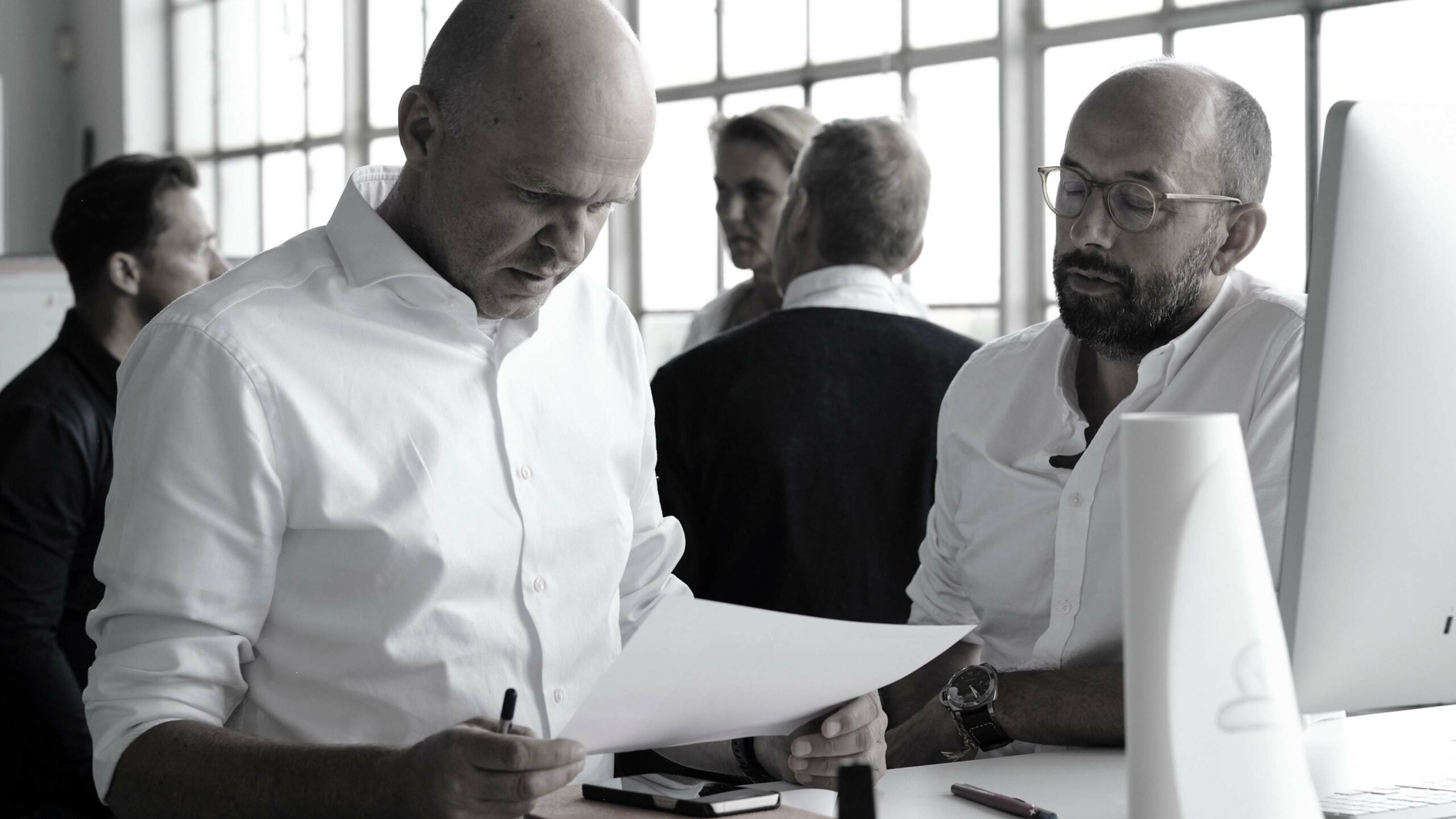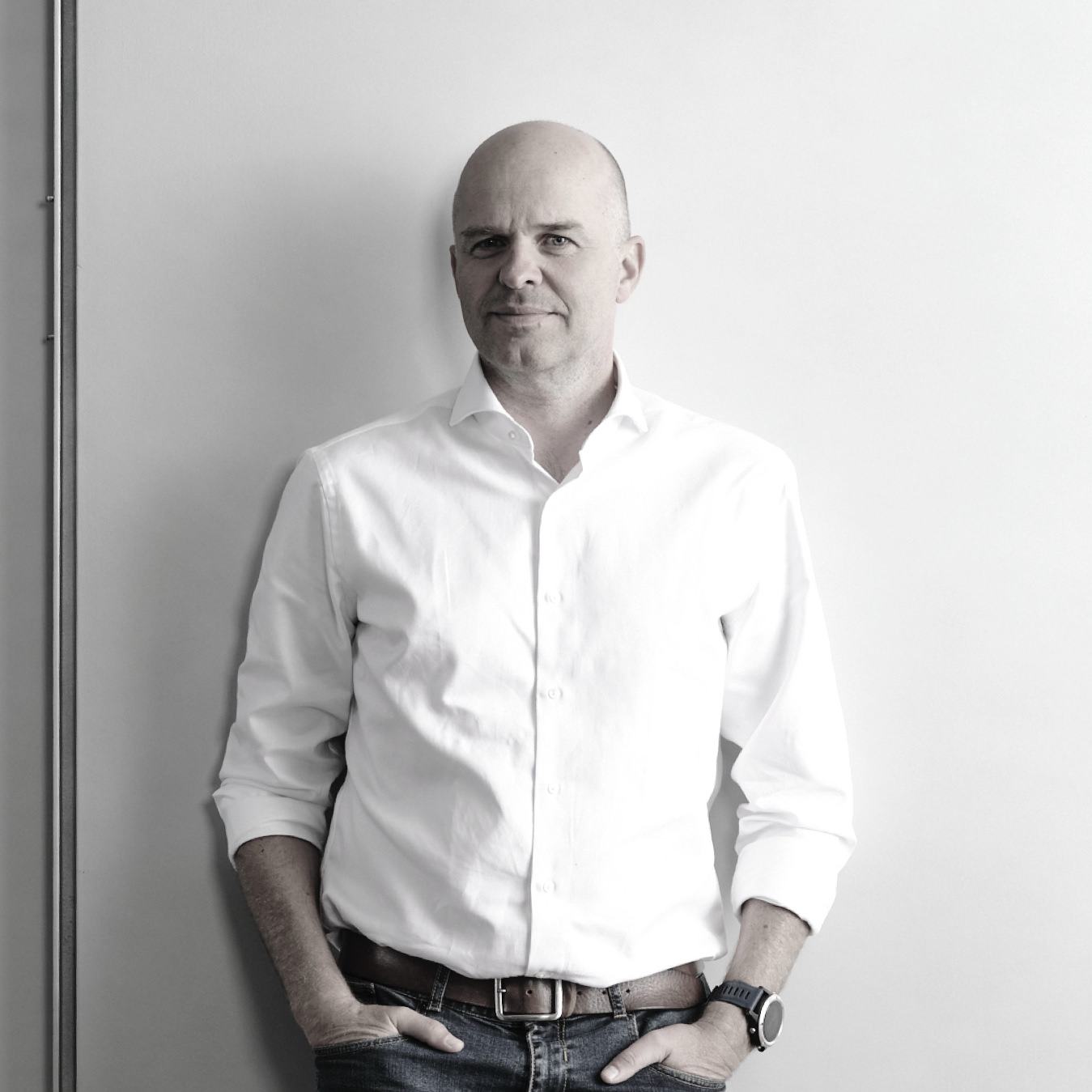 Reach out to Stig to learn more about
Holscher Design and how we can help you.