Focus on sustainable solutions
Jette Banke, Partner, Holscher Design
"We see strong tendencies that in all segments within sanitary ware there will be an increased focus on Green Water and Smart Water initiatives."
What do you see as the major trends and changes in design of sanitary ware?
In terms of design and shape, everything is possible, and everything is allowed. Of course, the majority of products that are displayed at trade fairs and in magazines are high-end. The highly geometric, the soft vaulted shape and colored products have been mega-trends, but the vast majority of large sanitation companies earn their profit on the low and medium segment, which is straight forward white porcelain, with design based on production optimization, functional optimization, cleaning issues, green considerations, weight, and of course a design that fits in the vast majority of the low and medium segment of housing. We see strong tendencies that in all segments within sanitation there will be an increased focus on Green Water and Smart Water initiatives. Just like the promotion of Smart Home solutions with control devices and apps for heating and electricity, in the future there will be similar devices for water, heat and possibly health systems.
What value is design adding to the sanitary ware industry?
In a few decades, the bathroom has evolved from a pure functional room to being a private lifestyle space. In architecture it used to be a downgraded. Prioritized small space that was tucked away. Today, the bathroom is a wellness space that is prioritized in terms of light, materials, and aesthetics, and it is displayed as a status symbol. Designing products that make the bathroom a wonderful space to stay in- both aesthetically and functionally – naturally enhances both the personal well being and the value of the house. Furthermore, design and innovation within the area Smart Water have great perspectives. Designers, in particular, can contribute to green solutions – such as recycling water in showers or reusing the water from the washbasin for flushing toilets. Smart products have huge functional and water saving potentials, and the most important challenge for the designer is – in our perspective – to limit the functionalities and settings to a level, where the end user still feels confident and not alienated. Developing Smart products for an end-user, who is more or less naked in the moment of use, demands sensibility when it comes to balancing unique selling points and the personal limits of consumers.
In the future – what major developments do you see coming?
Smart Water products will in this segment be dominating in the future. There has been a tradition of not wanting to mix water and electricity in the wet room. This is naturally justified due to safety, but also because installers have been plumbers and not electricians. Products that require two installers have an expensive end price. But with low voltage and the development of optimized batteries, the way is paved for new electrical products such as douche toilets, non-touch devices and other Smart Water products, which provide us with control of water, heat, energy consumption, and health. Green initiatives such as recycling water from washbasins to toilet flushes, recycling shower water, and focus on reducing bacteria in the daily use of the bathroom, are examples of new innovative initiatives that will meet the wishes of the end-user.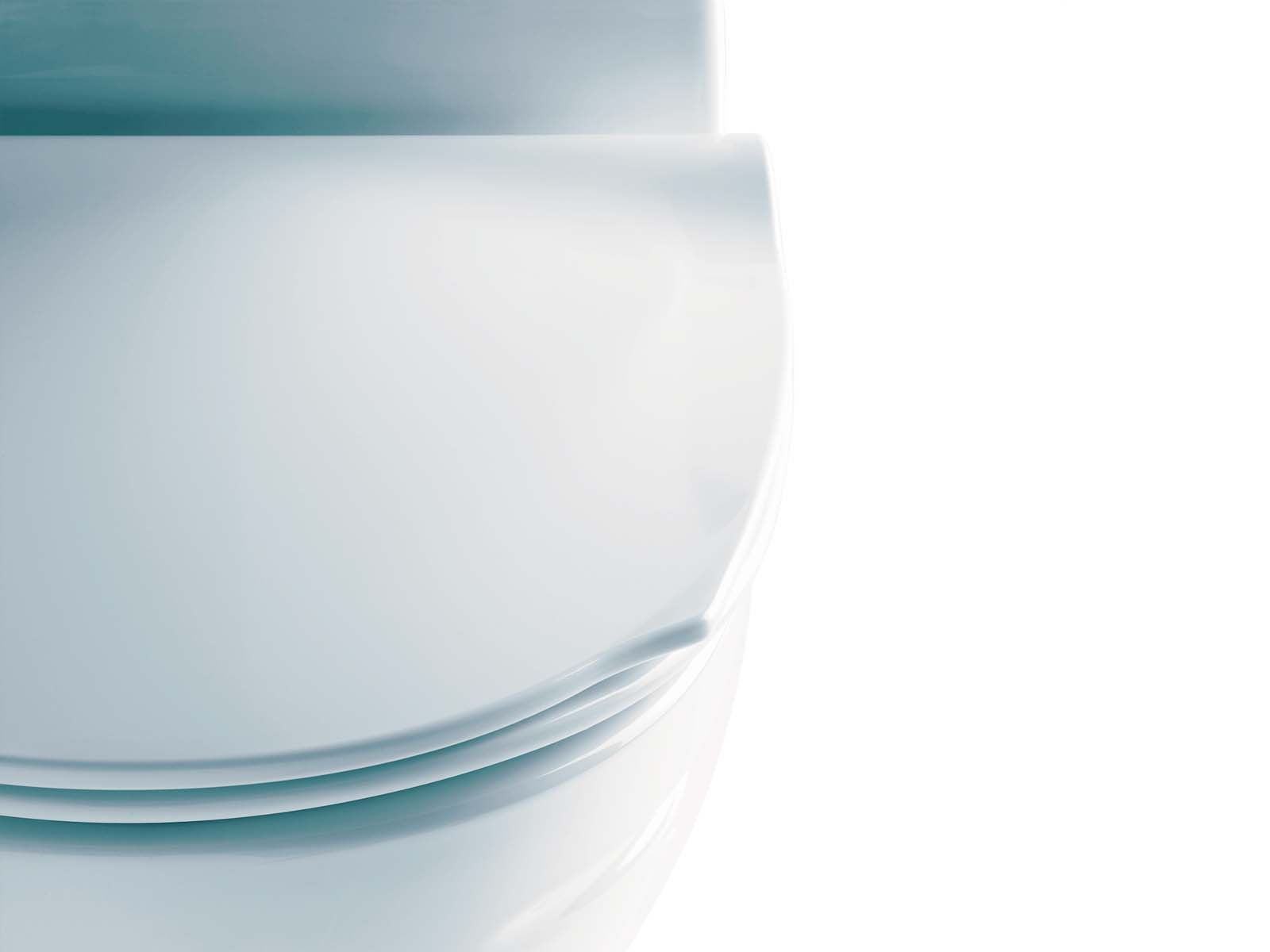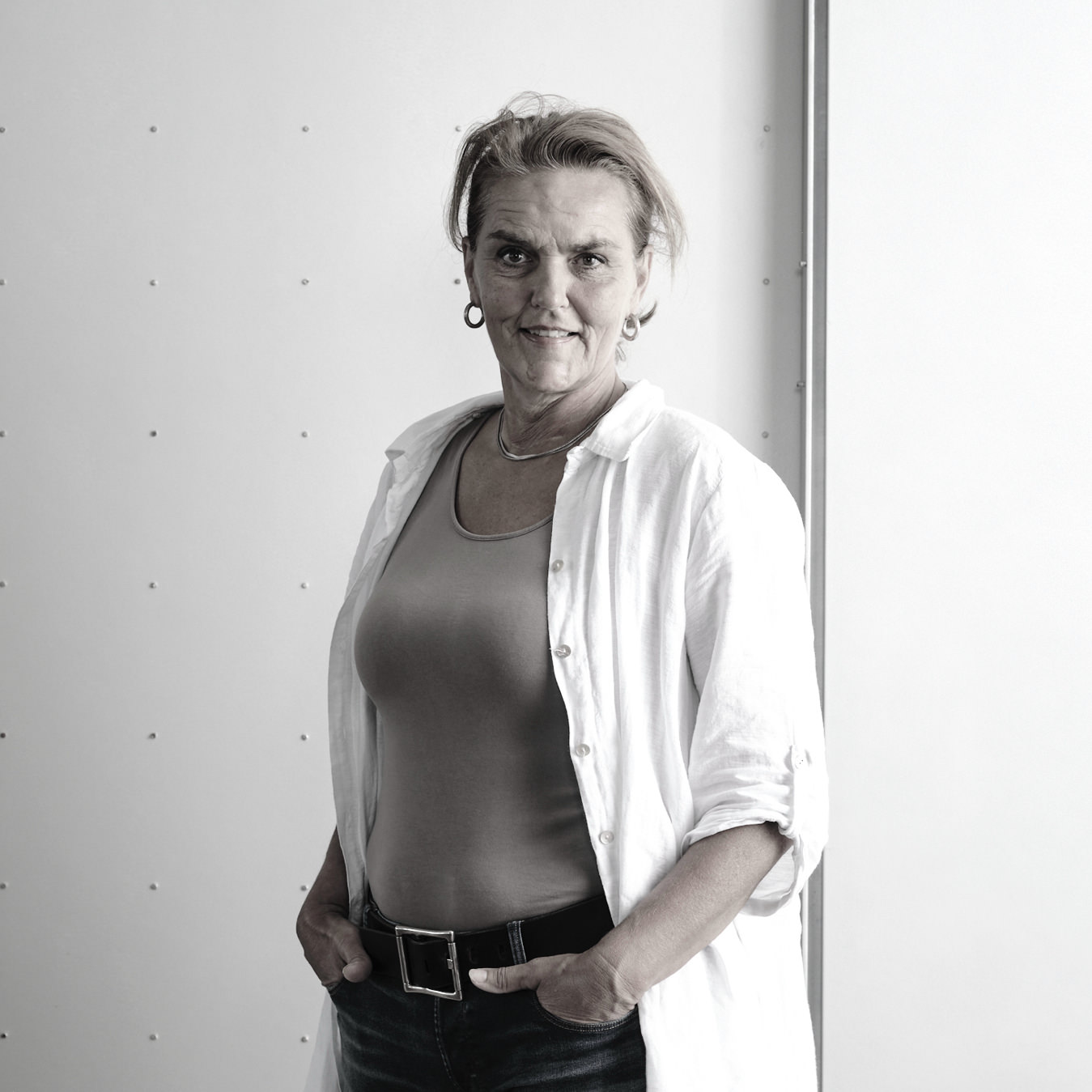 Reach out to Jette to learn more about
Holscher Design and how we can help you.